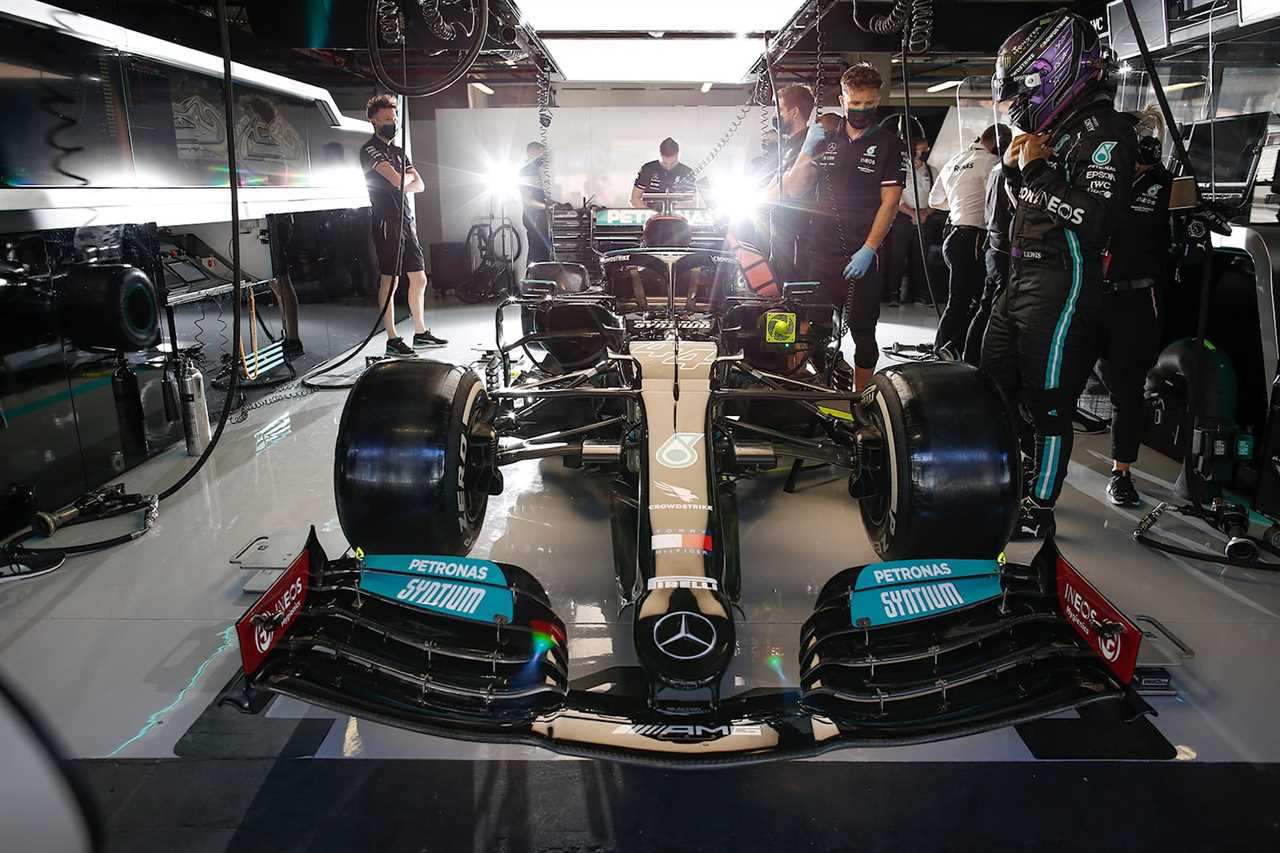 As things stand, almost every part of the car is carefully regulated, right down to the number of tires it is allowed to use. Other parts that can be used with restrictions and their assignment per season are the exhaust system (8), combustion engine (3), heat-engine-generator units (3), turbochargers (3), energy stores (2), control electronics (2), and kinetic motor-generators ( 3).

In the mobile boardroom, the team has to find the best strategy for the weekend while keeping everything in mind. It's not about the driver just going out and driving at ten tenths.

Somehow the teams still manage to optimize the cars to find more speed and grip. As? Mercedes-AMG Petronas does not want to share that.

After the debriefing after the race, the whole circus packs up and drives to the next destination. Between the races, the teams scatter around the world in their respective hometowns, be it in Turin, Frankfurt or London.

The post We go behind the scenes with the Mercedes F1 team first appeared on monter-une-startup.