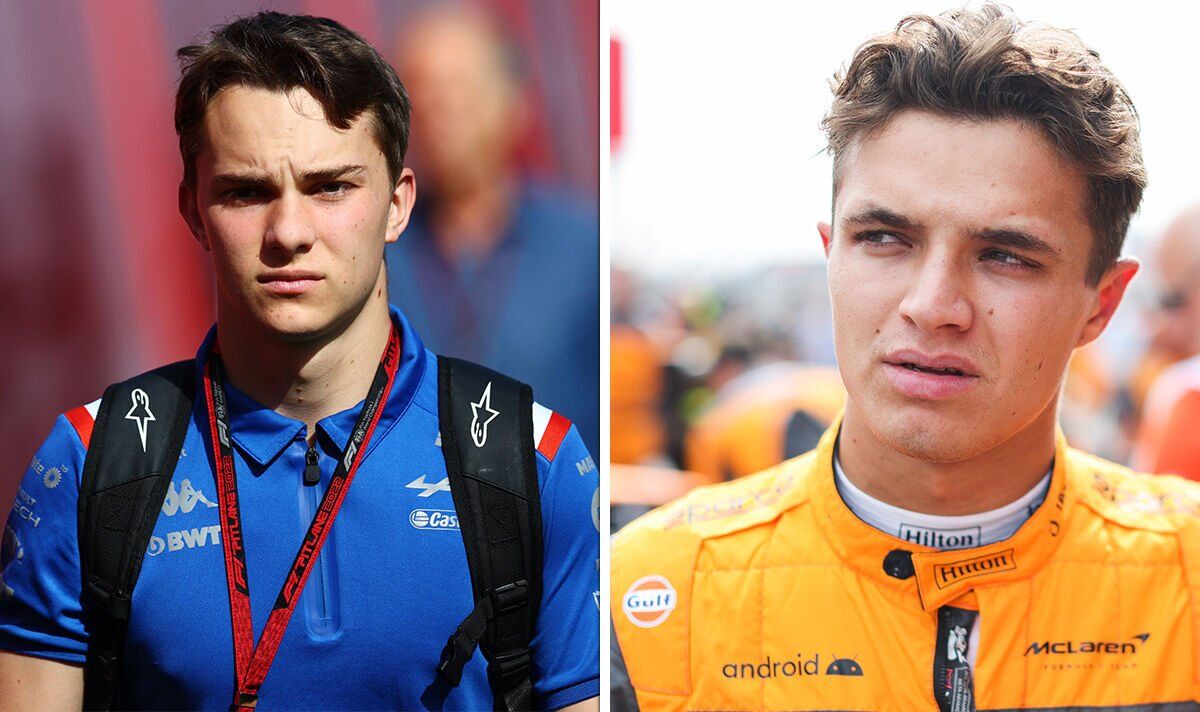 Oscar Piastri could be forced out of F1 if he failed to beat Lando Norris, according to former world champion Nico Rosberg. The ex-Mercedes driver warned Piastri would find it "really tough" due to the Norris' consistent top performance.
Rosberg told Sky Sports F1: "It's a brave move by Oscar, it really is. It's either he beats Lando or he's out basically of the sport, so it's really, really tough, but he believes in himself. And if you think you're that good, you've got to go for it."
Piastri will go up against the talented Briton after he decided to switch from Alpine to McLaren over the summer break. McLaren parted ways with experienced driver Daniel Ricciardo to secure the services of the highly-rated youngster.
Alpine believed the move was against Piastri's contract with the French manufacturer and the issue was directed to the FIA's Contract Recognition Board (CRB).
READ MORE: Red Bull have Oscar Piastri regret as Aussie set to star for McLaren
"Ricciardo is a multiple race winner, one of the best drivers in the world, and has found it unbelievably tough against Lando. Oscar is brand new to this sport." Piastri revealed a major reason behind signing for McLaren was the enthusiasm from team bosses to secure his signature.
The former F2 star also admitted he was impressed by McLaren's long-term strategy for success. McLaren are investing heavily in their infrastructure with a new wind tunnel set to be finalized by the end of the season.
Piastri explained: "McLaren have a competitive car. Obviously, it's a tight battle between Alpine and McLaren right now, but they are a competitive team with a hell of a lot of winning history, and I think the environment is a great fit for me. The team has great plans and the future is exciting. I'm also looking forward to working and driving alongside Lando.
"I know it's going to be a challenge, but I feel McLaren is the right place for me to start life in F1. I'm super excited to get started."