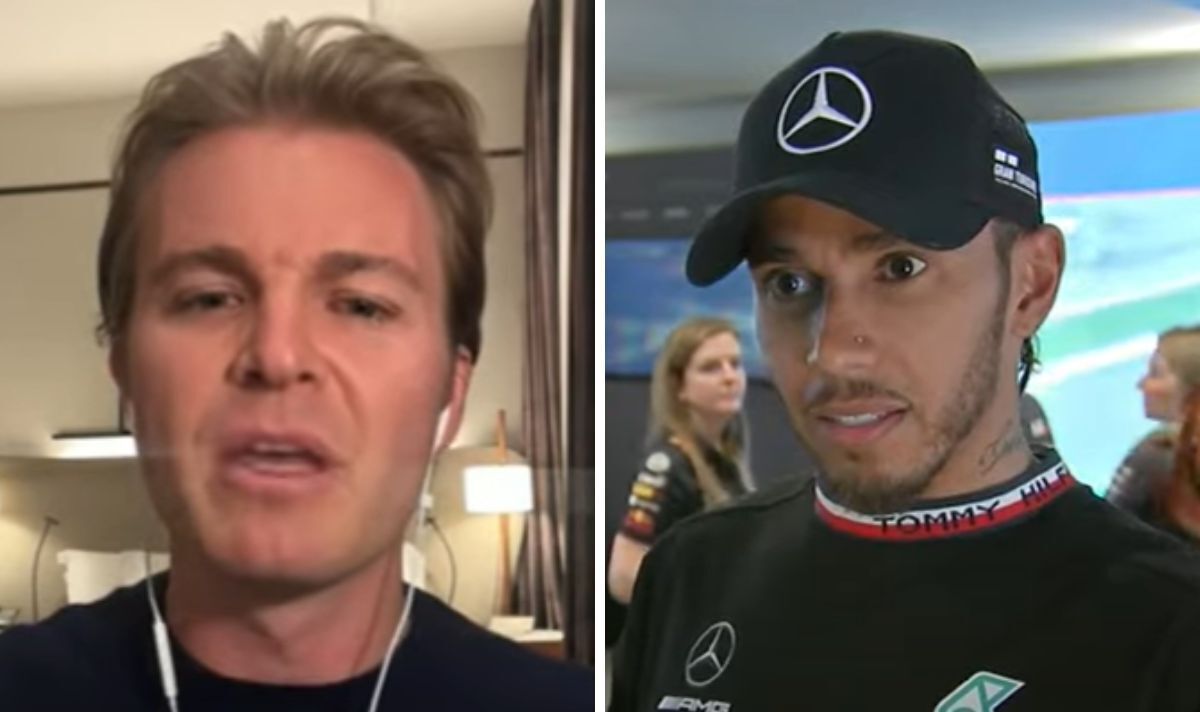 Hamilton is still yet to commit his future to Mercedes beyond the 2023 season. But the 37-year-old has repeatedly stated that he's ready to sign a new contract with the Silver Arrows.
Hamilton confirmed just last month that he plans to sign a "multi-year" deal with Mercedes during the off-season. "I'm not putting a limit on it to be honest," Hamilton said.
"I'm planning to do a multi-year deal with my team. I really, really don't know what the next five years (hold). I think we're still trying to work on that.
"There are a lot of great things being put in place, like I just launched a production company this week, but I feel great in my mind and body. I want to continue, I think there's more stuff for us to achieve together so I want to be here longer."