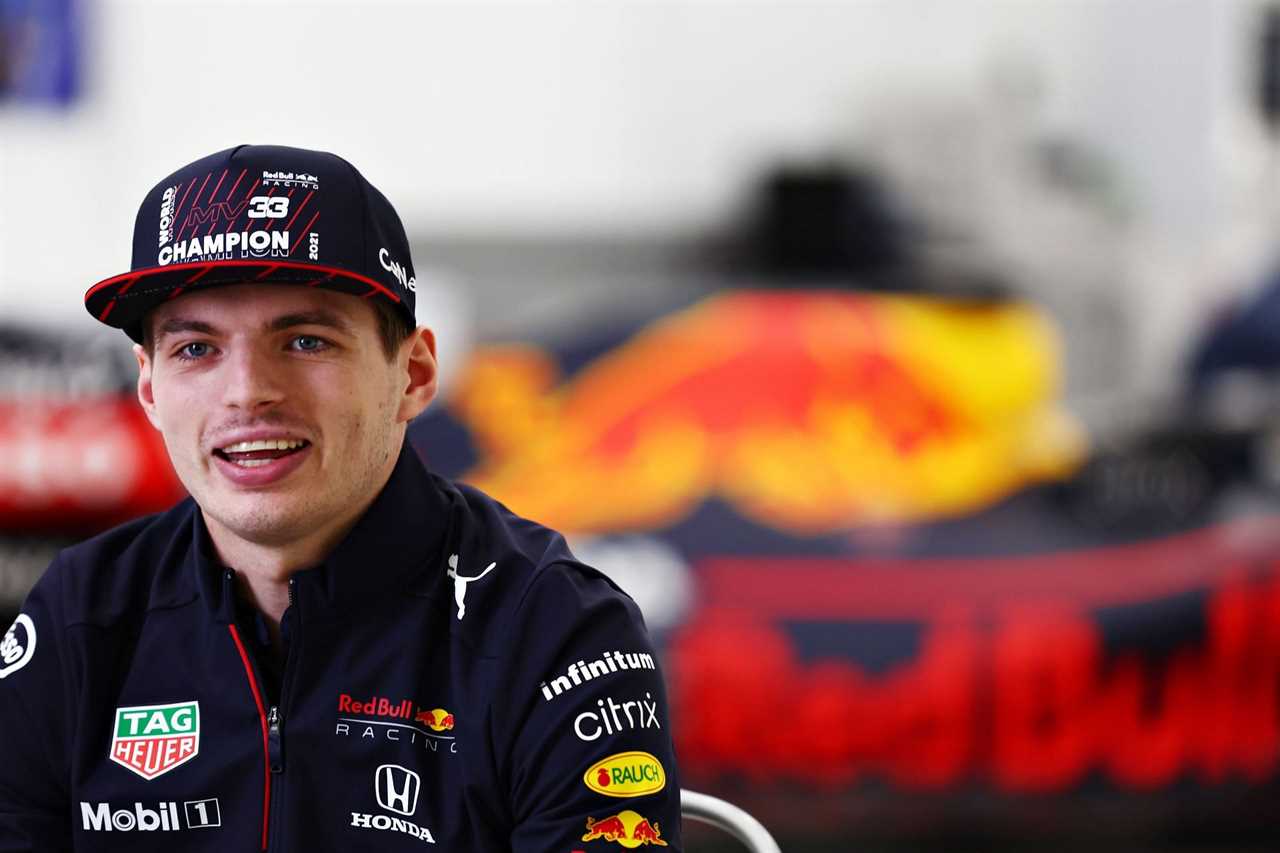 Max Verstappen has revealed that Red Bull's lack of speed against Mercedes played a major role in his racing strategy for the Abu Dhabi Grand Prix.
In an interview with former F1 driver David Coulthard in an exclusive, in-depth interview for carnext.com, Verstappen spoke about the obvious speed advantage Mercedes had over his Red Bull.
Despite leading the standings, Max Verstappen has been in the back seat since his victories in Austin and Mexico City. Lewis Hamilton and Mercedes looked particularly fast in the last four races of the season.
They hit Interlagos as the car to beat and the trend continued to Lusail, Jeddah, and finally Abu Dhabi.
Mercedes was the fastest in training. Even at the start of the race, Hamilton was faster than Verstappen, despite starts with slower tires and on P2.
As a result, the Dutchman followed the race across the board. He explained to Coulthard that despite his backwardness, he continued to put the pressure on to keep the Briton from creating a gap big enough to pit new tires and stay ahead.
"… That always gave us the opportunity to fit new tires and other tires and in the end I was on the soft (tires). He was still on his old hard tires. That gave us this flexibility. Even though we were too slow we were still within that pit window and I just kept hoping for a miracle and it would come. "
The miracle that Verstappen is referring to is the late safety car phase in the race. The decision of race director Michael Masi to let the lapped cars extend between the two leaders could also be considered a stroke of luck for the Dutchman.
Max Verstappen's father is striving for more World Cups for his son
Max Verstappen's father is not satisfied with living on his son's first world championship as a substitute. Jos Verstappen, a former F1 driver, is already aiming for more world championship titles for his son.
In an interview with David Coulthard, Jos spoke about the mutual respect he shares with Lewis Hamilton's father Anthony. He said:
"… I mean, they've already won seven titles. So it's a little different for them, I think, than when we win the first one. But he's always respectful."
also readArticle goes below
Coulthard quickly recognized his emphasis on the "first". Given Max Verstappen's talent and career so far, it's only fair that his father should expect more from him in the future.
Sign in to reply

Did you miss our previous article...
https://formulaone.news/mercedes/what-will-nico-rosbergs-net-worth-if-the-f1-champion-wins-the-extreme-e-title