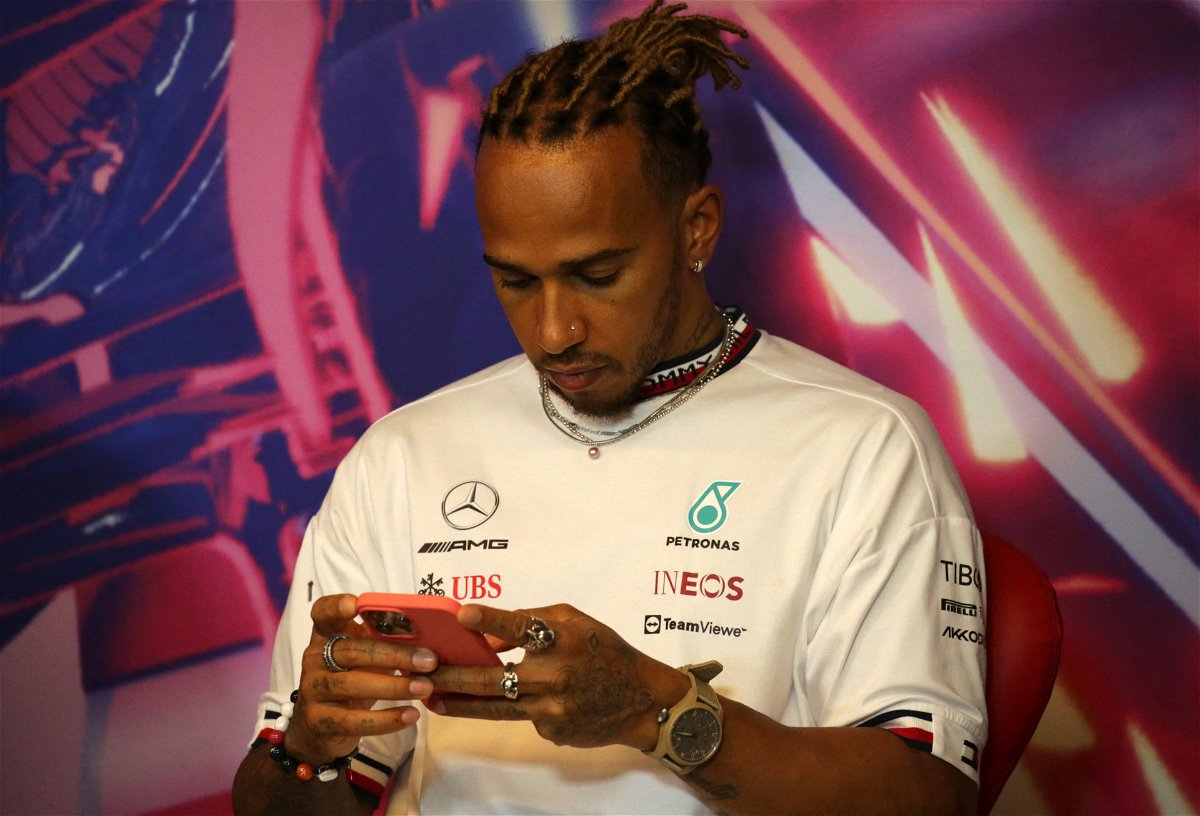 Nico Rosberg has given his insights into the Lewis Hamilton-George Russell duo! The former F1 driver has spent some good years with Mercedes and Hamilton. These former world champions gave Mercedes a boost unlike no other and were possibly one of the best and strongest pairings to be present in an F1 team.
ADVERTISEMENT
Article continues below this ad
Under Rosberg and Hamilton, the team thrived. Even though the two drivers' childhood friendship famously turned sour, the Silver Arrows were more than happy to keep them. While the Brit won them the championships of 2014 and 2015, Rosberg drove like a dream in 2016 to claim the title.
ADVERTISEMENT
Article continues below this ad
Now, the German driver has opened up on Russell's performance. He revealed, "Let's focus on George. What an awesome job has he done. I mean, it's really phenomenal. With that car, with how difficult that car has been to drive to be so consistent and driving it so well, not making any mistakes. Always getting the maximum out of it, brilliant, really brilliant."


'Lewis HATES coming second to a teammate'
Nico Rosberg discusses the relationship that's building between Lewis Hamilton and George Russell at Mercedes



pic.twitter.com/gz7wPkxvTy
— Sky Sports F1 (@SkySportsF1) June 20, 2022
"And even to the extent that on Saturday one would think 'Hey Ok c'mon, keep it safe bring home another P5, P4 in qualifying' no, he says, 'I'm going for gold, I'm going, I 'm gonna put my slicks on as the only driver. I just care about pole position…"
DIVE DEEPER
Rosberg went further on to comment on Hamilton. He said, "Let's say at the same time that Lewis, though, is still driving at his best just that he's had an unbelievably unlucky season so far. You know every…there's different things going against him, so this weekend has been the first kind of a normal weekend…But make no mistake you know Lewis hates passionately to ever come second to a teammate. So.."
ADVERTISEMENT
Article continues below this ad
Lewis Hamilton vs George Russell: who will come out on top?
Russell and Hamilton have had contrasting performances this season. The 37-year-old plummeted to low ranks earlier and considerably struggled more with the car. However, Russell has been driving the W13 like he's been with the Silver Arrows for years now.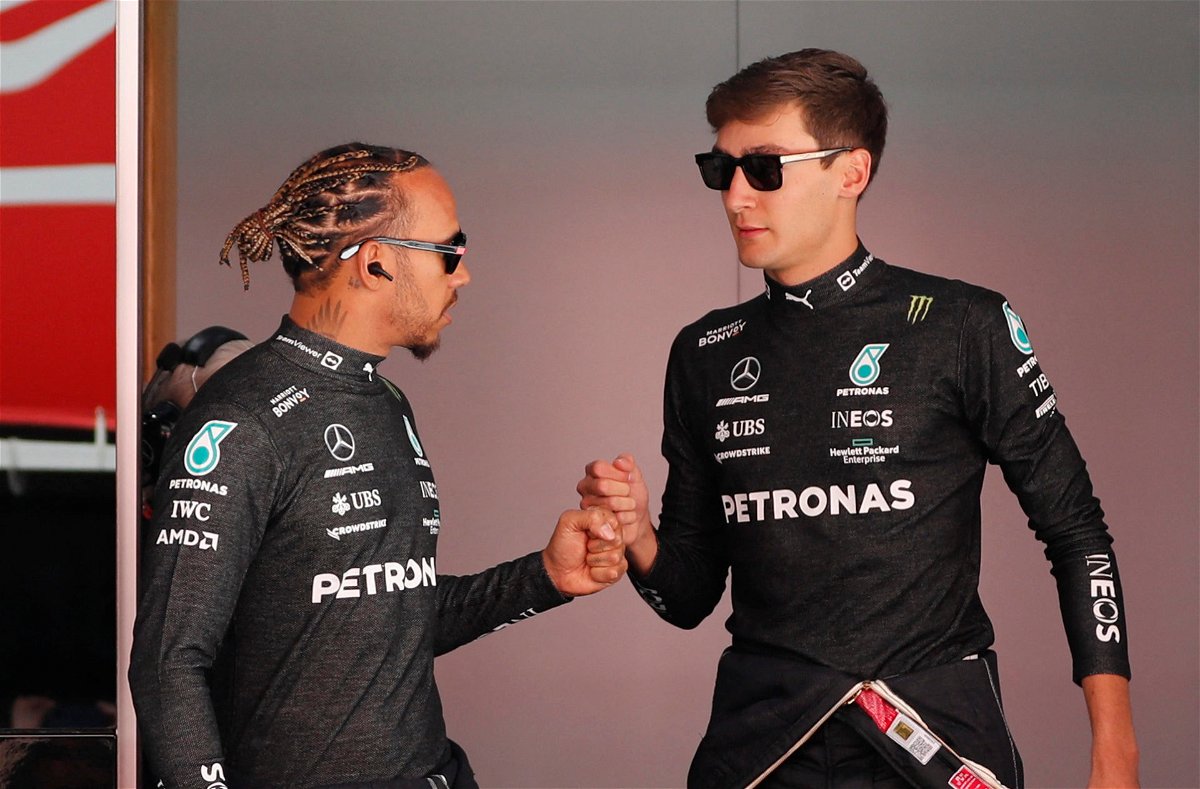 Formula One F1 – Spanish Grand Prix – Circuit de Barcelona-Catalunya, Barcelona, ​​Spain – May 21, 2022 Mercedes' Lewis Hamilton and George Russell ahead of qualifying REUTERS/Nacho Doce
The 24-year-old took the role of Hamilton himself, bringing in consistent points. He has even landed himself on the podium, given stellar performances, and has consistently been in the top 5. But with Hamilton rising again, for how long can Russell hold him back?
ADVERTISEMENT
Article continues below this ad
Watch This Story: F1 Stars Max Verstappen, George Russell Enjoy Miami Heats Dominant Surge at NBA Playoffs