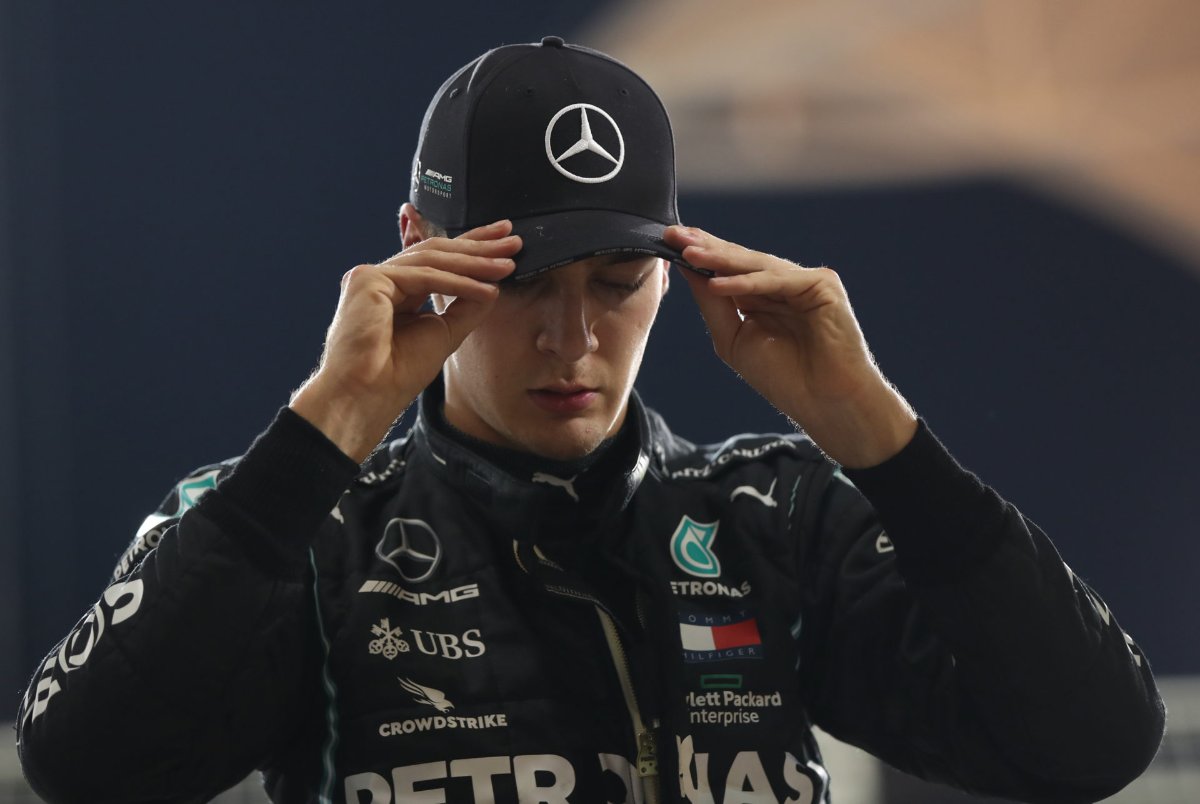 On September 7, 2021, what many fans had predicted, rooted and longed for finally happened; George Russell was announced as the second Mercedes driver in 2022. The Briton earned that after an impressive stint at Williams, especially last season.
DISPLAY
The article continues below this ad
And moving to Mercedes doesn't just mean he deserves a better car, a better team to showcase and prove his talent; but it also means he's getting a lot more salary compared to Williams.
At Williams, Russell earned an estimated £ 876,000. But at the Silver Arrows, Russell is said to have a salary of £ 5 million.
DISPLAY
The article continues below this ad
What is Russell's current net worth?
According to Express, the Brit is currently worth a million dollars.
This is a small number compared to his colleagues, but one must not forget that Russell is only 23 years old and has yet to take his "big career step". Success in a team like Mercedes will automatically put him in the spotlight of the global mainstream, which in turn would attract a lot of sponsors.
In addition, of course, there is the enormous increase in salary.
George Russell always knew where his future lay
After his move to the Silver Arrows was officially announced, Russell stated that he had never felt any uncertainty about his future. This is something that many in the F1 community were certain of, but there was still some skepticism about the Williams driver making the step up.
Regardless of that, Russell had assurances from team principal Toto Wolff, as he said: "I never had the impression that I would not have the opportunity." He added, "Toto said to me, 'When did I ever let you down? You've always played since you came to Mercedes and I've never let you down. "
DISPLAY
The article continues below this ad
"'Concentrate on the performance and leave the rest to me."
Formula 1 F1 – Belgian Grand Prix – Spa-Francorchamps, Spa, Belgium – August 29, 2021 Williams' George Russell celebrates on the podium with the trophy for second place REUTERS / Christian Hartmann
The air that surrounds George Russell in a Mercedes car is incredibly promising to keep it simple. The question is not whether he will succeed or not, because we could already guess.
DISPLAY
The article continues below this ad
Rather, it's just the level of success that George Russell expects at Mercedes.
Did you enjoy reading this article? Download our exclusive app for 24×7 coverage, latest memes and social media banter. Click here to download.