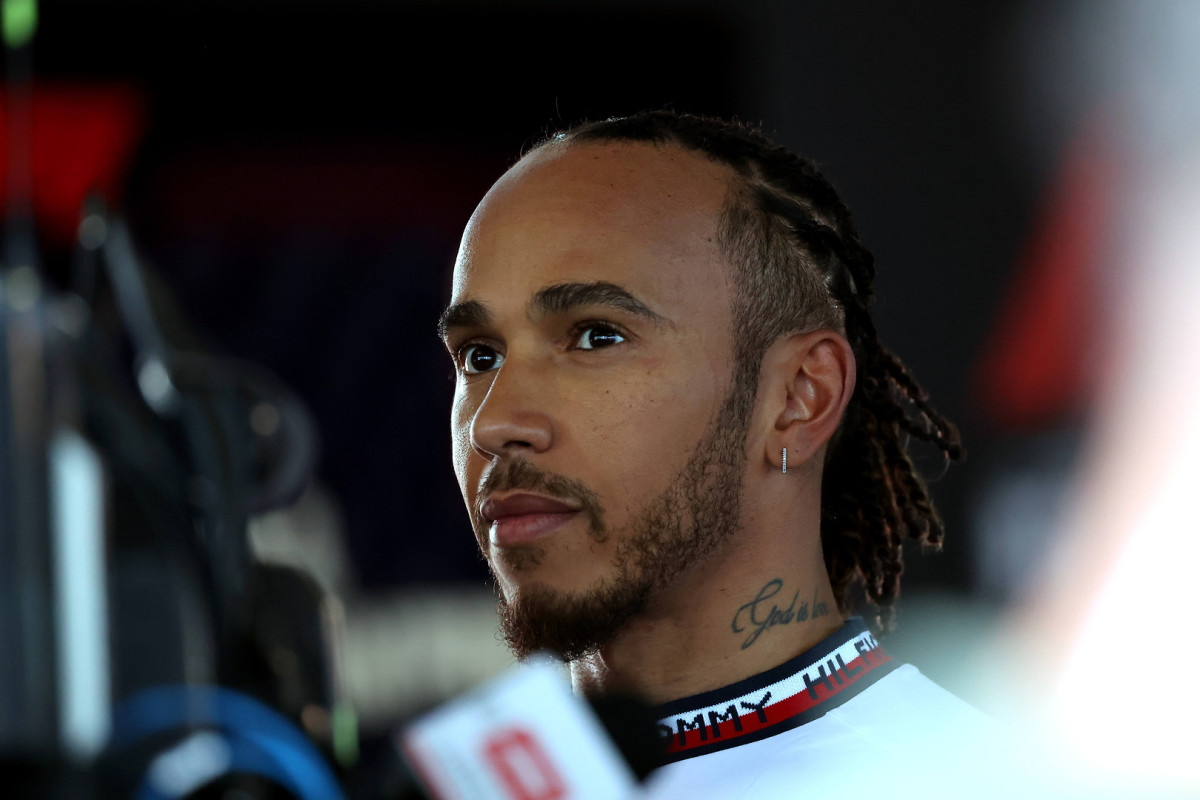 Seven-time champion Lewis Hamilton has reflected on the relationship with his father throughout his successful F1 career.
The Mercedes driver's father, Anthony, has been a huge force behind his career. He worked multiple jobs to be able to afford Hamilton's karting before he received sponsorship and was signed by McLaren at eleven years old.
When Hamilton made his F1 debut, Anthony was his manager until their working relationship broke down in 2010. The British driver has reflected on the difficult time during an appearance on the On Purpose podcast. Hey explained:
"My dad was my manager when we got to F1. He worked so hard.
"His work ethic was inspiring for me, to see what time he gets up in the morning. The little sleep he would have, endless days in the garage working towards the weekend, packing up the track, learning to be a better mechanic.
"But it was difficult for him to show me love. Sometimes you just want a hug from your dad. You want to be embraced.
Scroll to Continue
Hamilton went on to discuss when their working relationship started to break down. He continued:
"At 22, 23, it got really intense when I got to F1. You don't go to school to learn how to speak to the media. At the time I didn't have PR, anybody to help protect me, or prepare me.
"A lot of mistakes happen. You learn on the go which was difficult for a youngster. You want to live a normal life but nothing is normal.
"Me and my dad bumped heads at one stage. I really just wanted him to be my dad. Let's go and have fun, let's laugh. We hadn't had that for a long, long time.
"I decided to part ways with my dad to make decisions for myself. There was a period where we spoke less."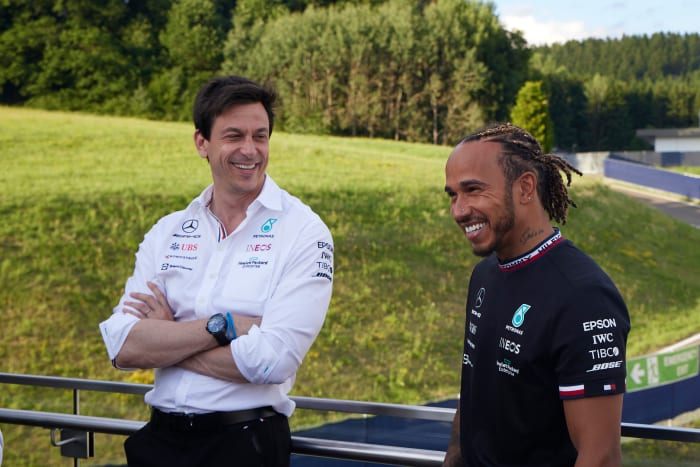 Thankfully, the couple have been able to build on their relationship and they are back to being on very good terms. Hamilton added:

"We have worked hard to come back together. He's now the first person I call when I finish a race.

"There are days when I feel like I'm not enough, I'm not good enough. There are days when I question: 'Can you still be the best?' 'Yes, you can'

"Sometimes I'll say something that isn't positive but my dad is there to reaffirm, and to be positive."


Did you miss our previous article...
https://formulaone.news/mercedes/can-max-verstappen-improve-yes-of-course-he-can-planetf1