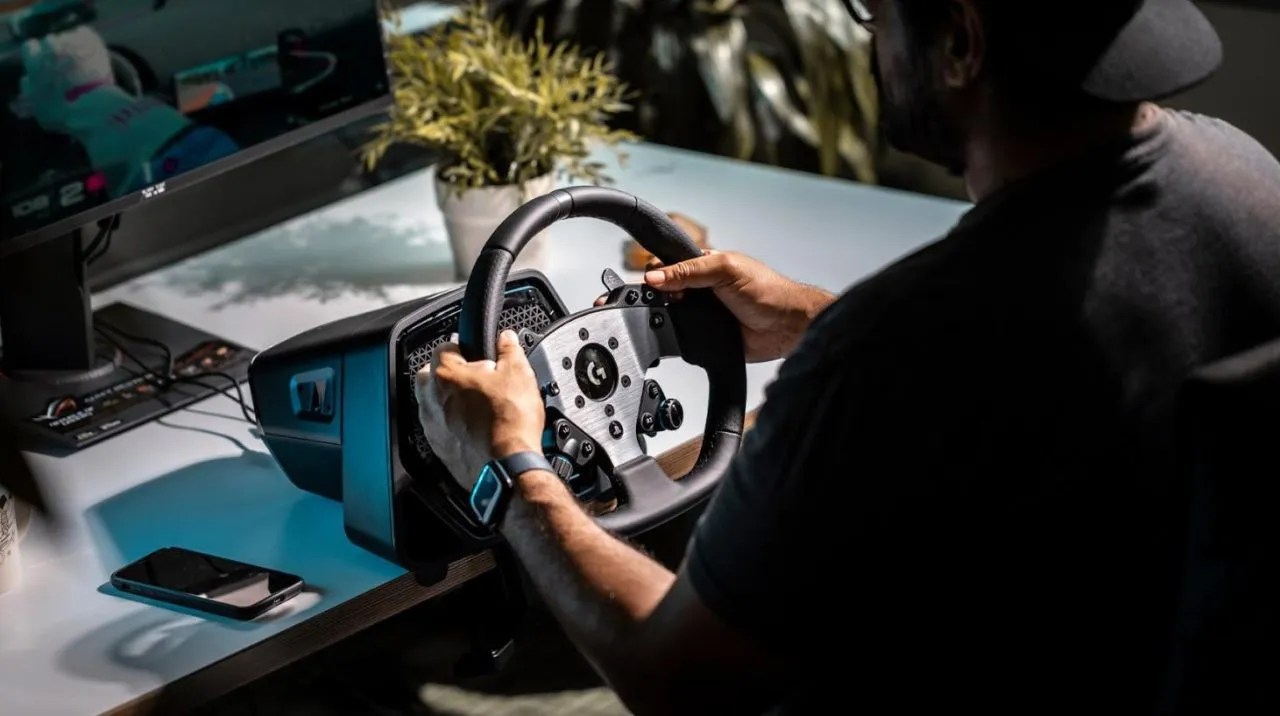 Daniel Ricciardo moving to Mercedes next season has "some logic" as the McLaren star aims to rebuild his F1 future, according to Damon Hill. The former Red Bull star has been linked with a move to the Silver Arrows as a reserve diver if he can't get a full-time seat for 2023.
However, ex-champion Hill Ricciardo claimed "waiting in the wings" in a top team could be "useful" to another constructor. He stressed teams could then be interested in the former Red Bull star who will have priceless information and data.
But, he warns there is still a "big question mark" over the Australian's future role in the sport after a difficult couple of seasons at McLaren. Hill told Sky Sports F1: "I think there is some logic to that.
"If you're at least with a top team, even if you're in the wings and waiting for the right opportunity, you will have information that is useful to another team perhaps, potentially. But every team manager would be looking at him and everyone, every team, will be looking at him and asking 'where's the pace gone? Is it coming back?'
READ MORE: Daniel Ricciardo drops another hint at Mercedes switch
When asked about a move to the German manufacturer at Monza, 33-year-old Ricciardo failed to rule it out. However, Hamilton admitted he felt Ricciardo should be racing next season as he slammed the chance of a third driver role.
Hamilton commented: "I think he should be racing, personally. I think he's far too talented to. He's earned the right to be amongst us all, racing. But of course, if he's a part of our team that would be great. But I mean, the third role is not really, I think what's best for him. I was managing him, he'd be racing."