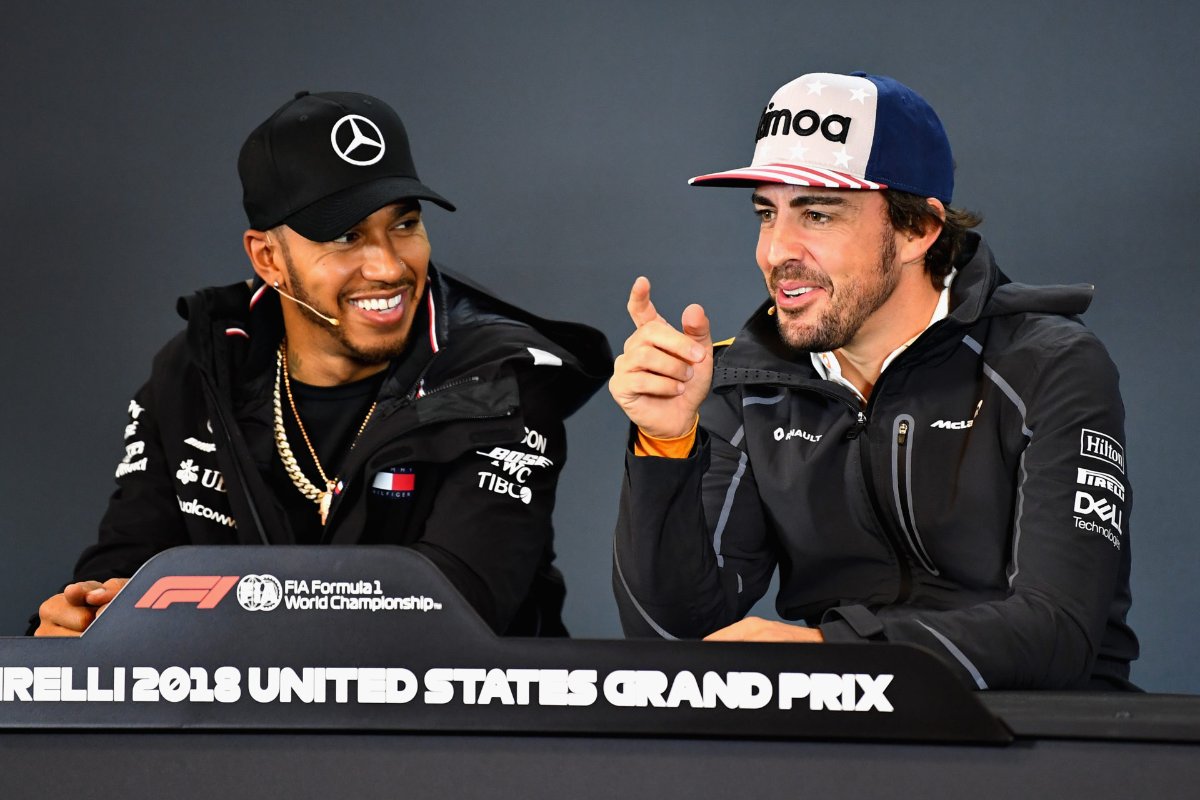 Fernando Alonso and Lewis Hamilton, the two multiple F1 world champions, share a bitter past as teammates during their brief stint at McLaren. The duo often got together on the track, which eventually led to dirty tactics as they both had equal chances to secure the championship.
DISPLAY
The article continues below this ad
While for Hamilton it was about a dream start in Formula 1 as a rookie, for Alonso it was about prestige. No driver would appreciate losing to a rookie team-mate. In the end, neither won the title as Kimi Raikkonen fell out of nowhere to steal the title from the two McLaren drivers.
Over a decade later, although Alonso often showed respect for Hamilton, he just couldn't resist criticizing the seven-time world champion. During a pre-Christmas interview, Alonso had collected jokes about Hamilton.
DISPLAY
The article continues below this ad
What did Fernando Alonso say?
During the conversation, one of the interviewers pointed out that all of Spain hated Hamilton after the 2007 season – "All of Spain didn't like him."
However, Alonso decided to back up his former teammate by saying he wasn't bad, especially for a newbie. "He wasn't that bad during that time. He was a beginner, "replied the Spaniard.
But then the jokes came when Alonso added, "He got worse over the years. Now I see him a little more lost. There are always bad guys and good guys. It's part of sport. "
View story: From Lewis Hamilton to Miz: When F1 & WWE crossed over
Alonso reveals his relationship with Hamilton
When asked whether he still had contact with Hamilton off the track, Alonso denied this. The Spaniard also said that Hamilton has isolated himself much more than in the past.
DISPLAY
The article continues below this ad
Lewis Hamilton from Great Britain and Mercedes GP (L) and Fernando Alonso from Spain and McLaren F1 (R) speak in the drivers press conference during the preview of the Abu Dhabi Formula 1 Grand Prix at the Yas Marina Circuit in Abu Dhabi , United Arab Emirates . (Photo by Clive Mason / Getty Images)
"Not much. He doesn't have a relationship with anyone. He's been isolated over the past few years. He's in the fashion world and wears strange clothes," Alonso concluded.
Overall, Hamilton has shifted most of its off-track focus to fashion in recent years, barely keeping in touch with pretty much every one of the drivers. And now, in the midst of the Formula 1 quiet rumors, it wouldn't be surprising if fashion is his next goal to start a fresh start in his career.
DISPLAY
The article continues below this ad
DIVE DEEPER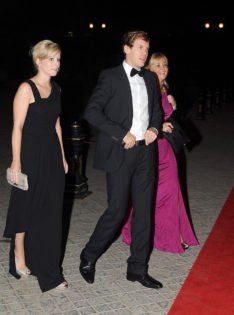 Did you enjoy reading this article? Download our exclusive app for 24×7 coverage, latest memes and social media banter. Click here to download.