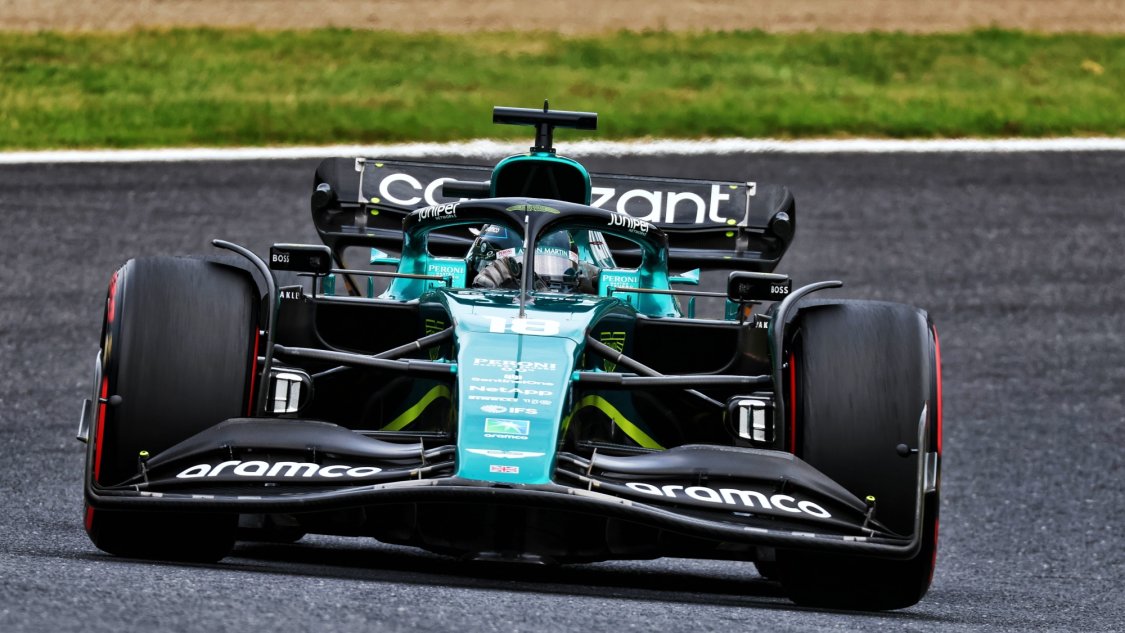 As they attempt to join the F1 frontrunners, McLaren and Alpine have come under fire from Aston Martin. Team manager Mike Krack explained to motorsport-total how the team's goals are far more serious than those of other midfield teams.
The head of Aston Martin claimed that other middle teams have merely made absurd statements about having a three-year or a 100-race strategy to reach the front, showing a lack of seriousness about competing at the top.
Aston Martin's statements are in relation to statements made by Otmar Szafnaeur of Alpine and Zak Brown of McLaren regarding the French team's 100-race ambition and winning in 2025, respectively.
Aston Martin questioned these strategies, inquiring as to what these teams are doing to improve themselves "We are more serious about it, and we have realistic goals. Nobody in the field has invested the money necessary to do that. There are teams who promise to win in three years or 100 races, but what are they doing to succeed?"
Aston Martin snubs McLaren and Alpine's F1 title chances
Krack also discussed Aston Martin's enormous hiring drive to snag employees from rival organizations and their massive investment program to upgrade their infrastructure.
He continued: "We're serious; there has been a significant investment, as seen by the factory, the wind tunnel, and the new simulators. Fernando (Alonso) understood it immediately because of this; we didn't even need to persuade him; he already knew. He has connections all throughout the world. We don't simply speak; we also do things."
Are Aston Martin's assertions true?
The accusations presented by Krack have some merit to a certain extent. While Red Bull and Mercedes have lost employees to Aston Martin's recruitment effort in recent years, there is still another crucial factor: the outcomes.
Being one of the drivers in the cockpit is not a good picture for Aston Martin, which has been on a downward trend in that area. Although the club has a lot of potential, it doesn't consistently provide success.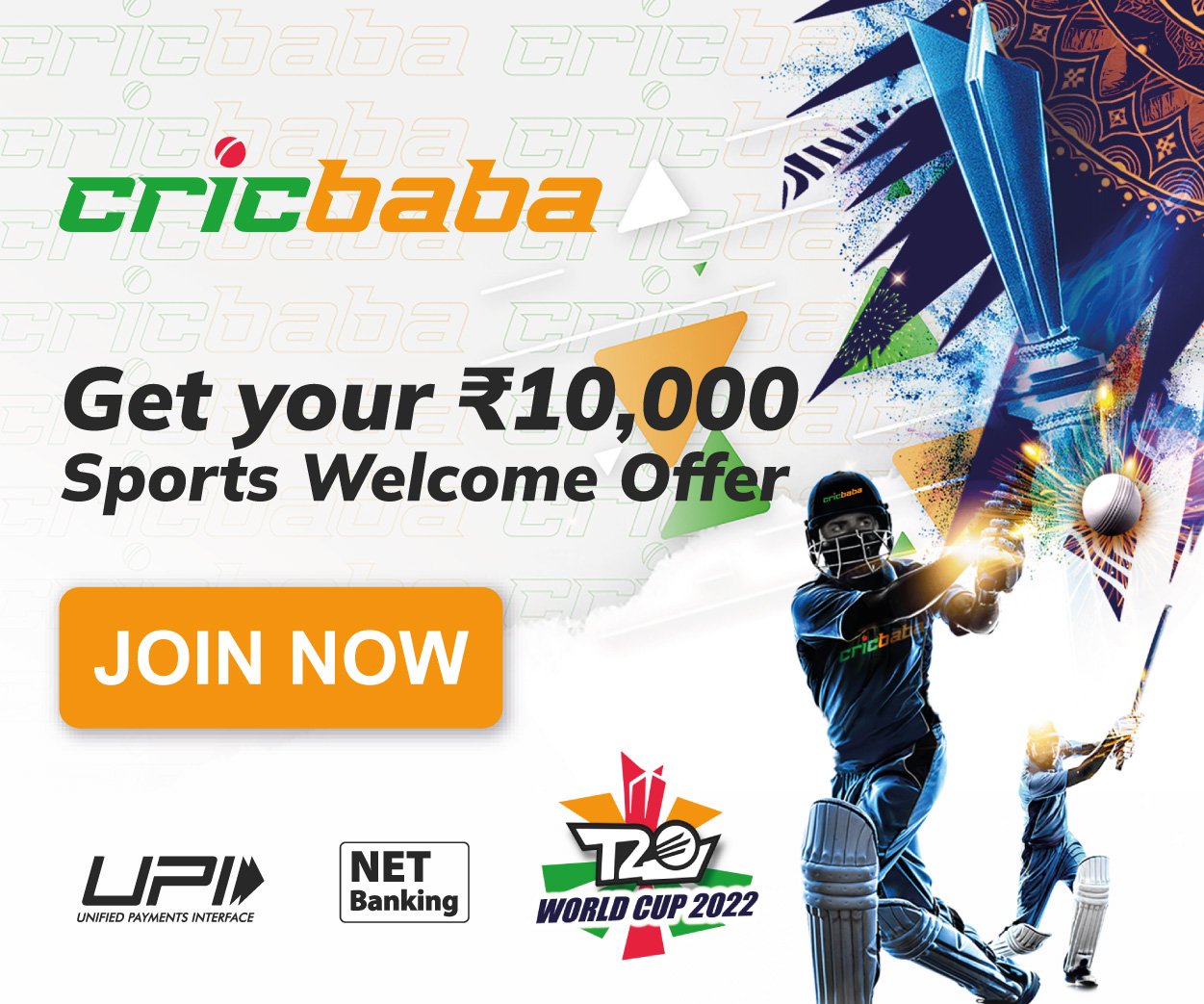 ALSO READ: Max Verstappen Informs Red Bull That Daniel Ricciardo's F1 Simulator Data Is Not of Interest to Him
Putting money aside, it was a risky move to switch the 1973 constructors' champions with the third-place team.
But it paid off as Fittpaldi narrowly defeated Ferrari rival Clay Regazzoni to win his second championship; the two had been tied on points going into the 1974 championship race.
On that front, Alpine and McLaren are now in a reasonably steady position. The two sides don't need to make any significant adjustments, and the outcomes shouldn't take too long. It would be fascinating to see which strategy succeeds because no supporter would object to another team out front.