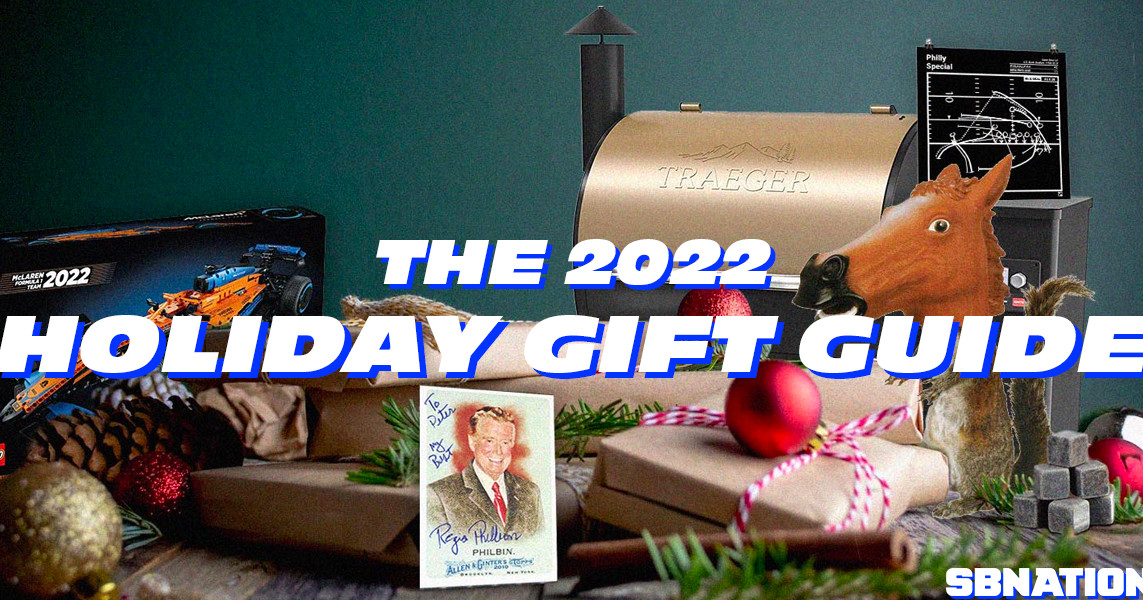 2022 SB Nation Holiday Gift Guide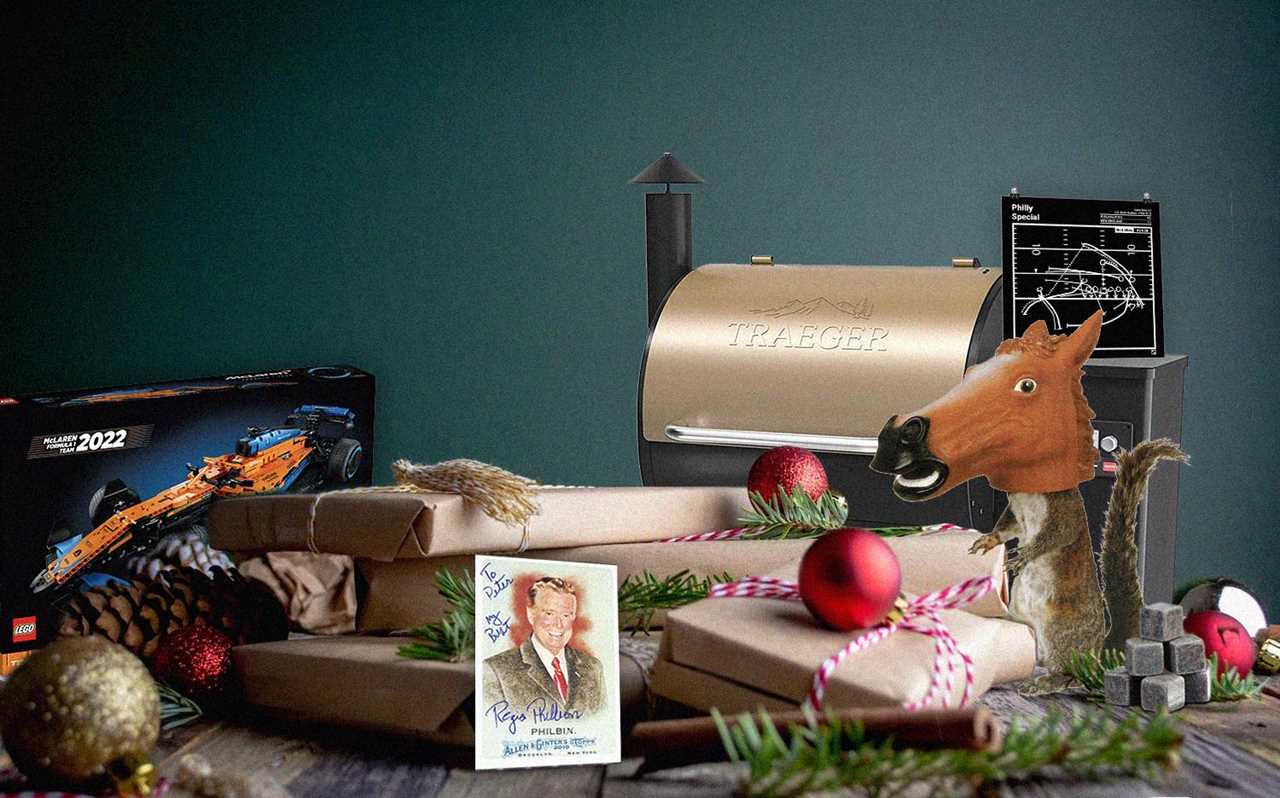 Photo Credit
The Holidays are right around the corner, and easily the worst part of the season is picking out gifts for adults. There's so much pressure involved in choosing the right present for each person, and then you have to wade through the minefield of "maybe they have it" or "what if they don't like it"?
That's why SB Nation is here to help. We have a perfect selection of gifts for every price range that don't immediately scream "I need this" to the point that someone already bought it for themselves, but also vastly improve the quality of life for whoever gets them in the end. A dud gift is in the eye of the beholder, and we want you to win the holidays by being known as the coolest gift-giver in your family/friend group.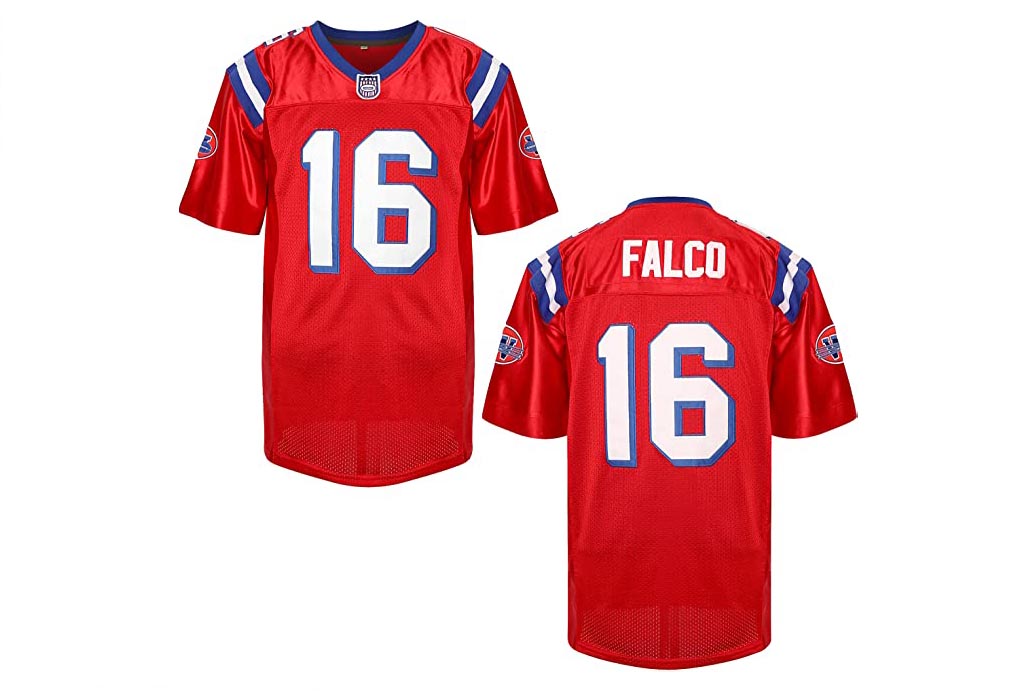 A Shane Falco Washington Sentinels Jersey
The older you get, the stranger it feels to wear sports jerseys.
However, fictional sports jerseys are a tremendous workaround. I have slowly put together a collection of my own, including Willie Beamen from "Any Given Sunday," Alex Moran from "Blue Mountain State," and Jonathan Moxon from. "Varsity Blues." My favorite, however, is this Shane Falco jersey, from "The Replacements."
"Glory lasts forever."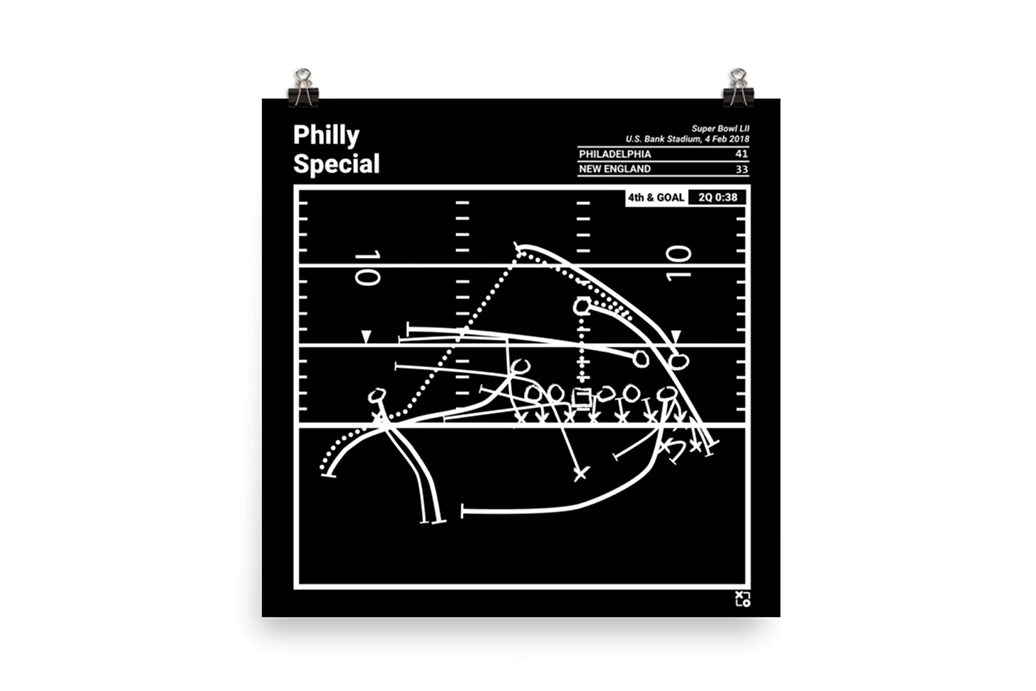 Playbook Products
Know a sports fan who loves the Xs and Os of the game? Then Playbook Products has you covered. You can order coasters, posters, mugs, and even phone cases with mockups of some of the most famous plays in sports history. Is your father a San Francisco 49ers fan? How about this coaster set with "The Catch" and "The Drive" drawn on them? Is your wife a Duke basketball fan? How about this mug with "The Shot" from Christian Laettner on it? The possibilities are endless.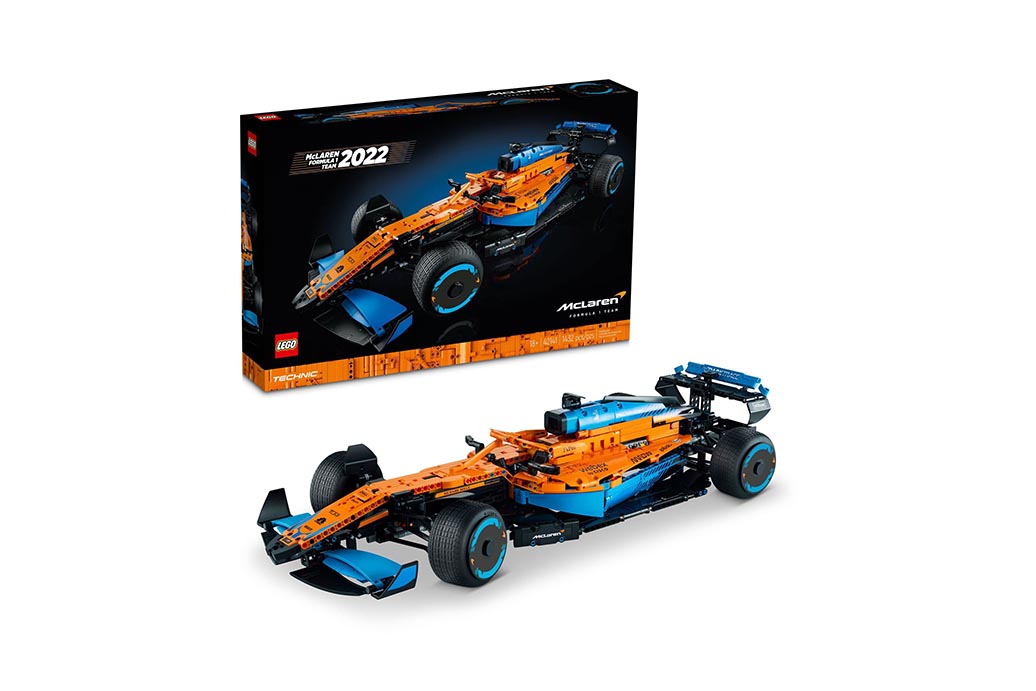 Lego McLaren F1
Who doesn't love some Legos? They're timeless.
For the F1 fan in your life, this McLaren F1 race car from Lego is the perfect gift. Developed alongside the McLaren Racing team, it features a V6 cylinder engine with moving parts.
Mechanical failures, pit lane mistakes, and driver errors, however, not included.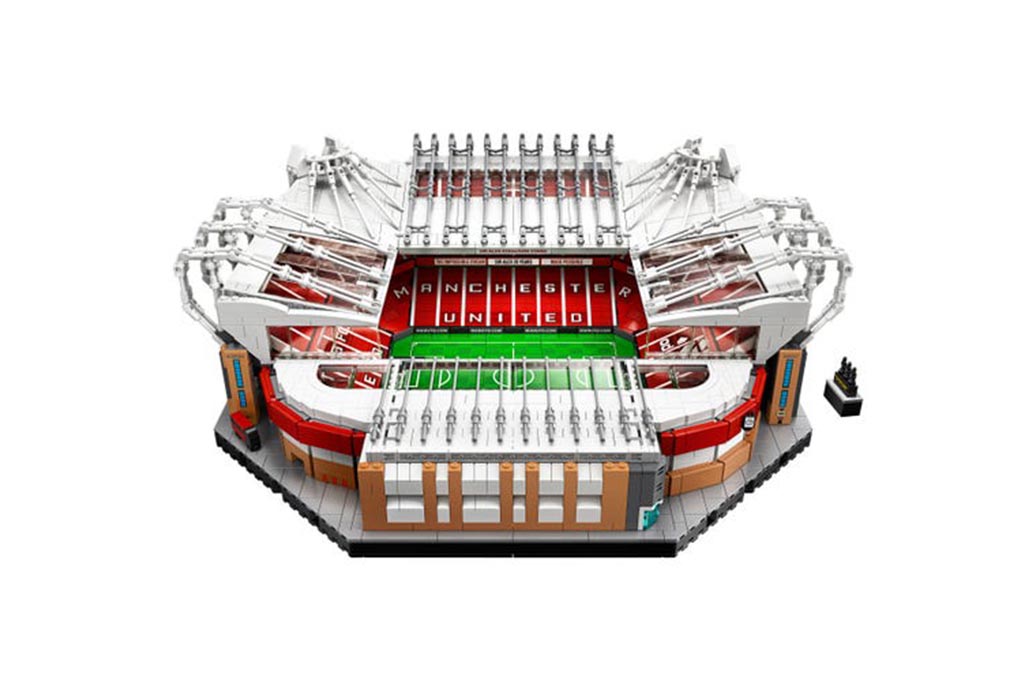 Lego Old Trafford Stadium
Perhaps there is someone on your shopping list that indeed loves Legos, but has not embraced F1 racing just yet.
Then consider the Lego Icons series, which includes stadiums such as Old Trafford, home to Manchester United, or Santiago Bernabéu Stadium, home to Real Madrid, or even Camp Nou, where FC Barcelona play. For the non-sports fans, Lego is bringing back a pair of classics this holiday season, including the Lion Knights' Castle, and the Galaxy Explorer, two kits inspired by vintage Lego sets. There is something for everyone on your holiday list in the Lego Icons series.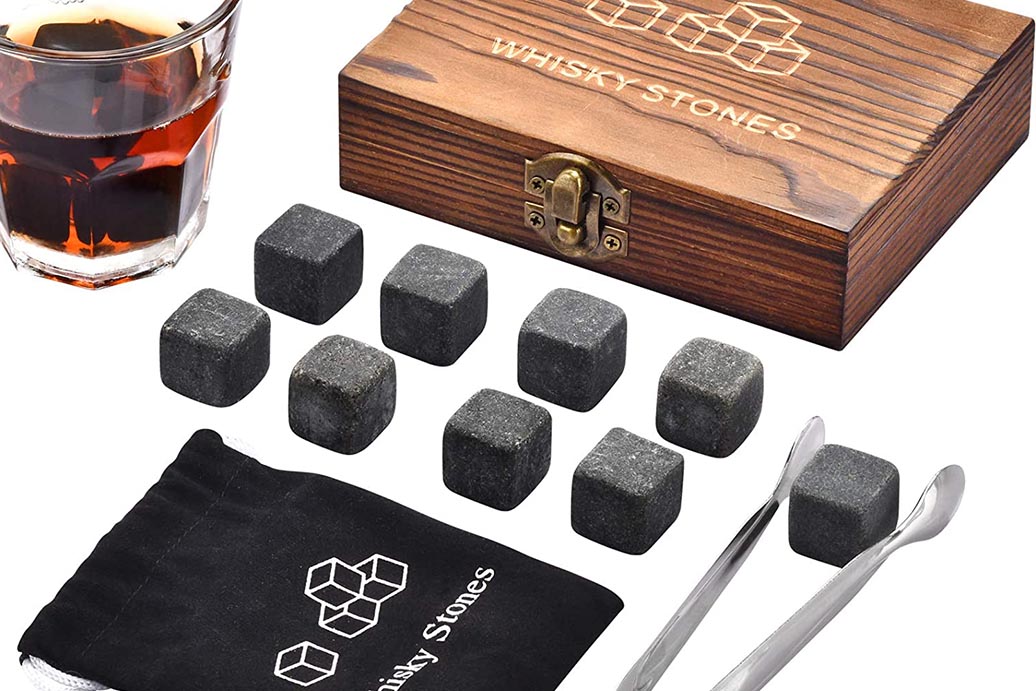 Whiskey Stones from Angde
For the whiskey or bourbon drinker on your list, there is no gift more perfect than a set of whiskey stones. Designed to keep your favorite drink cool while not sacrificing any of the flavor, these whiskey stones make a perfect gift. This set of nine stones comes with a pouch to keep the stones in, as well as a pair of tongs for dropping them into everyone's drinks the next time you have friends over.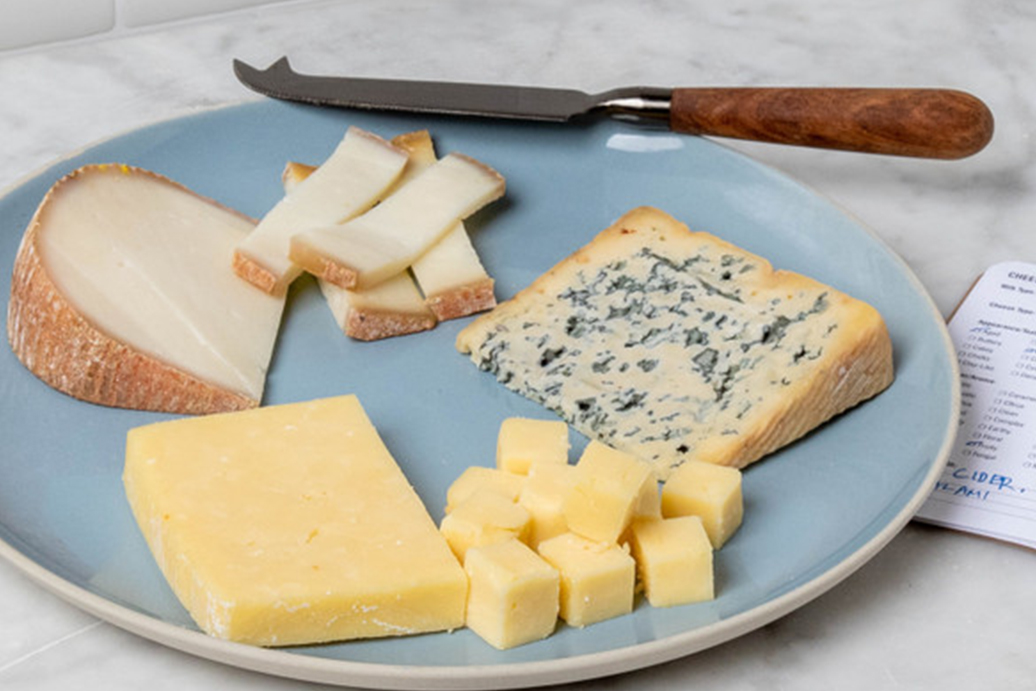 Murray's Cheese Subscription
I absolutely love cheese.
Much to the dismay of my cardiologist.
However, there is nothing I love more than settling in at night and working on my night cheese. So when my wife gifted me a monthly subscription to Murray's Cheese, it was one of the best gifts I ever received. Every month your gift recipient will receive a selection of three or four cheeses hand-picked by the fine people at Murray's along with information on each cheese, pairing selections, and a notebook to keep track of their thoughts on each month's selections.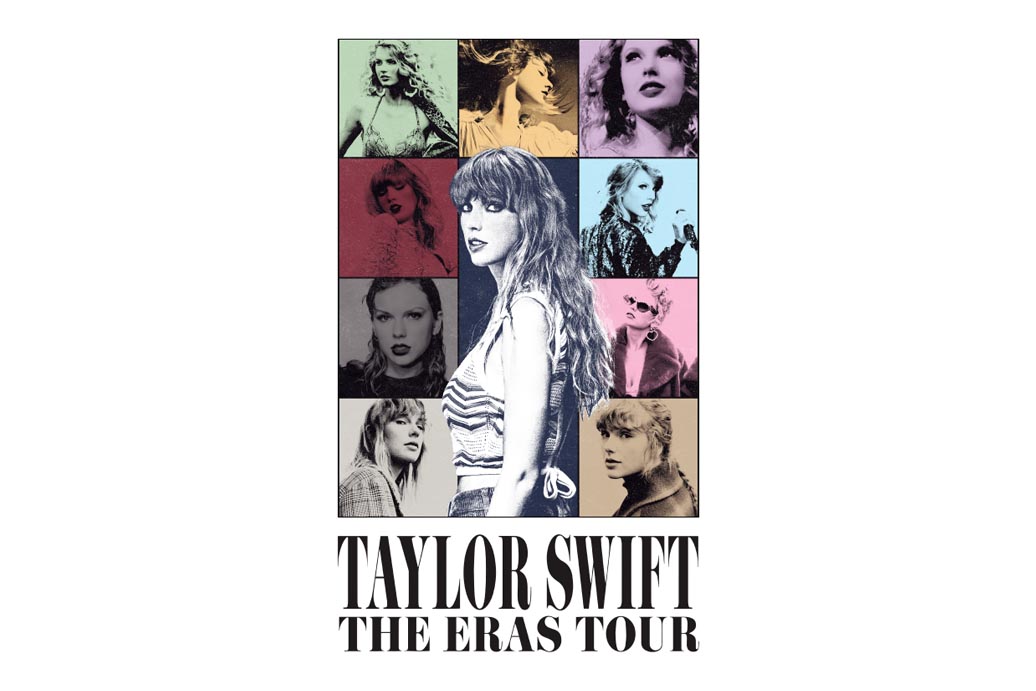 Tickets to Taylor Swift's "Eras" tour
Following the release of her new album "Midnights," Taylor Swift announced her first concert tour since 2018, as her tour planned for 2020 was canceled due to COVID. Odds are that someone on your gift-giving list this holiday season is a Swift fan, so why not surprise them with tickets to what is sure to be one of the hottest tours this summer?
Just expect them to face a bit of a drive if they live near these NFL stadiums.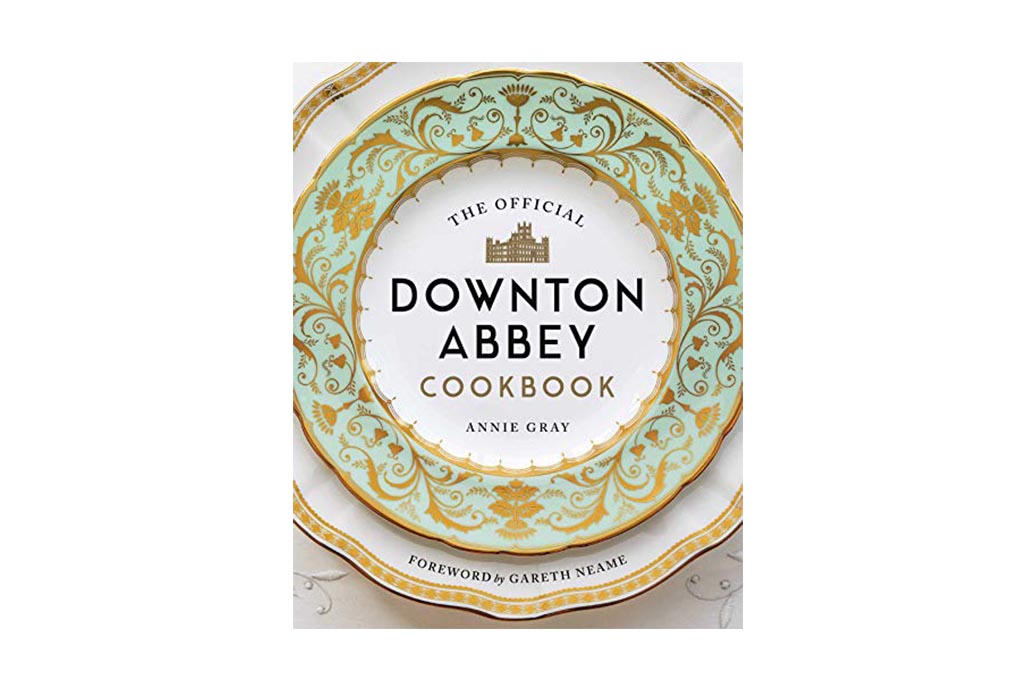 The Official Downton Abbey Cookbook
I was walking through Barnes and Noble the other day when I made an incredible discovery.
Themed cookbooks.
This was a genre completely new to me, and while that might say more about me than anything else, the discovery was transformative. I began to imagine transporting myself to the world of Outlander, The Sopranos, or even to Westeros with the "A Feast of Ice and Fire." If there is someone on your list who loves to cook, and has a favorite television show or two, a themed cookbook would make the perfect gift.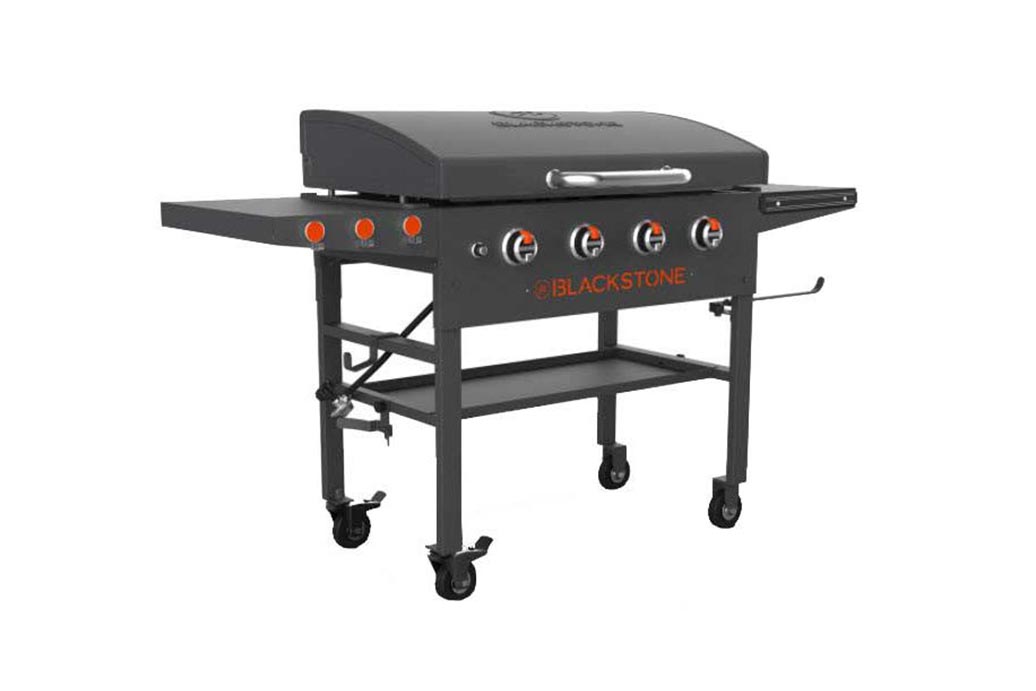 Blackstone Flat Top Griddle
If you know someone still using the same, old, sad gas grill they've had for a decade then it's time to give them the greatest upgrade imaginable. Flat top grills come in all shapes and sizes, so you can suit it to your budget — and literally everything you cook on a flat top will come out more even, and satisfying than a traditional grate grill. Plus, if someone is a die-hard charcoal griller this fills a need in their setup because two grills are better than one.
Whetstone Knife Sharpening Kit
Buying someone a knife, whether for kitchen or outdoor use is always a bad idea. They likely have their favorite daily drivers already, so give those blades some love. If your gift recipient is down to try new things, consider getting them a Whetstone kit so they can learn a skill and keep their knives sharp as razors for years to come. It takes a little practice to get right, but once you have the technique down it's the fastest, best, most reliable way to sharpen a blade.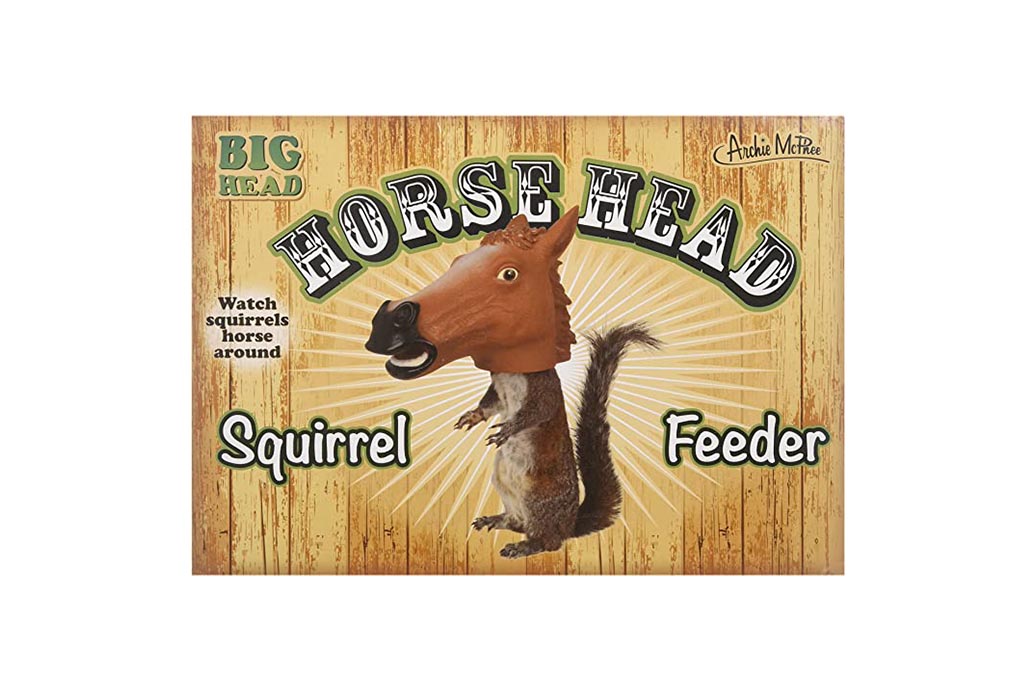 Horse Head Squirrel Feeder
This is a gift which fits in both the practical and goofy categories, the Horse Head Squirrel Feeder will provide hours of entertainment in the back yard. Fill it with seeds and watch in delight as your backyard critters turn themselves into tiny horses before your eyes. Perfect for laughs, photos, and more. Fun for the whole family.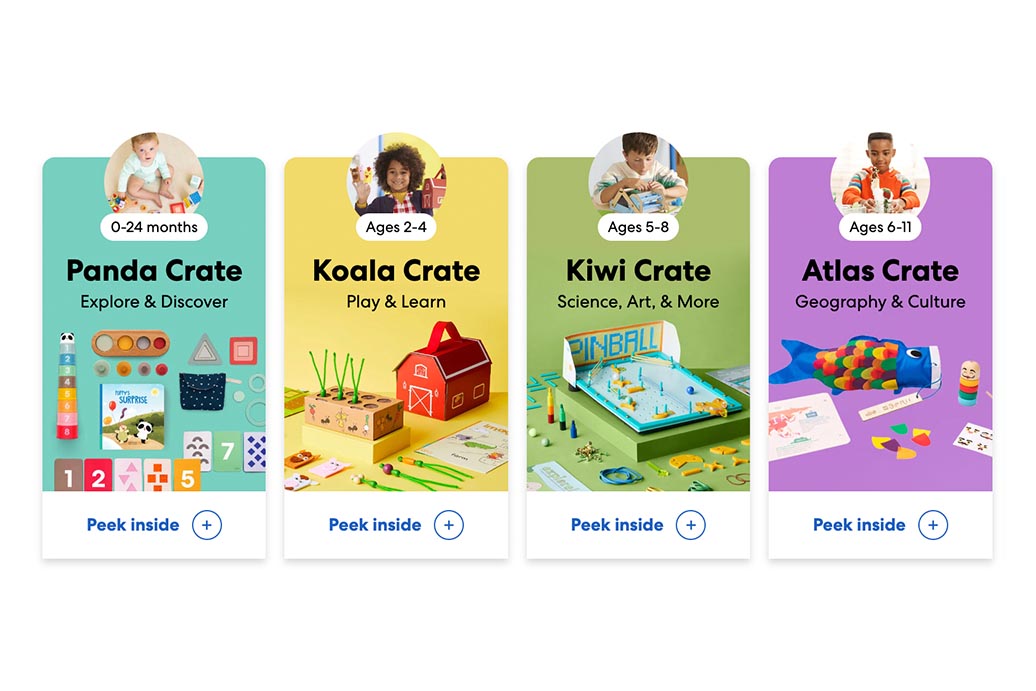 KiwiCrate Subscription
This is really a gift for both kids, and adults with kids in their lives. Every parent is looking for more activities to get children away from screens, and these are sneaky educational activities that will easily fill a couple of hours on a lazy afternoon. This gives a chance to make memories every month, give fun activities for the family, and teach them something in the process. Win all around.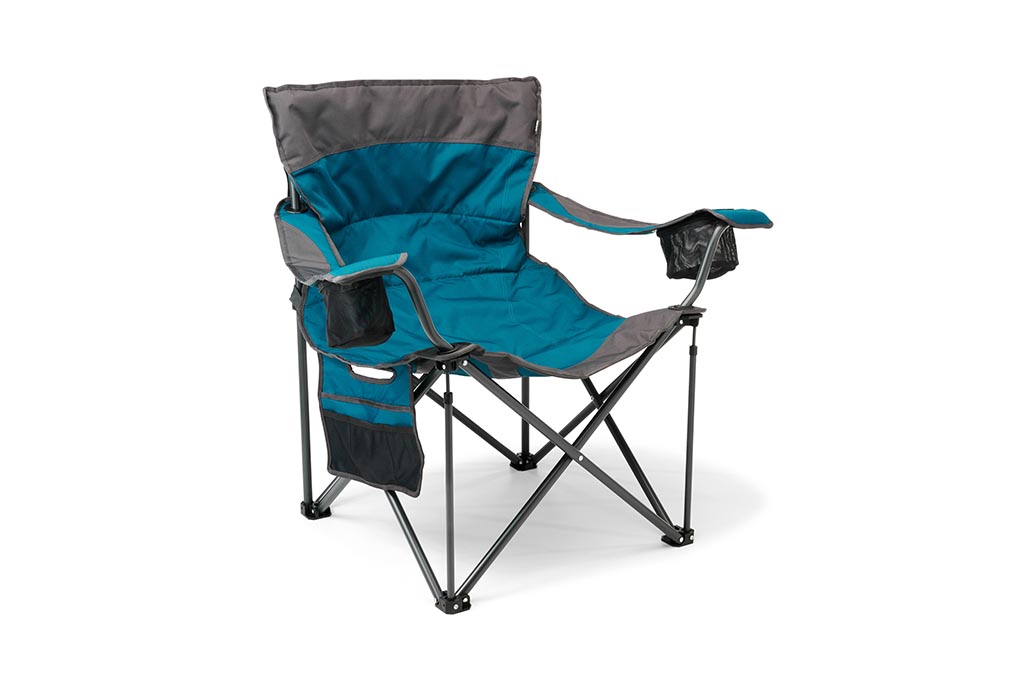 REI camping chair
It doesn't need to be this specific chair, but this model comes strongly recommended. The thing is that when people get outdoor gadgets they tend to focus on coolers, grills, bags etc — and overlook their seating. The difference between a decent camping chair and the $10 one hastily bought at a big box store is miles apart. Anyone who has reason to sit outdoors needs one.
nest thermostat
This has been the most life-changing purchase in my home. Not only has it taken all the hassle out of adjusting the heating and cooling in the house, but two months in it's cut my HVAC costs in half. This is a great present because it keeps giving in perpetuity, and it's a really fun gadget to play with during the holidays. Who doesn't like being able to set the temperature of their house from their phone?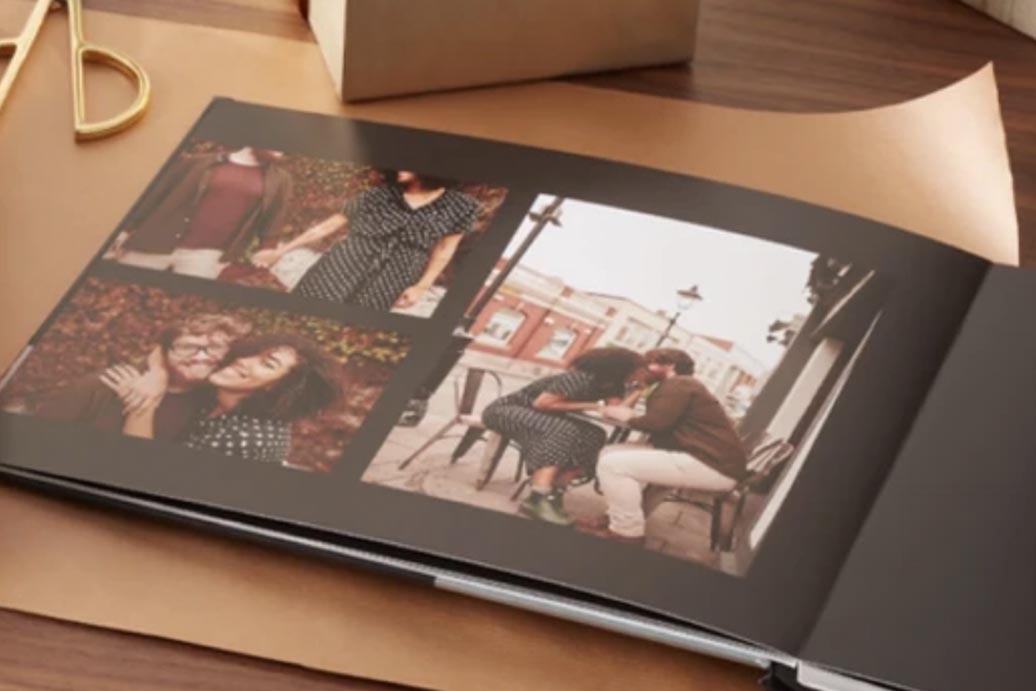 DIY photo book
We all have thousands of photos trapped on our phone with future plans to eventually do something with them. Now is that time. Whether you want to document a fun vacation, wrap up the year, or simply highlight important people in your lives — a photobook is a really nice way to do something creative without needing to actually be creative. It'll take a couple of hours to lay it out, and you'll have a blast adding pics and remembering fun times as you do it.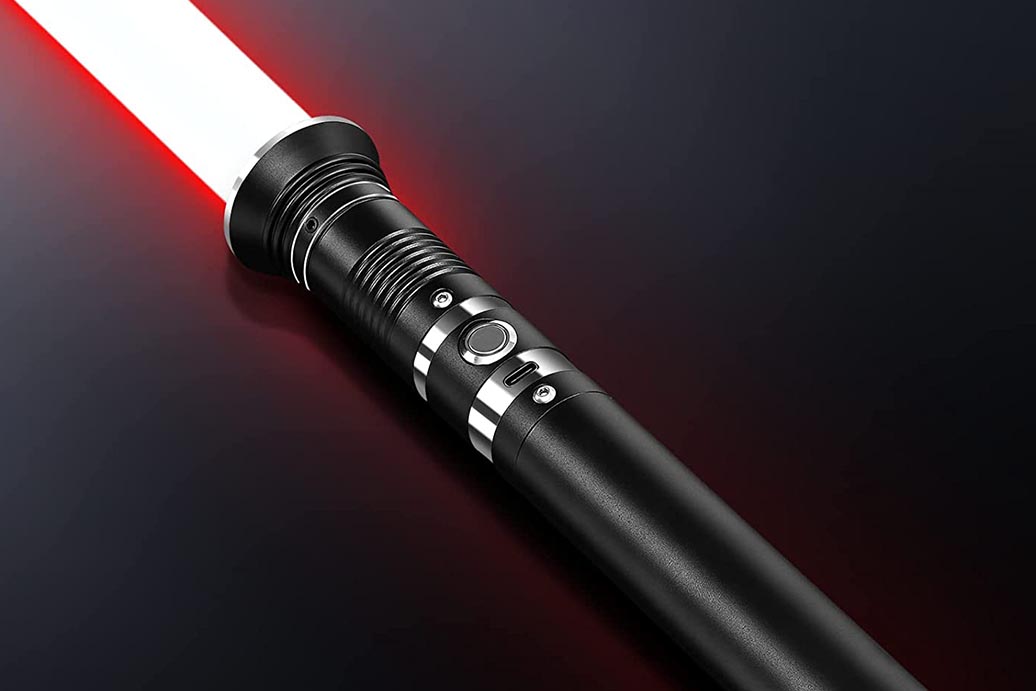 A Lightsaber
Picture this:
It's night time in the living room of a household. It's quiet, but a little too quiet.
All of a sudden, you hear "Duel of the Fates" blaring over the speakers and before you sits a lightsaber on a stand with the words, "For the Empire" written below it. Then you hear another lightsaber click and you must defend yourself from your seven year old, who has turned to the dark side. Defend democracy, defend your honor.
Or just like, have a cool lightsaber that you can use as decoration around the house.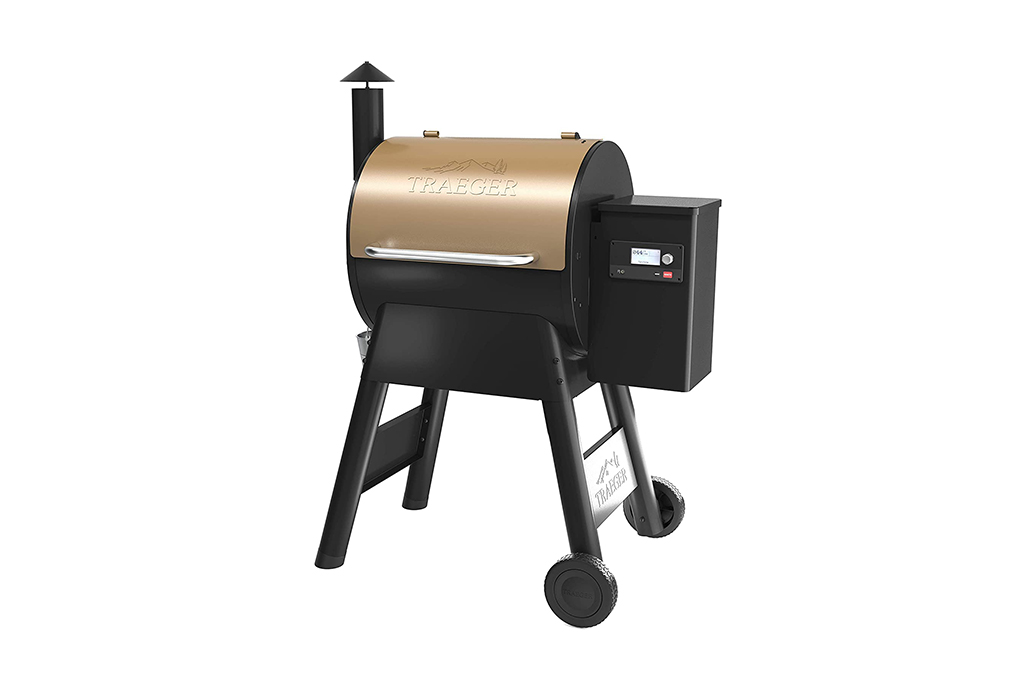 Traeger Grill Pro Series
Nothing goes better with watching sports than a grill with good food going on it. The Traeger grill is pretty much like the Holy Grail of grills. It uses wood pellets for richer taste, has a smoker attached.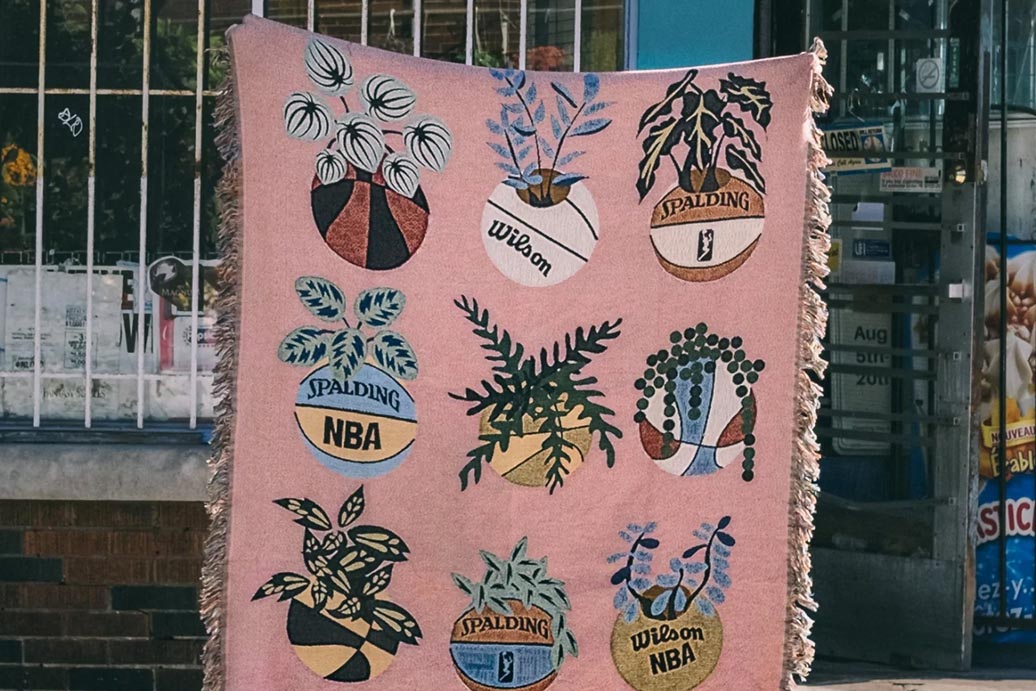 DRAKECEREAL Prints and Blankets
When shopping for something unique for the sports fan in my life, I've never been done wrong by Toronto-based brand Drakecereal. Sloan, the artist behind the brand, creates colorful (and affordable!) prints based on basketball and streetwear. They've also got gorgeous woven blankets adorned with plants and basketballs.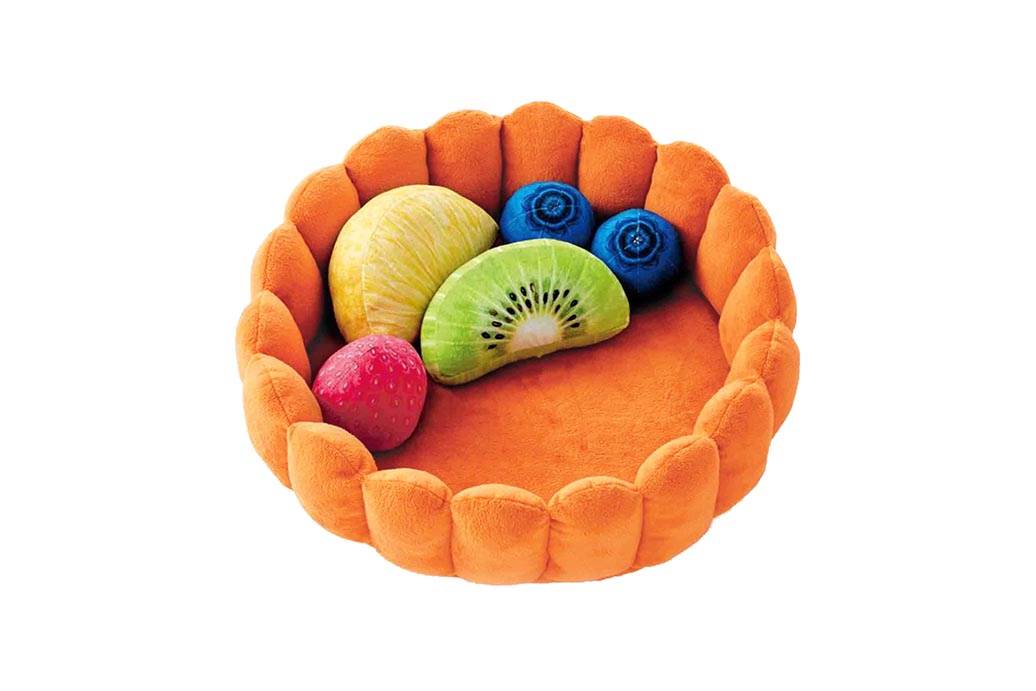 A Pet Bed That Looks Like A Fruit Tart
I will not be purchasing this for my cat, as she prefers to sleep on the cold hard ground under the couch, but this pet bed with fruit pillows would be the cutest thing for your cat or small dog that knows how to enjoy comfort. They've also got one that looks like a pizza!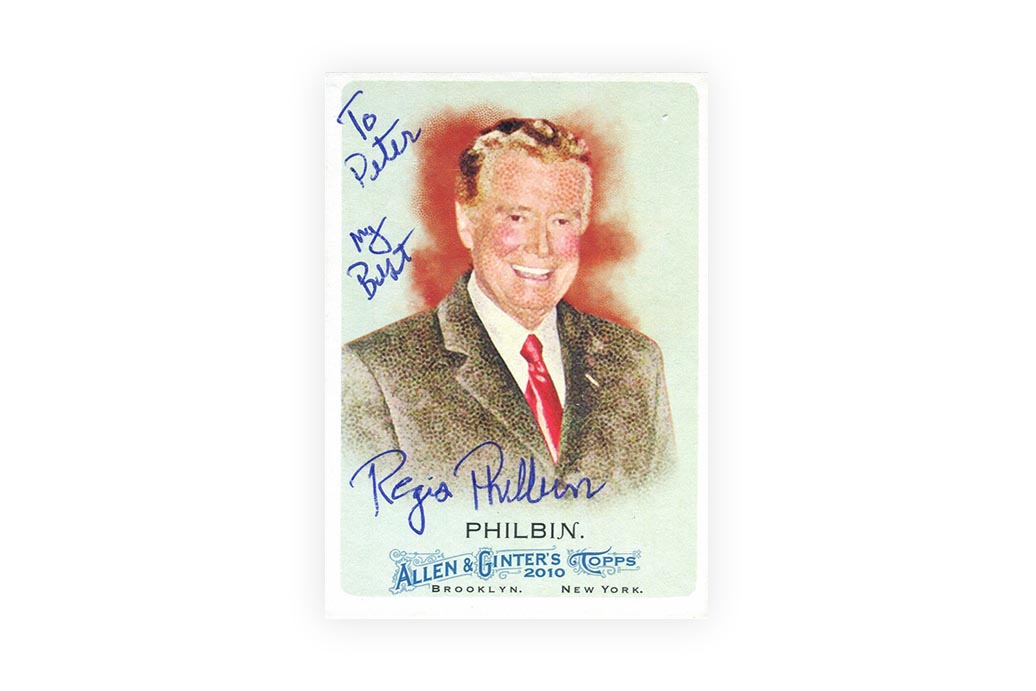 Autographed trading card
The trading card boom that started at the beginning of the pandemic has cooled off somewhat, meaning you can find some solid deals if you're a savvy shopper. If you have a loved one in the throes of this hobby, I can't more highly recommend gifting the dumbest Allen & Ginter autographed card you can find on eBay. Here's a Regis Philbin one. Marc Summers, host of Double Dare and Unwrapped? you got it For a few extra bucks you can get one touched by the hands of Guy Fieri himself. Go buck wild with the search, you'll find something utterly pointless and vastly overpriced, guaranteed.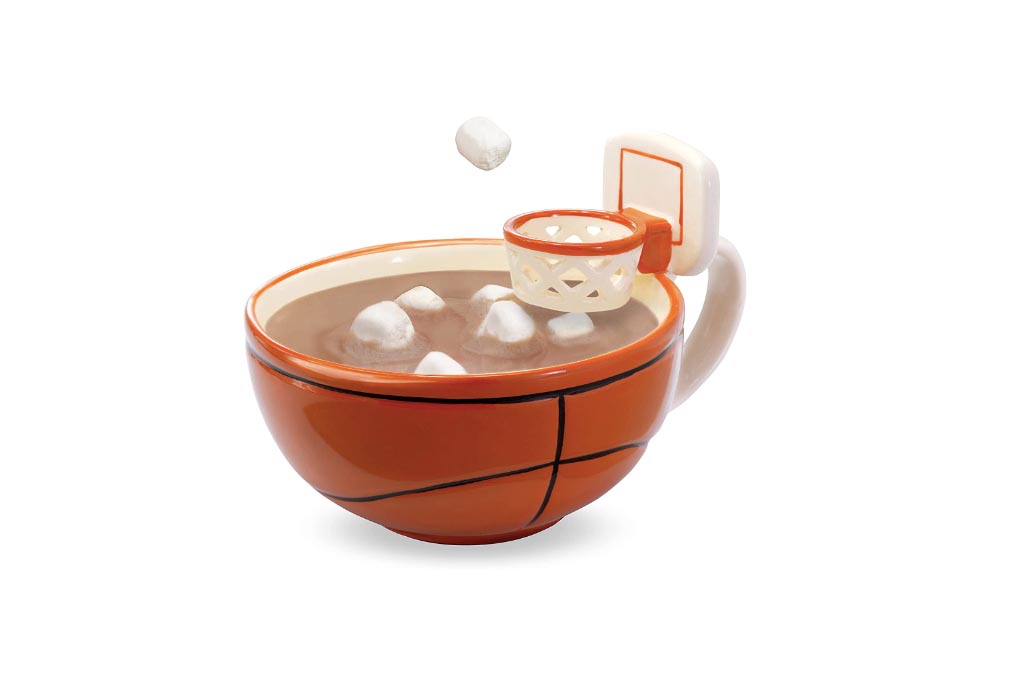 Mug with a hoop
Playing with your food has no age limit. Toss a three-pointer like Steph Curry with marshmallow into your cup of hot cocoa with this creative, hoops-themed mug!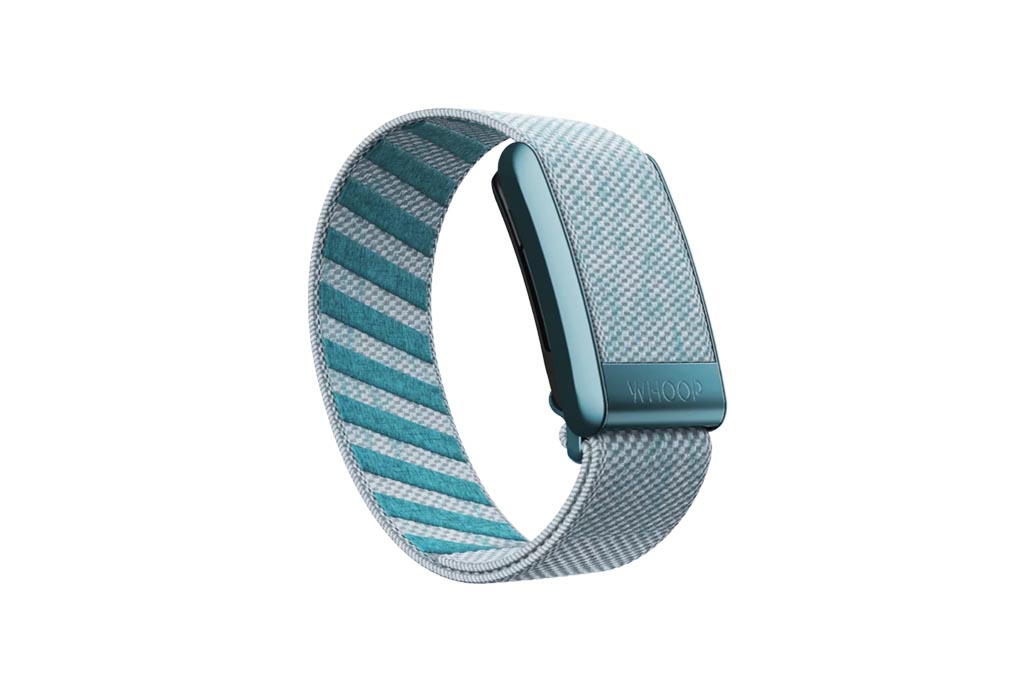 Whoop 4.0
From our sponsor, the newly-launched Whoop 4.0 is a wearable technology health & fitness tracker used to measure strain, recovery, and sleep. With the new Whoop 4.0, the seamless design is built to be worn 24/7, with an impeccable lightweight band that'll avoid any snatching, swing, or stride.