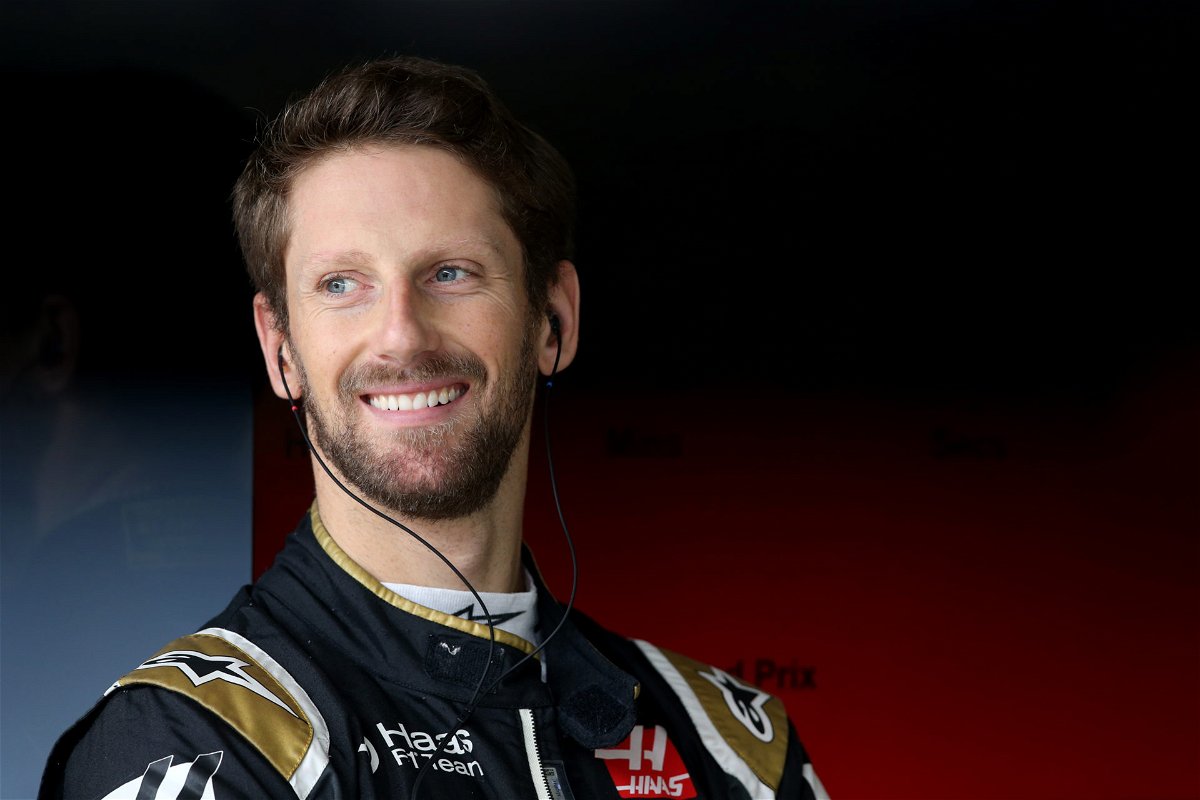 Romain Grosjean loves IndyCar, there is no doubt about it. Three podiums and a pole position in just his rookie season show how much he is enjoying his time outside Formula 1. And while the Frenchman has denied any homecoming back to F1, he's not entirely against it. Unless it is Ferrari, Red Bull, or Mercedes that gives him the call.
ADVERTISEMENT
Article continues below this ad
Speaking to RacingNews365.com, the Andretti driver explained that, unless presented with the opportunity to drive for top-runners, he is not interested. He also admitted that he watches Formula 1 on television and that he enjoys the races because it is very interesting.
ADVERTISEMENT
Article continues below this ad
"Formula 1 has done a good job, I didn't know if it was going to work until the cars were on the track. I think the races are exciting, the cars can be followed more closely and that's what we want to see. I see every race I love it, but I won't come back if I don't have the opportunity to be at Red Bull, Ferrari and Mercedes."
The former Haas driver also opened up about congratulating his former teammate Kevin Magnussen. After a year out of Formula 1, the Danish driver returned to the paddock once again to drive for Haas.
DIVE DEEPER
"I usually speak to Guenther once or twice a year and I spoke to Kevin to congratulate him on coming back to Formula 1, but I for one am very happy in IndyCar. I want to win races and people ask me if I would like to come back. to Haas. They have done a good job, but they don't have the chance to win every weekend," Romain concluded.
Romain Grosjean on his meteoric rise in IndyCar
ADVERTISEMENT
Article continues below this ad
Grosjean said goodbye to the F1 paddock after being in the sport for nine years. But a new stint in IndyCar has allowed him to breathe a new lease of life in his racing career. Such electrifying was his debut that a top team like Andretti signed for the 2022 season.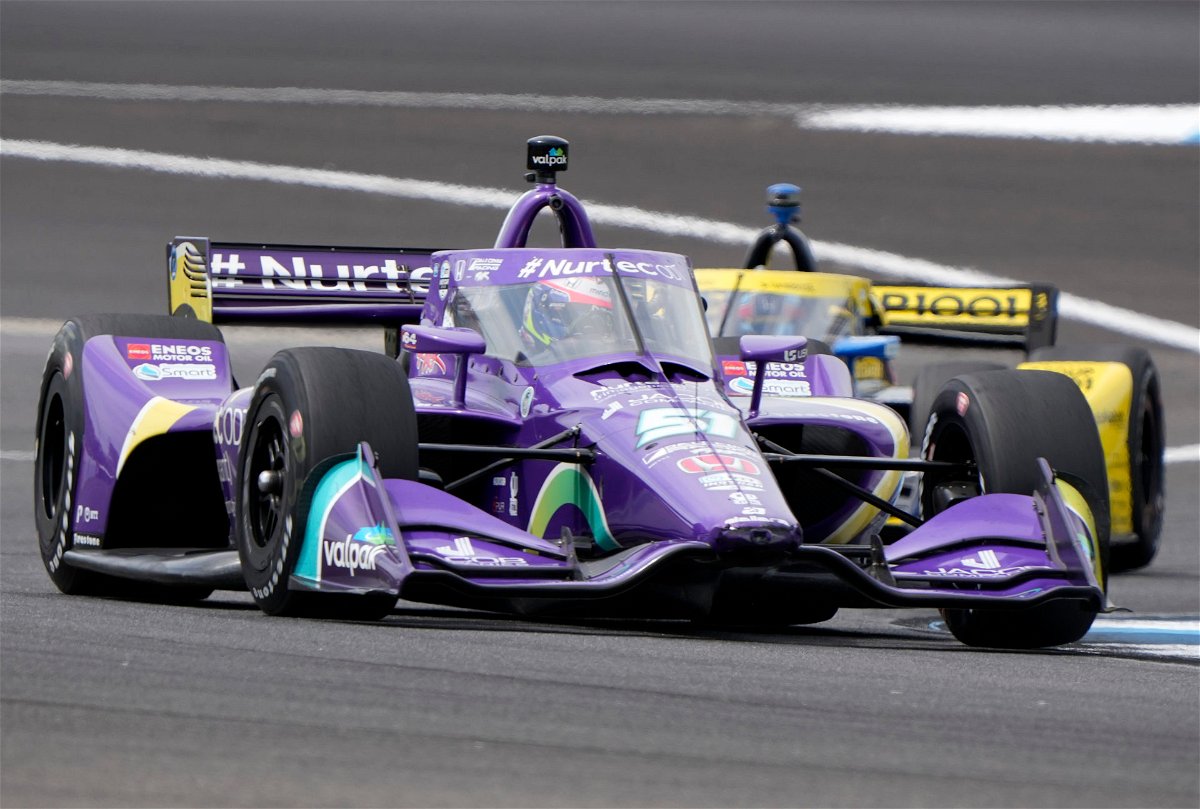 Aug 14, 2021; Indianapolis, Indiana, USA; Indy Series driver Romain Grosjean (51) during the Big Machine Spiked Coolers Grand Prix at Indianapolis Motor Speedway. Mandatory Credit: Mike Dinovo-USA TODAY Sports
Grosjean quickly adapted and, in just his third race, bagged a pole position. He impressed everyone with how he mastered a new car, a new series, and more importantly, how to achieve peak brake performance. At Gateway, he made his oval debut and performed some of the most outrageous passes. Come year-end, he just proved how much he has learned in his rookie year.
ADVERTISEMENT
Article continues below this ad
And now in his second year, he wants to win. That opportunity almost came in the first round in 2022 at the Long Beach race. But Josef Newgarden hung on and won. "IndyCar is a very competitive series and the first victory will come, I'm not too worried. I look at Scott and Will, they are over 40 years old and still doing a great job, so I have a good time left there. I will also do some resistance, I would like to run the IMSA next year," said Grosjean.
WATCH THIS STORY: Spectacular F1 Helmet Designs At 2022 Miami- GP ft. Daniel Ricciardo Lando Norris