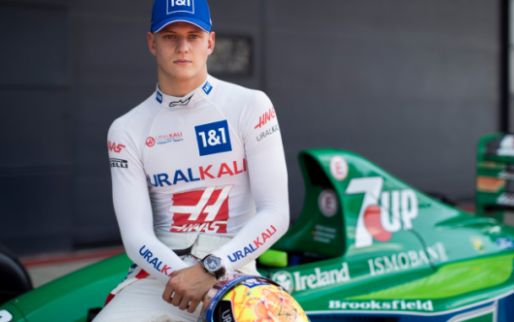 The Russian Grand Prix was Mick Schumacher's first retirement since his Formula 1 debut. This makes him the first member of the Schumacher family who does not retire on his debut in sport; his father and uncle were less fortunate.
The Schumacher family had little luck at the debut
His father Michael Schumacher made his debut at the Belgian Grand Prix for Jordan in 1991. He drove a great seventh time in qualifying, but had to stop the race shortly after the start due to a broken clutch.
Continue reading
Horner slams Wolff: "FIA e-mail inbox must be cleaned up thoroughly"
For Michael's brother Ralf Schumacher, who also made his debut at Jordan, history repeated itself. His first race was the 1997 Australian Grand Prix, but he too had to give up his car prematurely due to a transmission problem.
Continue reading