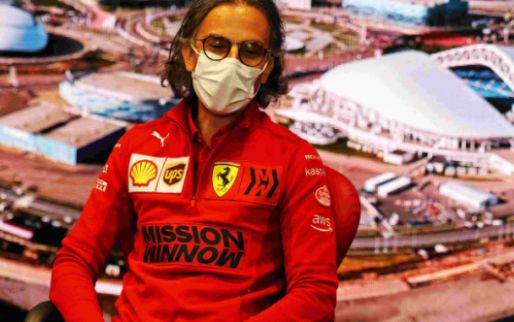 It is Mick Schumacher's first season in formula 1. The young German is still waiting for his first World Cup points Haas F1. His best result of 2021 was twelfth place in the Hungarian Grand Prix. Nevertheless, aT Ferrari You are very satisfied with Schumacher's development.
The 22-year-old driver was able to achieve a relatively large number of miles as he only has one DNF in his record.
Continue reading
Jenson Button on sprint races: "Love it"
"In his debut season in Formula 1, Mick confirmed the qualities and values ​​that distinguished him in his still young career. Speed, determination, commitment and willingness to learn: These are some of the qualities that have brought him forward on his path within our academy and which he is also beginning to demonstrate at Haas ", said Laurent Mekies, as quoted by FormulaPassion.it.
The Haas F1 team was by far the slowest team on the grid this year and Schumacher only managed to reach Q2 (in Turkey) once. The American formation has its sights set on 2022, so there have been hardly any improvements to the car this year compared to the next season. The two tokens that were available to each team during the winter break were not used.
Continue reading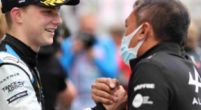 Webber on compatriot: "He definitely deserves a place in Formula 1"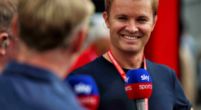 Rosberg on Schumacher and Hamilton: "The big difference is hard work"
Schumacher will rely on Haas F1 in 2022
Schumacher and team-mate Nikita Mazepin will at least hope for better times next year. Ferrari at least hopes that Schumacher can do more next year and thus learn more as a driver. "We are confident that his growth will be even stronger with a team that shares his ambitions." added Ferrari's top managers.

The post Ferrari is happy about Schumacher's development: "Confirms these qualities" first appeared on monter-une-startup.