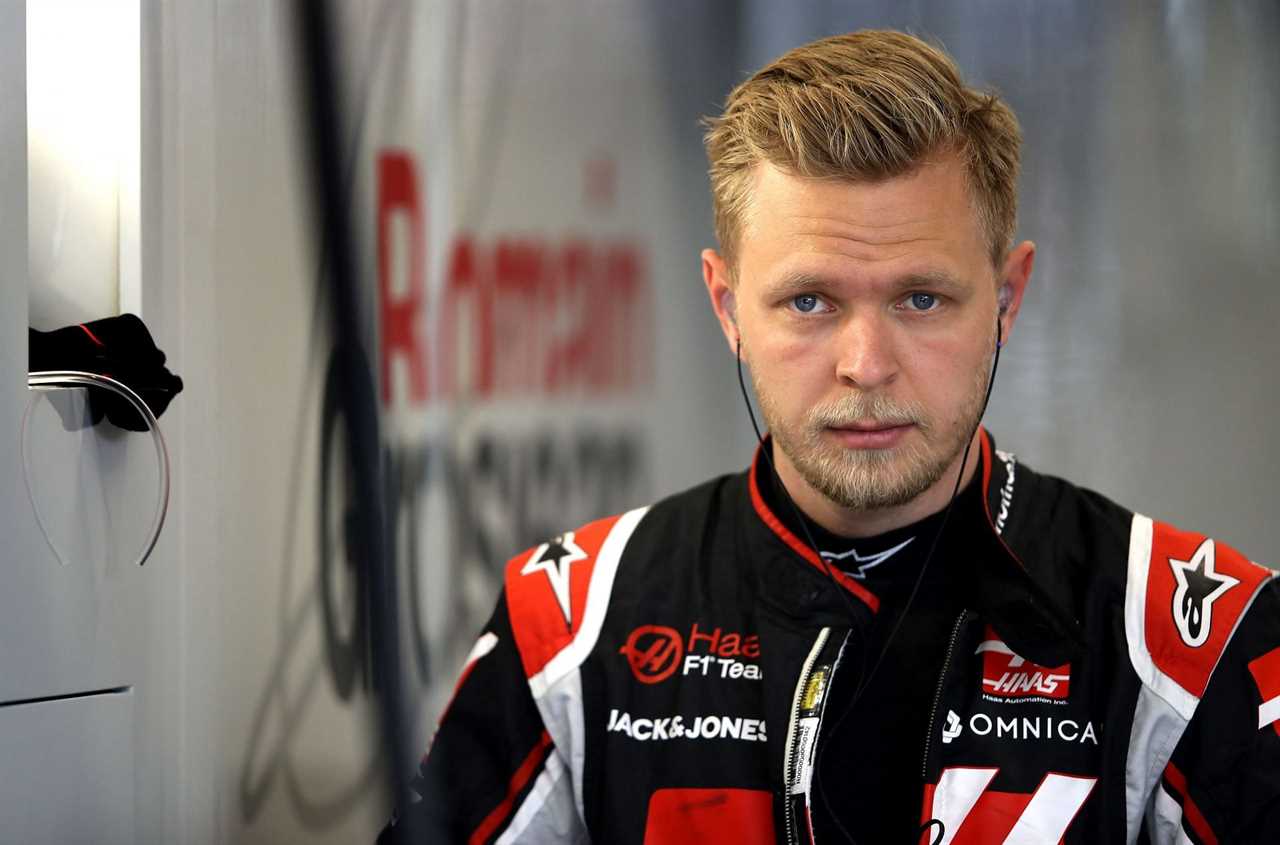 Haas driver Kevin Magnussen revealed that it was difficult for him to drive in IndyCar after getting used to the feel of a Formula 1 car. He stated that the car felt 'alien' to him because he had almost no time to practice it in a simulator or on the track.
This happened right after he was let go by Haas in the 2021 season. The Danish driver had the opportunity to team up with McLaren SP for the Grand Prix of Road America in IndyCar despite his lack of experience driving the much different cars. RaceFans quoted him saying:
"The big thing for me was driving with no power steering. It just felt so alien to me."
Remember when Kevin Magnussen lead in Indycar?
Remember when Kevin Magnussen lead in Indycar? https://t.co/gHs9kuiRx2
The Dane also stated that being used to driving a Formula 1 car did not help him in IndyCar, saying:
"I'd become used to the feeling of driving a Formula 1 car, which is so different from an IndyCar. So when I got that opportunity, it was like a couple of days before the event. So I didn't have time to do anything. No simulator, no testing before. So my first time in an IndyCar was in free practice one and there was only two practices. I said yes because why the hell not?
Haas driver Kevin Magnussen admits to IndyCar having similar competition to Formula 1
Despite Kevin Magnussen having never driven an IndyCar before, he was able to lead the Grand Prix of Road America briefly following a yellow flag. However, to his disappointment, he had to soon retire from the race due to mechanical issues. When asked if he felt the same competition in IndyCar as in F1, he replied positively, saying:
"I mean, completely. They are so good, these drivers."
He added that the two sports are very different and that is why he found the car difficult to drive. Claiming that the two forms of motorsports cannot be compared, he said:
"It's just that it's two very different things, you know. I went there and I really struggled. I think I was surprised at how difficult that car is to drive. It's so different, so you can't really compare. I don' don't think it's easy."
Kevin Magnussen was called back to Haas in the 2022 season to replace Nikita Mazepin, the Russian who had the seat for a year. On his return, Magnussen gave the team their best performance in a long time. However, later into the season, the team's performance dropped as it could not develop fast enough.
Heading into the 2023 season of Formula 1, Haas is expected to perform better with a new lineup (including Nico Hulkenberg) and new sponsors, which will help them develop at a faster pace.
Quick links
More from Sportskeeda