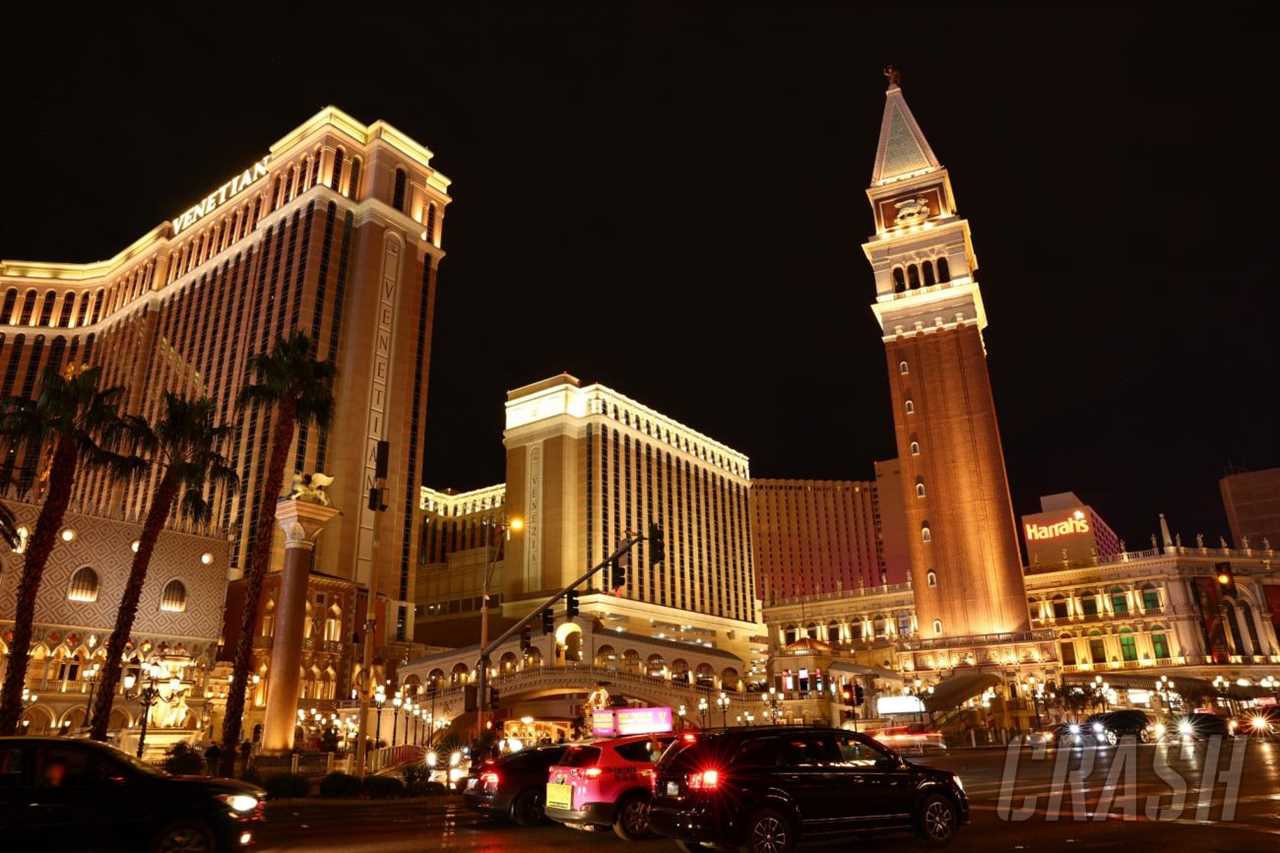 F1 will race in Las Vegas for the first time since 1984, with the new race taking place along the iconic strip.
The inclusion of Las Vegas for F1 2023 means there's three races in America on the F1 calendar now – Miami and Austin hosting the other two.
F1 now has an American driver in Logan Sargeant, who makes his debut with Williams this year, while Haas remain the only team from the States.
Speaking on Texan TV station KVUE, Steiner spoke about the returning Las Vegas GP and what to expect from November's event.
"I think it's a sport which is very interesting and the more you watch it, the more interested you get with each race having a different character," he said.
"Obviously I cannot judge one hundred percent Las Vegas but I think we know Las Vegas and we know our expectations. It is going to be the biggest show on Earth ever.
"I think it's a very interesting sport and as much as you say that we have an American rookie driver and an American team, I think it will get more interesting for America as a nation in the future."
Related Articles
Looking at the Las Vegas track itself, Steiner labeled it as a "high-speed Monaco".
"I think any new track is always a challenge," Steiner added. "Vegas will be a challenge for everybody you know? Because it's completely new. We don't have any data so I think this year Vegas will be the biggest challenge because you just haven't been there.
"It's a high-speed Monaco."