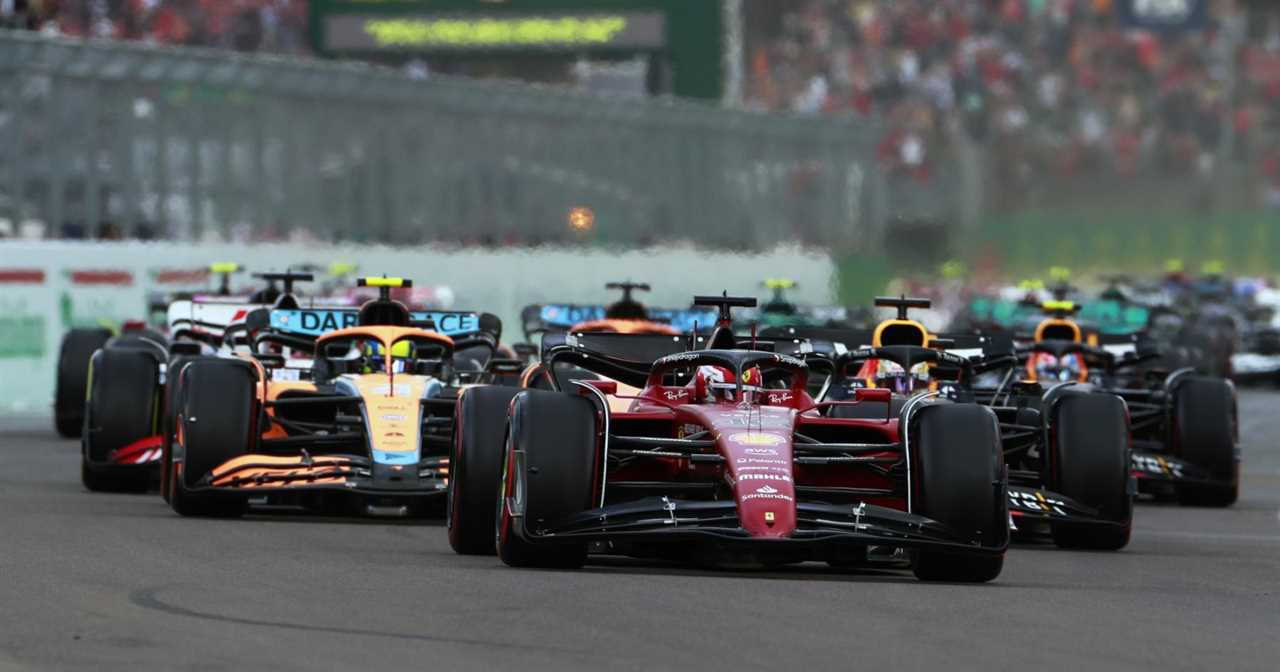 The FIA ​​have opened up their application process as the first official steps to assessing the viability of potential new F1 teams.
Formula 1's governing body are now inviting parties with "serious intent" to apply for a place on the F1 grid.
Prospective teams are invited to express their interest, after which they will receive the application instructions from the FIA.
The FIA ​​highlighted that applicants will be assessed through a "rigorous financial and technical analysis" and also be selected on "sustainability and positive societal impact" criteria.
The FIA ​​also highlighted that they would "involve all stakeholders" when determining which candidates are selected for approval.
The official announcement come one month after President Mohammed Ben Sulayem confirmed on social media that the FIA ​​would 'look into' setting up an Expression of Interest process.
Since then, a partnership between Andretti and General Motors has been announced with a view to putting themselves forward for a place on the grid.
Asia-based project Panthera has also since reiterated their desire to join the Formula 1 grid.
Ben Sulayem: F1 growth at 'unprecedented levels'
FIA President Mohammed Ben Sulayem commented that the growth of Formula 1, evidenced by the acceptance of Audi, highlighted the "logical" steps to expand the number of F1 entrants.
"The growth and appeal of the FIA ​​Formula One World Championship is at unprecedented levels. The FIA ​​believes the conditions are right for interested parties, which meet the selection criteria, to express a formal interest in entering the Championship," said Ben Sulayem.
"For the first time ever, as part of the selection conditions, we are requesting that candidates set out how they would meet the FIA's sustainability benchmarks and how they would make a positive social impact through sport.
"The process is a logical extension of the positive acceptance of the FIA's 2026 F1 Power Unit Regulations from engine manufacturers which has attracted Audi to Formula 1 and created interest among other potential entrants."
The last brand new Formula 1 entry was the Haas team, who joined the grid for the 2016 season.