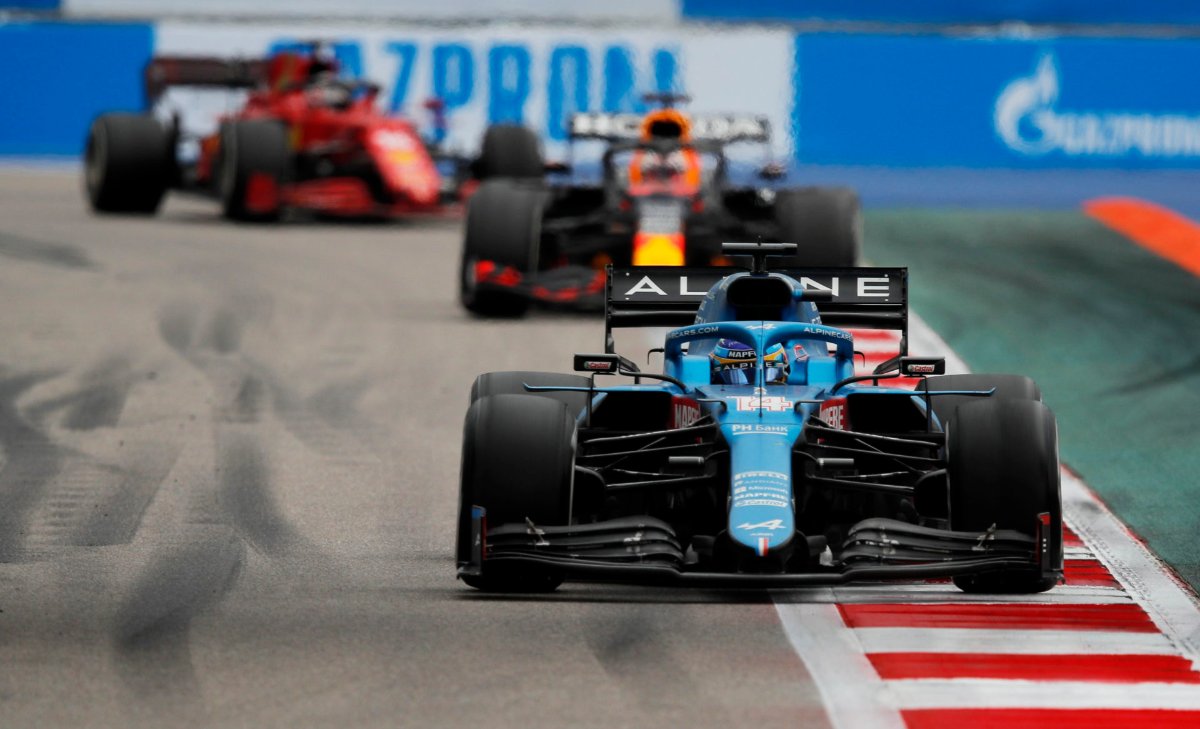 Formula 1 is an exclusive and expensive sport. With an entry fee of $ 200 million, it's extremely difficult to get into the grid. However, Alpine has thought about introducing a B-Team modeled on Red Bull and AlphaTauri.
ADVERTISING
Article continues under this ad
Alpine, which is part of the Renault group, has Nissan & Mitsubishi under its belt and is considering entering the race. In addition, another team on the grid could offer the opportunity that young alpine riders have been waiting for.
Alpine is considering using Red Bull's business plan in Formula 1
ADVERTISING
Article continues under this ad
It's no secret that many strive for what Red Bull has; two teams on the starting grid and a driver pool. The Enstone team is therefore considering bringing its own sister team online.
As British journalist Joe Saward of FormulaPassion.it explained: "All of these problems could be overcome if Alpine had a customer team for its engines, but the options seem limited at the moment. I learned that Alpine is considering the idea of ​​helping set up a new team that would theoretically provide an entry fee of $ 200 million to create a similar scenario with the Alpha Tauri as with Red Bull. "
Formula 1 F1 – Belgian Grand Prix – Spa-Francorchamps, Spa, Belgium – August 27, 2021 Alpine Fernando Alonso during training REUTERS / Johanna Geron
"That may seem crazy, but having a second team would mean having a good resource and something useful to help develop the new 2026 engines, possibly using brands like Renault, Nissan or Mitsubishi," explained he. (Translated from Italian via Google)
View history: From the shocking crash by Lewis Hamilton to the Ferrari pit stop mistake: The most sensational moments in Bahrain GP history
How is the French team doing this season?
The Enstone-based roster had some good moments and some difficult moments during the 2021 season. Alpine's best result so far this season was the Hungarian Grand Prix, where Esteban Ocon took his first win of the season.
ADVERTISING
Article continues under this ad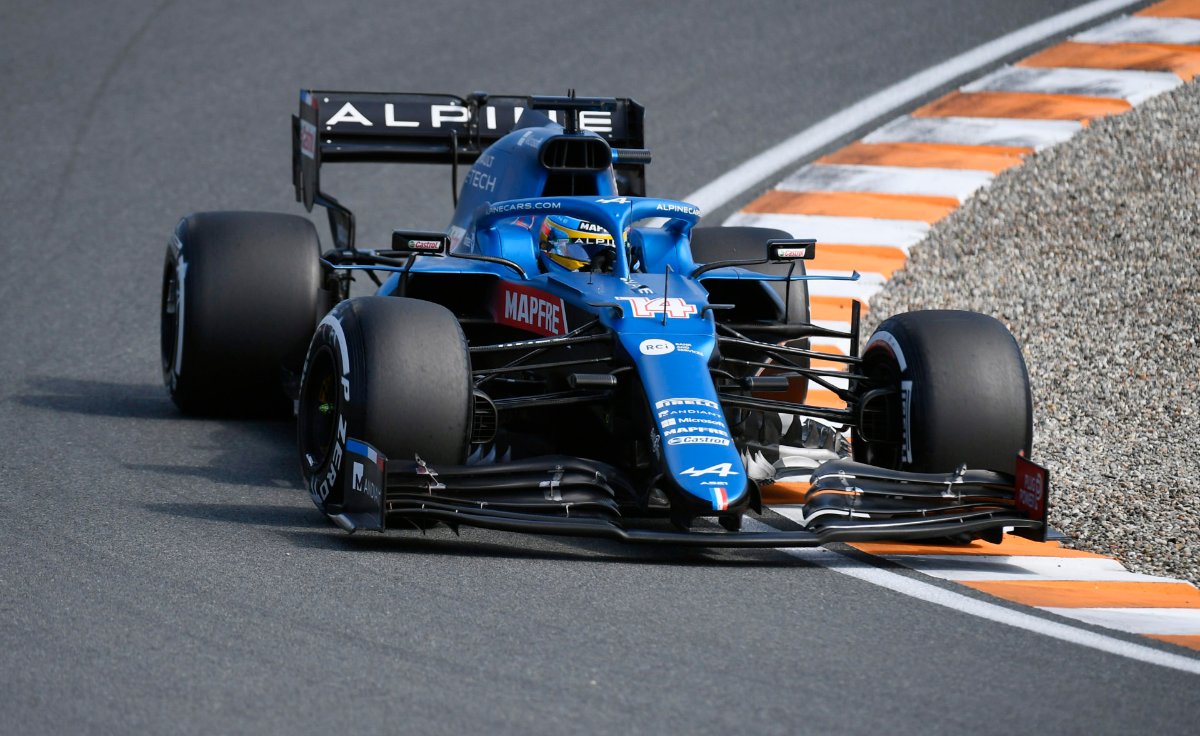 Formula 1 F1 – Dutch Grand Prix – Circuit Zandvoort, Zandvoort, Netherlands – September 3, 2021 Fernando Alonso from Alpine in action during practice REUTERS / Piroschka Van De Wouw
They are in fifth place with 104 points and hope to have great results by the end of the season. After the French team put their trust in Ocon and two-time world champion Fernando Alonso next season, the French team hopes the duo can bring them success.
What do you think of your campaign so far? And what are your forecasts for Alpine for the coming seasons? Let us know what you think in the comments below.
ADVERTISING
Article continues under this ad
DIVE DEEPER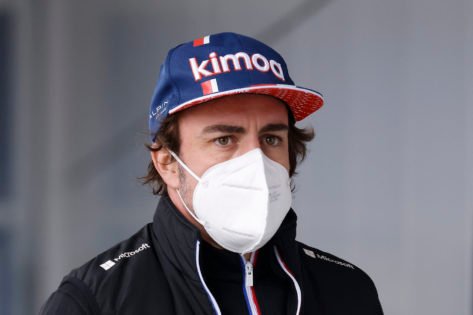 The post Reports: Alpine is considering using Red Bull's B-Team model and creating a new F1 team first appeared on monter-une-startup.