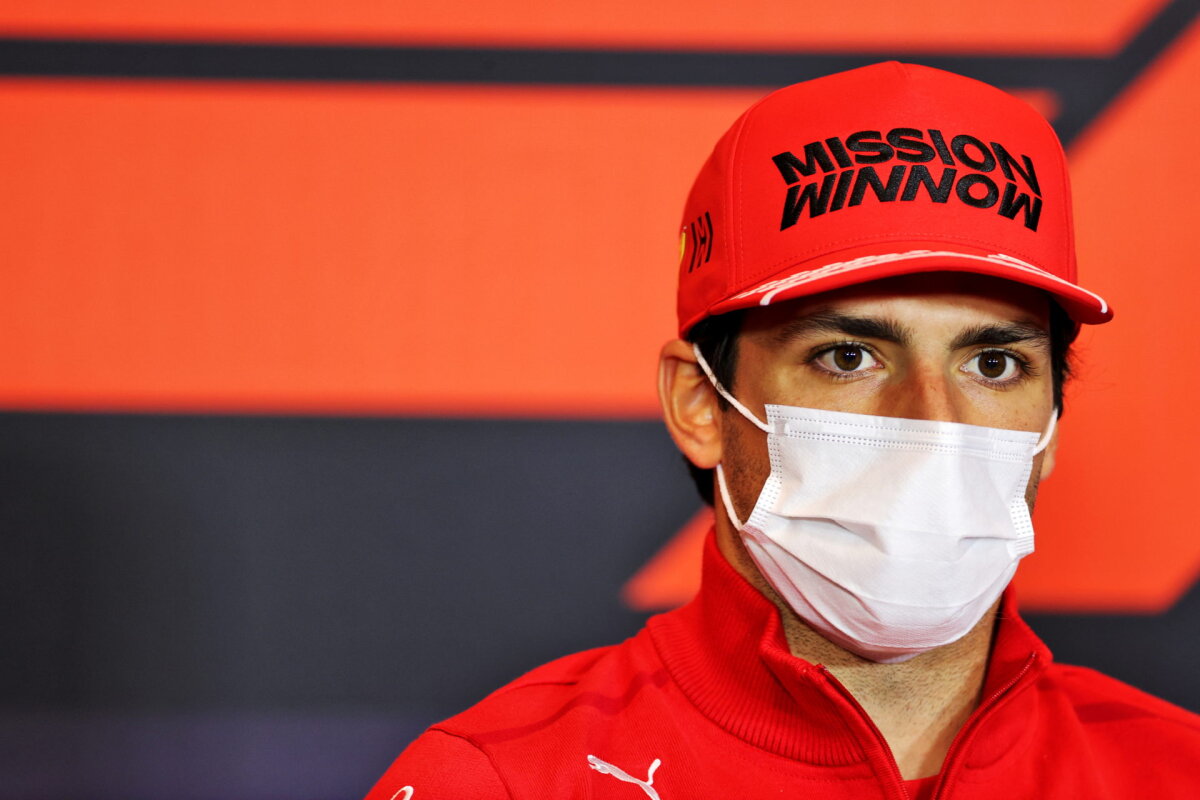 Carlos Sainz left McLaren and switched to Ferrari at the beginning of the 2021 season, replacing four-time world champion Sebastian Vettel. In his new chapter at Scuderia, Sainz has worked nicely into the team. He took a podium by finishing second at the Monaco GP, his best ever result.
ADVERTISING
Article continues under this ad
However, Sainz did mention that he's not the second year Carlos at McLaren. Where he was in sync with the car and knew everything, Sainz needs even more time to understand Ferrari's package.
Carlos Sainz says there is still time to get used to the new machines
ADVERTISING
Article continues under this ad
In an interview with Sky Sports F1, Sainz said: "I feel good, I'm still not as good as I can be. I always say I'm not the second year Carlos at McLaren. You know the car where it was, the overall package a little better. The team. But I come there and try to make the learning process as fast as possible. "
Formula 1 F1 – Emilia Romagna Grand Prix – Autodromo Enzo e Dino Ferrari, Imola, Italy – Ferraris Carlos Sainz Jr. in action during qualifying REUTERS / Jennifer Lorenzini
So what is he doing to become McLaren's Carlos at Ferrari? – "I now live in Maranello, there are many hours on the simulator, many hours for analysis, a lot of time with the engineers, I don't know how much that matters, it is impossible to calculate. But I really hope that it will make a difference and help me adapt faster, "concludes Sainz.
View history: Shortest F1 driver of all time with Yuki Tsunoda & Lando Norris
How is the Spaniard doing on the Italian team?
The 26-year-old joined the Maranello squad for the 2021 championship and works with Charles Leclerc. Sainz has finished in points in five of six races so far this season. He achieved his best results at the Emilia GP, where he finished fifth, and at the Monaco GP, where he came second and took his first podium in red.
ADVERTISING
Article continues under this ad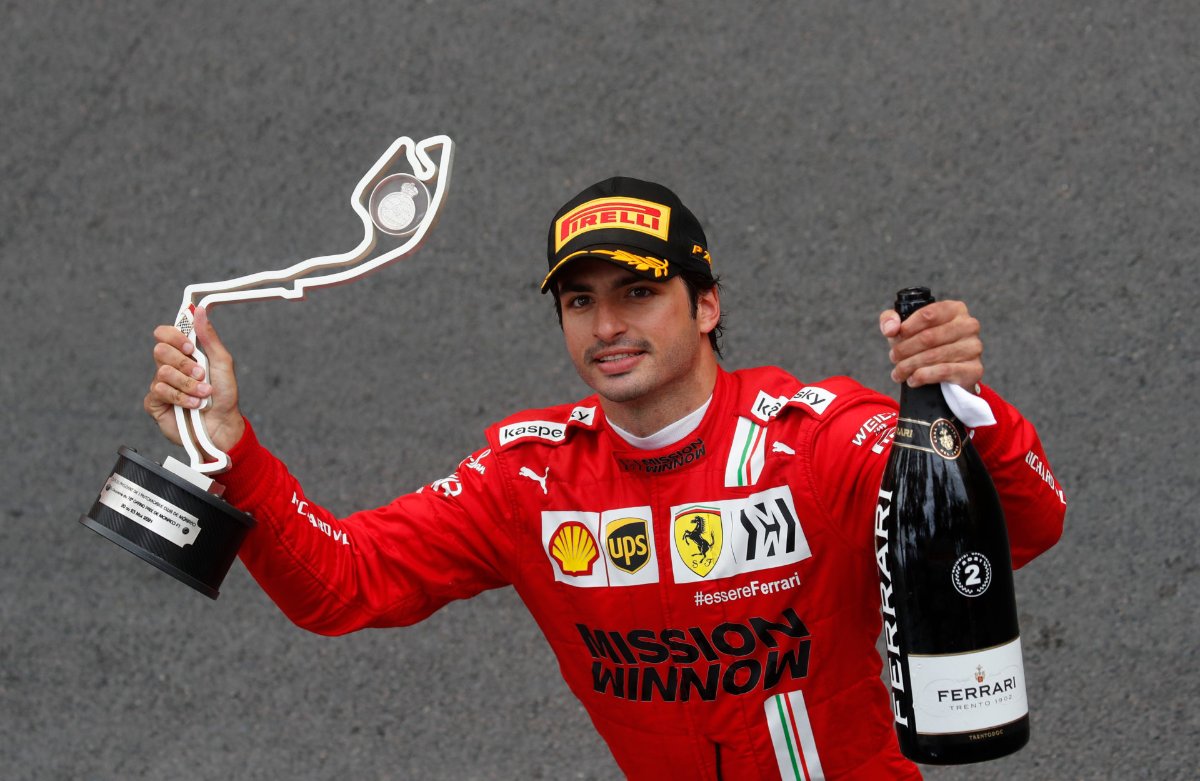 Formula 1 F1 – Monaco Grand Prix – Circuit de Monaco, Monte Carlo, Monaco – The runner-up Ferrari Carlos Sainz Jr. celebrates second place with a trophy pool over REUTERS / Gonzalo Fuentes
Sainz still has a long way to go in his first season at Ferrari and hopes to make the most of this opportunity. With 94 points, the Italian team is now in third place in the constructors' championship. Sainz will try to increase the score and lead the battle to Red Bull and Mercedes.
The next lap takes us to France, Sainz is hoping for a better result than in Baku, where he finished 8th. What are your predictions for Carlos at the French GP? Let us know in the comments below.
ADVERTISING
Article continues under this ad
DIVE DEEPER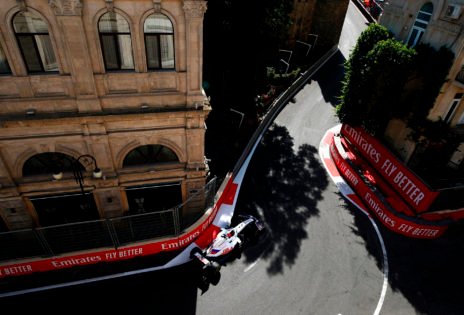 The post I'm not McLaren's Carlos in Ferrari F1: Sainz first appeared on monter-une-startup.