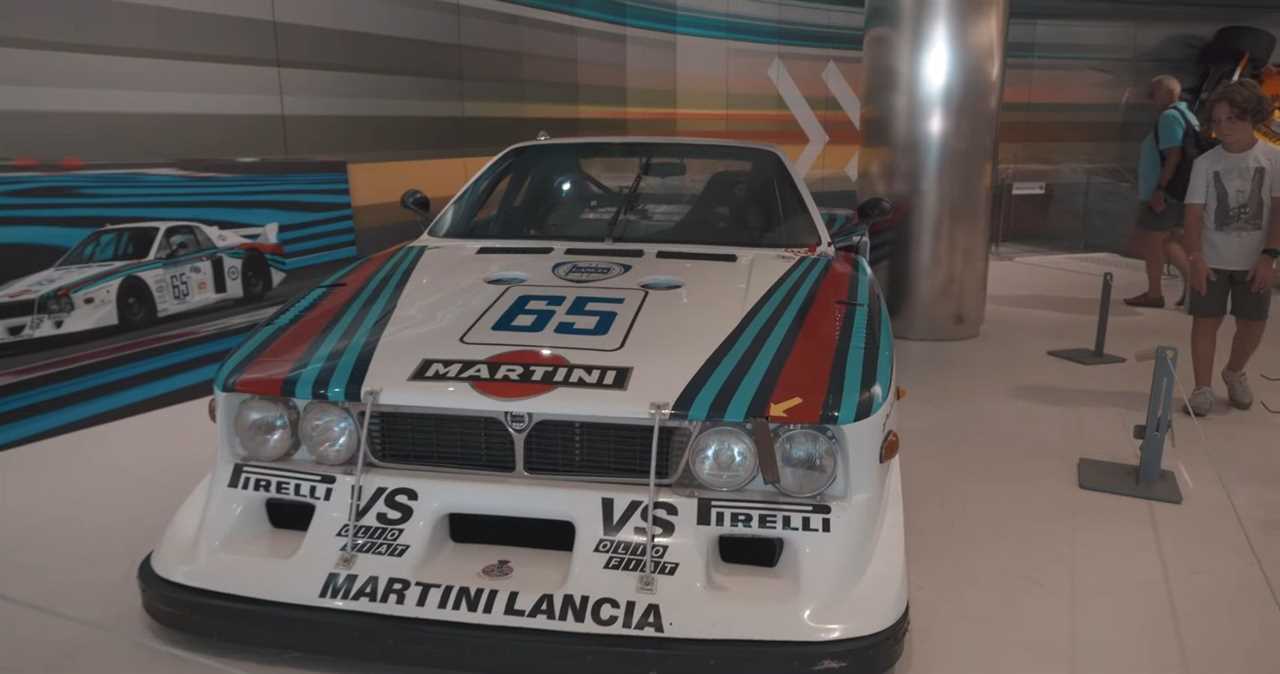 The museum has recently opened in Monaco, showcasing Albert II's incredible private collection, including several unique classic cars.
via Josh Stanley YouTube Channel
Monaco is of course the home of the rich and famous. It hosts one of the most incredible Formula 1 races of the year, and is full of money and prestige. As you might expect given the racing that takes place in the principality, Albert II, the Prince of Monaco has an amazing, private collection of cars. YouTuber, artist and songwriter Josh Stanley was recently lucky enough to get a look at some of these incredible cars and highlight some of the very best.
The Royal Collection Of Cars
These cars are on show in a new museum in Monaco, with entry around the $10 mark to get into the museum. And it is worth every cent to see these cars. The first car we see is an epic Martini Lancia Beta Montecarlo Turbo Group 5, an incredibly rare car in its own right. Naturally, there are Formula 1 cars in the museum, with a Renault and a McLaren mounted on the wall.
A vintage car with a huge propeller on the front of it is certainly something we don't see in 2022, but pretty much all these cars are all maintained in running condition, thanks to a workshop on the museum premises.
RELATED: HotCars Previews Andy Warhol's Mercedes-Benz 'Cars' Series At The Petersen Automotive Museum
More Highlights Of The Collection
via Josh Stanley YouTube Channel
This new museum has only been open for a week or so and looks stunning – a successful upgrade from the previous museum. Cars from Alfa Romeo and Rolls-Royce feature, as well as the Lexus LS 600h that Prince Albert II drove in when he got married. That now resides within the museum. The BMW Bubble Car is another highlight as well, with you never seeing many of those.
RELATED: Watch Charles Leclerc Crash Niki Lauda's Ferrari At The Monaco Historic GP
Classic Formula 1 Cars
via Josh Stanley YouTube Channel
One of Nigel Mansell's incredible Ferrari F1 cars from the 1990s is also part of the collection, with the late 1980s and early 1990s period of Ferrari F1 cars being perhaps some of the most beautiful F1 cars of all time.
There is even a turbo-hybrid F1 car in the museum, the 2019 car from Charles Leclerc, and a Lamborghini-powered F1 car is perhaps the most unexpected surprise of the whole museum. If you want to see some incredible rare cars, then this is the museum for you.
Source: Josh Stanley YouTube Channel