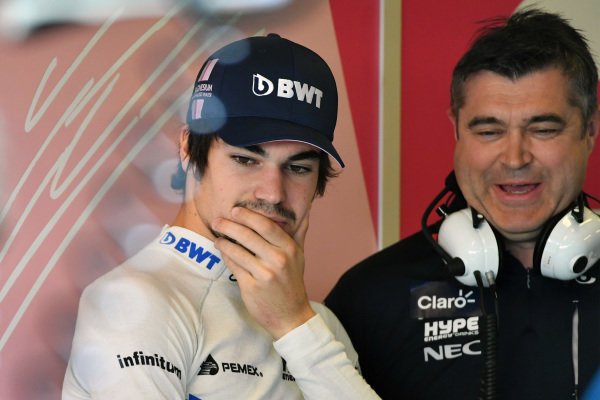 Aston Martin F1 has big plans. Aston Martin, known as "team building", has added new members to its team and reshuffled old members. After recently hiring former McLaren team principal Martin Whitmarsh as CEO of Aston Martin Performance Technologies, Lance Stroll now has a new voice on the other end of his radio.
ADVERTISING
Article continues under this ad
Former race engineer Brad Joyce left his place on the pit wall after being promoted to Head of Trackside Engineering. To take his place, the team made another promotion; this time it was Ben Michell, previously Senior Performance Engineer.
ADVERTISING
Article continues under this ad
Although Brad Joyce and Lance Stroll's conversations on the air were very much enjoyed by fans. A neutral voice on the pit wall, whatever the situation, Joyce had the most serious tone. However, since Aston Martin is taking such big strides in the team's advancement; Fans will surely be delighted when the green car improves its position in the 2022 season.
Aston Martin ready for a new F1 era
It is widely believed that the 2022 regulations will level the pecking order of the grid. Even if the stronger teams stay strong, adapting to the new era will have its warm-up time. Aston Martin has taken big steps in the right direction to have a stronger team next year.
The Silverstone team not only revamped their team, but also updated their technology. In order to have a competitive chance in midfield combat, Aston Martin has started work on a wind tunnel and a state-of-the-art simulator.
Formula 1 F1 – Great Britain Grand Prix – Silverstone Circuit, Silverstone, Great Britain – July 16, 2021 Aston Martins Sebastian Vettel in action during qualifying REUTERS / Peter Cziborra
All this in the hope of a championship title, Lawrence Stroll made his motive clear. "This is a significant investment. It shows my belief in the team, confirms my ambition and confirms my belief in F1. "
ADVERTISING
Article continues under this ad
The Canadian added, "Improving communication and research, development and design was a necessity. With the existing premises, we could not continue to grow to the workforce that I want to grow to. Not possible. Point."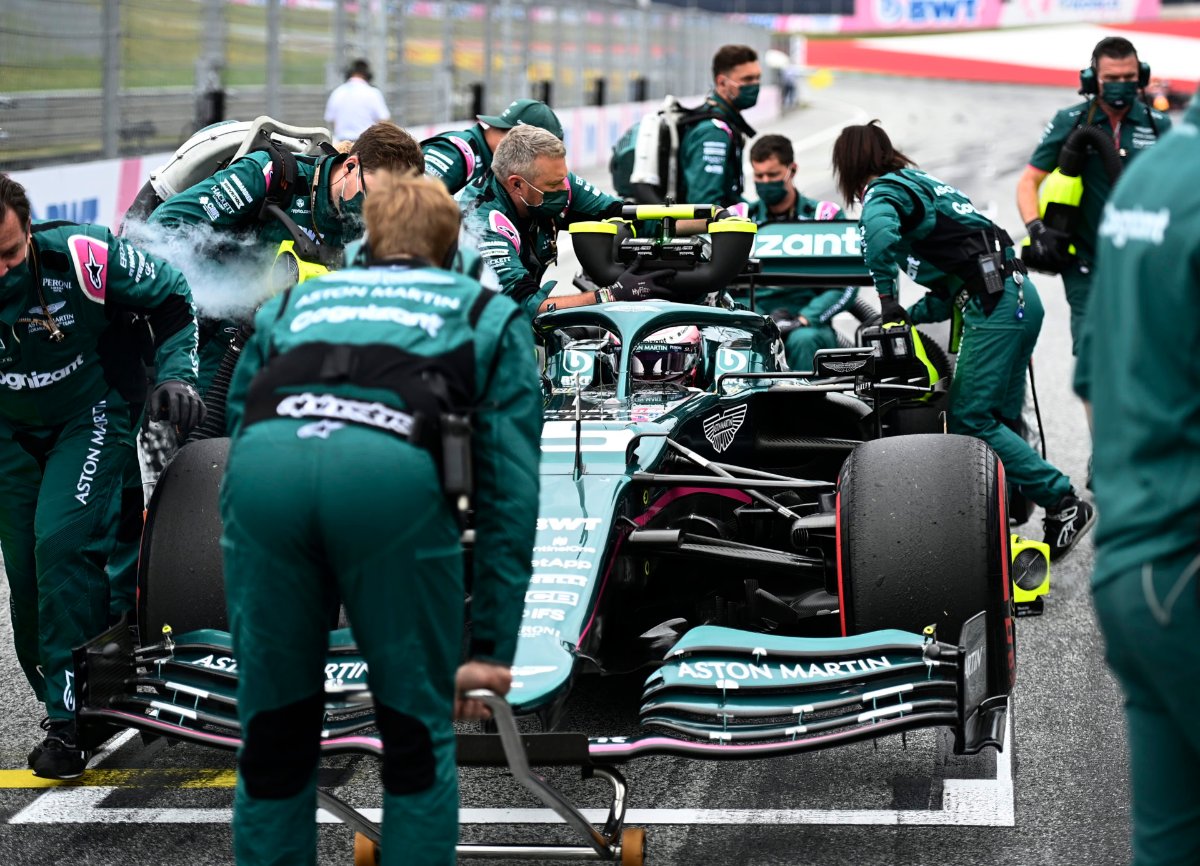 Formula 1 F1 – Austrian Grand Prix – Red Bull Ring, Spielberg, Styria, Austria – July 4th, 2021 Aston Martins Sebastian Vettel before the race pool via REUTERS / Christian Bruna

The fight for the fight in 2022 has already begun before the current season is over; the competition between the teams has already been established. As the teams continue to battle for the upper hand, it looks like Aston Martin has a plan ahead of them – all towards one goal. Will the iconic brand add a championship to its name?

ADVERTISING

Article continues under this ad

Check out this story: F1 drivers fight on the track

The post Why did Aston Martin replace Lance Stroll's infamous F1 race engineer Brad Joyce? first appeared on monter-une-startup.