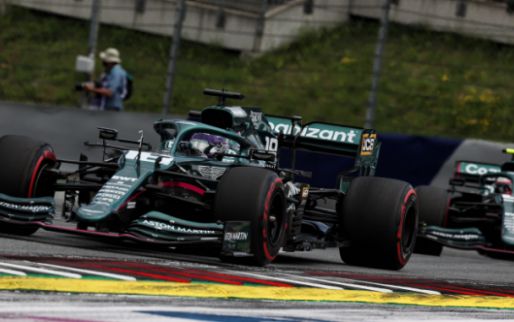 Aston Martin sponsor BWT recently pointed out that the dark green cars are not getting enough attention on television. In recent years the team, then still known as Force India or Racing Point, has been driven entirely in pink. Perhaps not as beautiful as Aston Martin's chosen British Green, but it attracts attention.
Team boss Otmar Szafnauer agrees with BWT that the car should attract more attention, but has no intention of going back to pink. "I think the green color definitely suits us," he told Formula1.com. "I think it's a stunning color in the sun and when you look at it in person. But I think we need to highlight it a little more for TV without losing the green."
Continue reading
Marko skeptical: "If something goes wrong, it could ruin the whole weekend"
Aston Martin wants to get more attention on TV
He continued, "I don't know if that's possible, but we want to make sure that the car is differentiated from other darker cars on TV."
Continue reading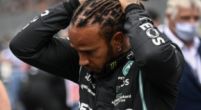 Hamilton: "People shouted to go back to my own country"
The pink of Force India and Racing Point stood out from the rest of the field, but despite the wish of the sponsor BWT, Szafnauer denies that Aston Martin will use this color. "With a name like Aston Martin traditionally green and as it grows as a Formula 1 team, I think it will stay green," he continued. "Ferrari is red, Aston is green."
Continue reading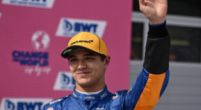 Norris and Ricciardo do not have the dream team they had hoped for: "Different interests"
The post Szafnauer wants more striking color for Aston Martin, but no more pink first appeared on monter-une-startup.