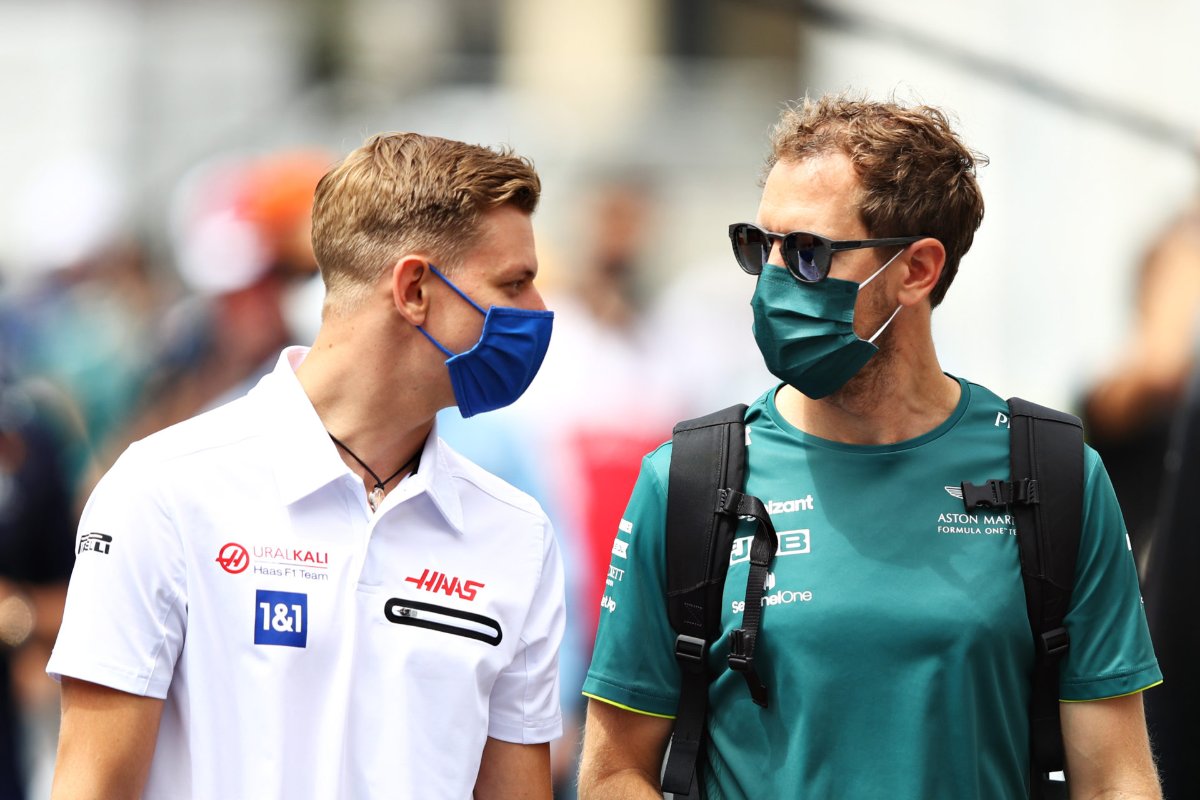 Mick Schumacher and Sebastian Vettel have one of the greatest bonds in the entire racing fraternity, with the latter not only being a good friend but also a valuable mentor to the young German driver.
DISPLAY
The article continues below this ad
The German duo hardly ever spends time together on race weekends; most of the cameras watch the two of them, who are chatting intensely as they wander around the paddock. During the bizarre Belgian GP last year, Schumacher and Vettel even spent their time playing football in the Aston Martin garage.
In the midst of the increasing bromance, Mick Schumacher revealed that he would often go out to dinner with the four-time world champion if they couldn't find time in the paddock. He also joked about Vettel's establishment of a good restaurant network.
DISPLAY
The article continues below this ad
Schumacher jokes about Sebastian Vettel
In an exclusive interview with Sport Bild, Schumacher spoke about the importance of Vettel for the learning process in Formula 1.
"Along with Esteban Ocon, he is my closest confidante in this area. Sebastian helps me a lot. Seb is the mentor to me that my father was to him. It's nice to hang out with, "said the Haas F1 driver.
Formula 1 F1 – United States Grand Prix – Circuit of the Americas, Austin, Texas, USA – October 21, 2021 Mick Schumacher from Haas and Sebastian Vettel from Aston Martin play Jenga in the paddock before the REUTERS / Mike Blake Grand Prix
"If we're not in the garage too long, we go out to dinner together in the evening. In his 15 years in Formula 1, he has now built up a very good network of restaurants. I also learn a lot from him there. "
View story: Mad Max: Verstappen's furthest rants on Team Radio
Mick reveals his goal for 2022
DISPLAY
The article continues below this ad
Haas has had a couple of very pathetic seasons in 2020 and 2021 and has mostly been lurking at the bottom of the field. But now the regulatory changes have proven to be a boon to the American team and could aim for a personal best of the season in 2022.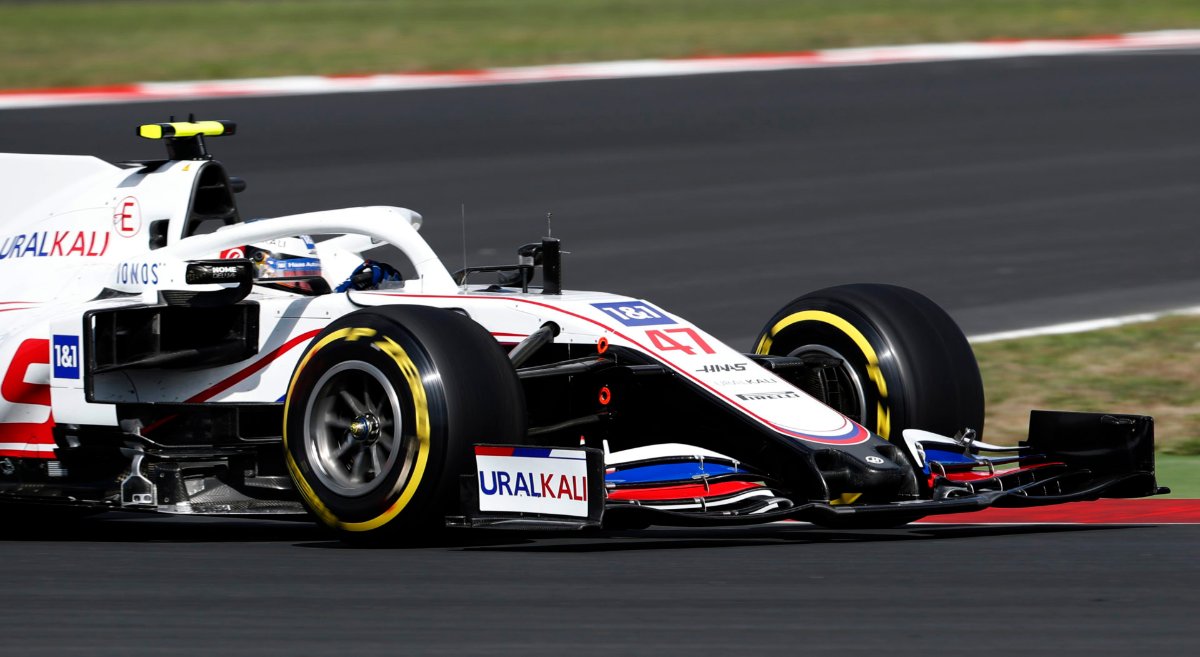 Formula 1 F1 – Turkish Grand Prix – Intercity Istanbul Park, Istanbul, Turkey – October 8, 2021 Haas' Mick Schumacher in action during training REUTERS / Murad Sezer
Schumacher also admitted that he had high hopes for the coming era. "I have high hopes. We want a competitive car so that we can regularly fight for points. To do this, we have to be more consistent. Our goal is to be in the top third or even in the top 10 in qualifying in the second quarter, "he said.
DISPLAY
The article continues below this ad
Will Mick Schumacher get his first championship points in the coming season after a boring but informative rookie campaign?
DIVE DEEPER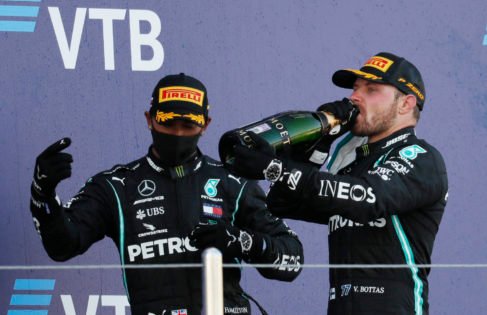 Did you enjoy reading this article? Download our exclusive app for 24×7 coverage, latest memes and social media banter. Click here to download.