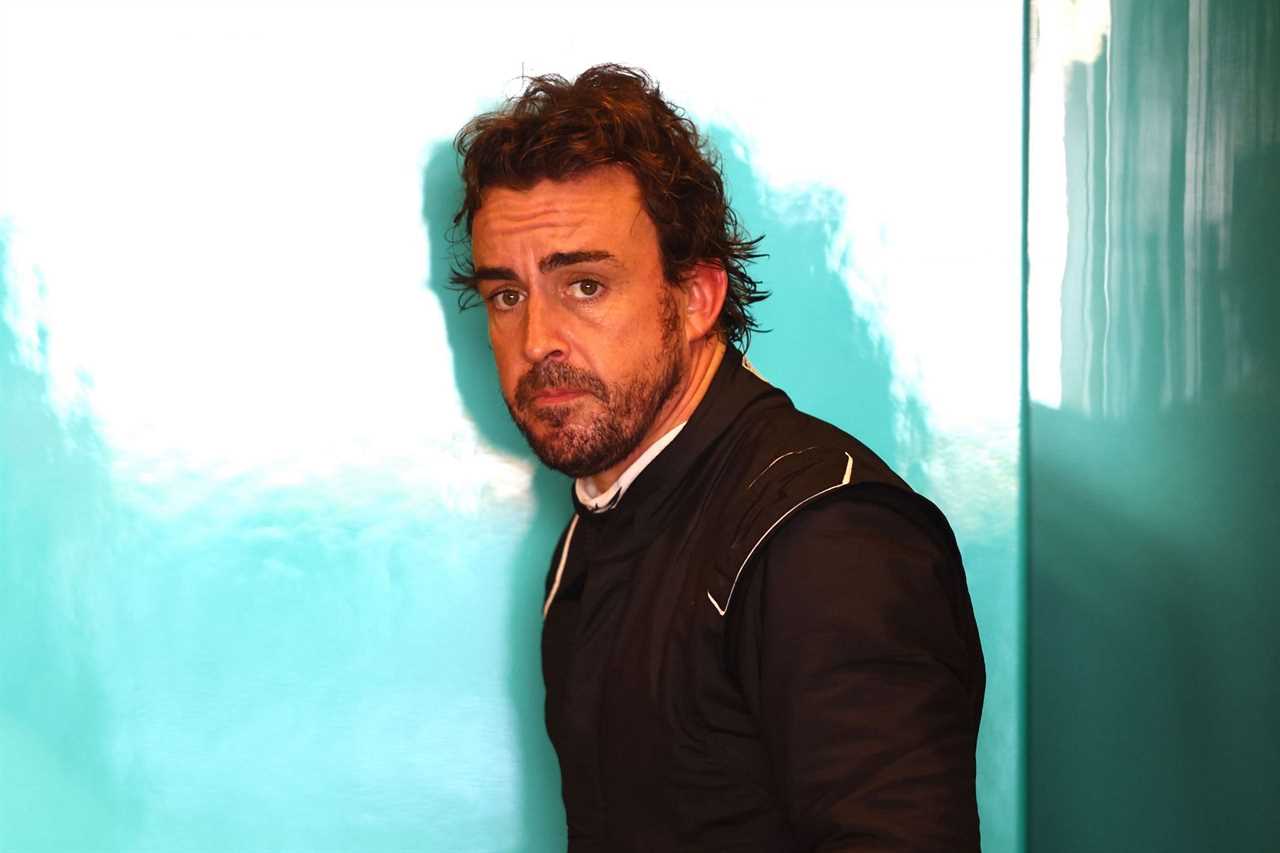 Two-time F1 world champion Fernando Alonso mentioned that he would not have continued racing if he wasn't operating at his peak or believed he could take Aston Martin up the grid. The Spanish superstar will race for the British manufacturer from the 2023 season onwards after leaving Alpine at the end of the 2022 season to replace the departing Sebastian Vettel from the team.
The 41-year-old stated that he wouldn't have continued in the sport if he wasn't performing his best or wasn't convinced of Aston Martin's ambitions in the sport. Speaking of motorsports, he said:
"No, I think I will not accept that and I will not continue if I don't believe that we can have a chance. I don't know if it's one percent chance or 10 percent, but I will only continue because I believe that we will have a chance."
The Aston Martin F1 team has not finished higher than seventh in the constructors' championship since their rebadged entry into the sport in 2021. Fernando Alonso revealed that it would be unrealistic for the team to expect a big jump in 2023 and have to focus on laying a solid foundation, saying:
"Next year to close the gap that Aston Martin has, I think it's unrealistic, but we need to put the foundation we need, to put the baseline to future cars and to work better than the people around us."
"I think I would take it year by year" – Fernando Alonso on his ambitions in F1
Fernando Alonso signed for the Lawrence Stroll-led Aston Martin F1 team last year, with his contract expiring at the end of 2024. He, however, stated that he was not worried about his future in the sport, given his age, and would take it year by year.
Fernando Alonso analyzed his two seasons at Alpine and pointed out that he did not entirely perform at his best in his first season with the French outfit. Hey said:
"I do not know, [in 2021] I was maybe not 100%. If I do a few seasons like that, even if I perform from the outside okay but I don't feel happy with myself, then maybe I stop. other [2022] for example, I feel very proud. I will continue whatever the results are next year, because I know what I can give to the team. So, I don't know, two to three years for sure."
The Spaniard will be teaming up with Lance Stroll at the Silverstone-based outfit for 2023. It remains to be seen if the duo can bring about a change in the team's fortunes.
Quick links
More from Sportskeeda