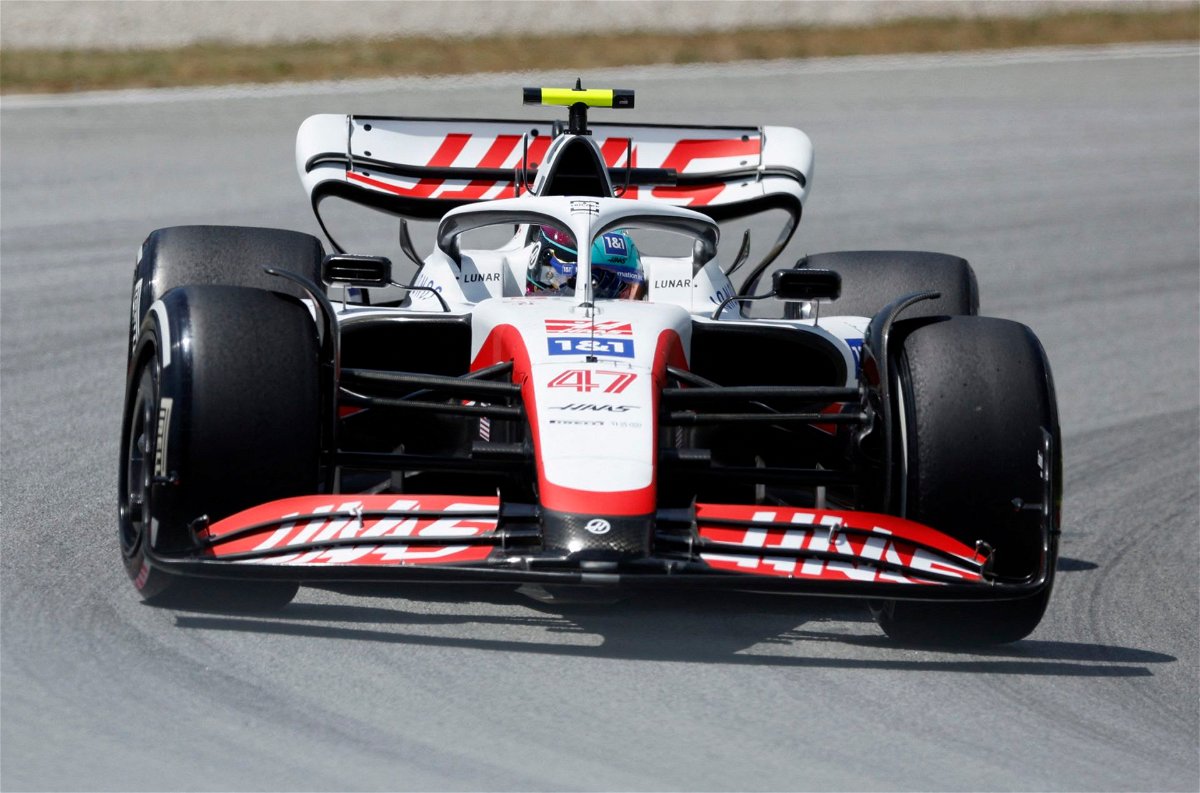 Upgrades have become the talk of the town in Barcelona. Alongside this, it was Haas F1's arguably shocking and perplexing performance in qualifying that left everyone's jaw dropped.
ADVERTISEMENT
Article continues below this ad
Both Haas drivers made it to Q3 for the first time since Brazil 2019. Moreover, Barcelona also completes Mick Schumacher's first Q3 dream with the American team.
ADVERTISEMENT
Article continues below this ad
Haas F1 leaves other teams disappointed despite any major upgrades
Since the start of the season, Haas has looked strong. Both Schumacher and Kevin Magnussen comfortably performed well in every round alongside Alfa Romeo's Valtteri Bottas. Alfa Romeo and Haas have been two teams who have seen a major glow-up this season. Both run Ferrari-powered engines and are no more dabbing at the back of the grid.
Watch This Story: Michael Jordan Real Height Goes Viral After Picture With Lewis Hamilton and Tom Brady
However, with both Haas making it to the top 10 with only one Alfa Romeo, must've left the Italian team disappointed. The team, without any major updates, has beaten the likes of Alpine, Aston Martin, and even McLaren.
Team Principal Guenther Steiner was quick to point it out and boasted, "Where are the others who started with half-new cars? We didn't do more than they did with anything. That's called efficiency."
Steiner reports lower floors did the magic
Arguably, the team did have "Invisible" updates. Apparently, the American outfit has only modified the underbody of the car, which was not visible. On comparison, this was a lot less work compared to the upgrades brought by other teams.
Notably, rivals Aston Martin and Alfa Romeo both ran the cars on around 8 new upgrades. In fact, Alpine also went through multiple changes for the Spanish Grand Prix.
ADVERTISEMENT
Article continues below this ad
Formula One F1 – Spanish Grand Prix – Circuit de Barcelona-Catalunya, Barcelona, ​​Spain – May 20, 2022 Haas' Mick Schumacher during a press conference REUTERS/Nacho Doce
However, with no new parts and just height modifications, Haas F1 fans will be very happy with the qualifying performance. Steiner reported what had actually changed in the car.
Hey said, "We could go lower and lower with the ground clearance, and the cars got faster and faster. The engineers themselves could hardly believe it. Sometimes a good setup is worth more than the biggest upgrade."
ADVERTISEMENT
Article continues below this ad
DIVE DEEPER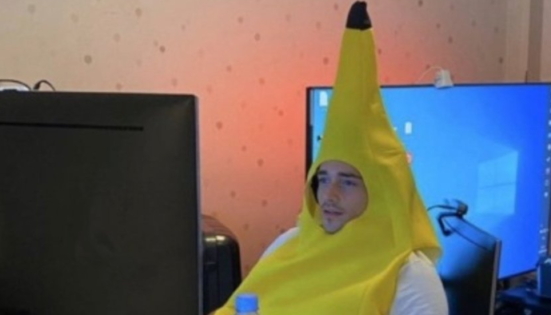 This can be arguably frustrating for other teams who put in tremendous money into developments. Comparatively underdeveloped cars performing better is never something a rival team would want. Now, let's see how the race unfolds!