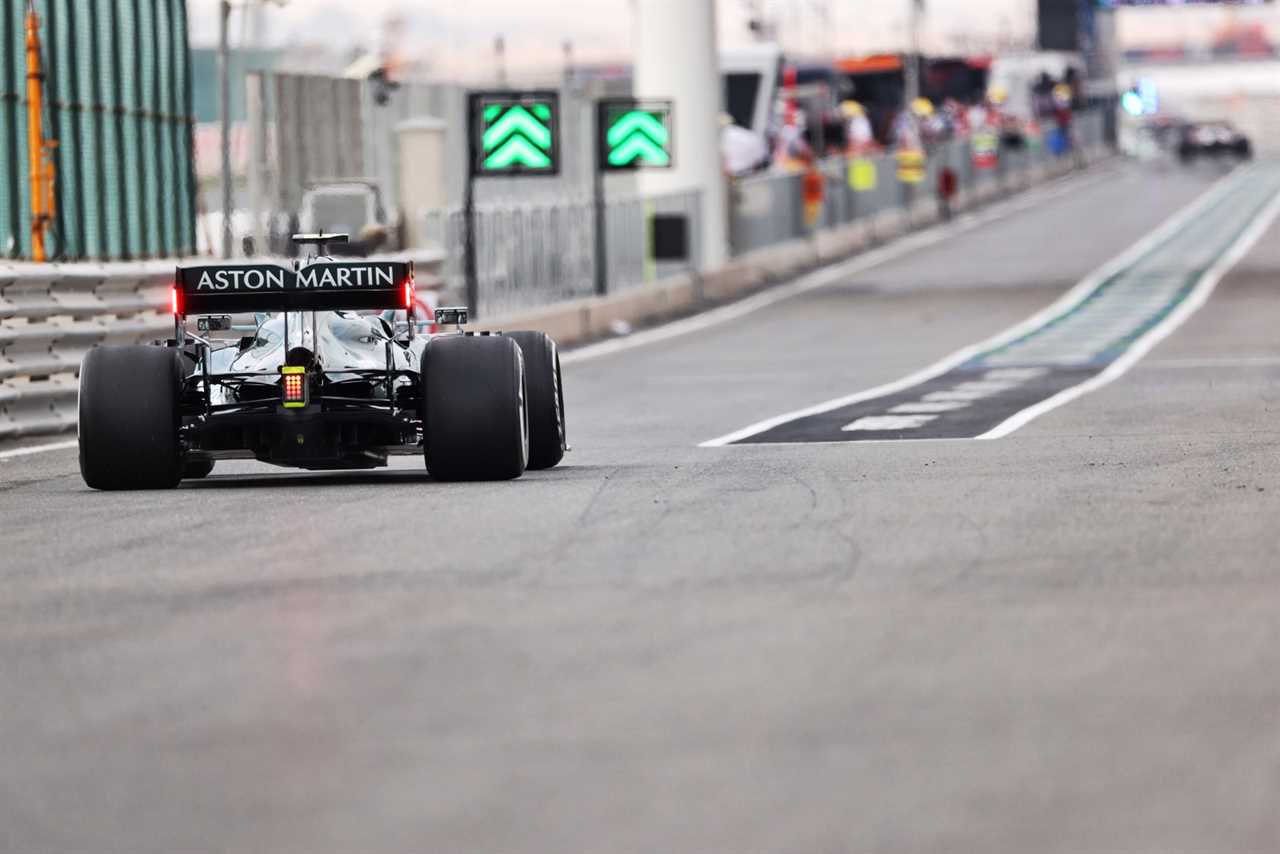 Aston Martin has continued its Formula 1 recruitment and confirmed the commitment of Mercedes chief aerodynamicist Eric Blandin.

Blandin has had a long Formula 1 career at Jaguar / Red Bull, Ferrari and Mercedes and has spent the last decade with the current world champions.

Aston Martin confirmed the acquisition of Blandin on Wednesday and announced that he will join the team next year.

It stated that Blandin's transfer from Mercedes would be "amicable" but did not publicly confirm the exact role that Blandin would play.

Aston Martin has a longstanding relationship with Mercedes, which supplies the team with engines and transmissions.

Aston Martin has regularly outlined its long-term ambitions to climb the grid to eventually fight for the Formula 1 title.

Under Lawrence Stroll, who took over the outfit in mid-2018, it has recruited heavily and invested in both staff and infrastructure.

Martin Whitmarsh recently joined as CEO while Dan Fallows and Luca Furbatto were recruited by Red Bull Racing and Alfa Romeo respectively and will join as soon as their current contracts allow.

Construction of a new factory on land acquired around the current Silverstone base is underway, with new facilities including a state-of-the-art wind tunnel and simulator.

The new three-part unit has a current completion date at the end of 2022 / beginning of 2023.

The post Aston Martin recruits Mercedes F1 aero boss – Motorsport Week first appeared on monter-une-startup.