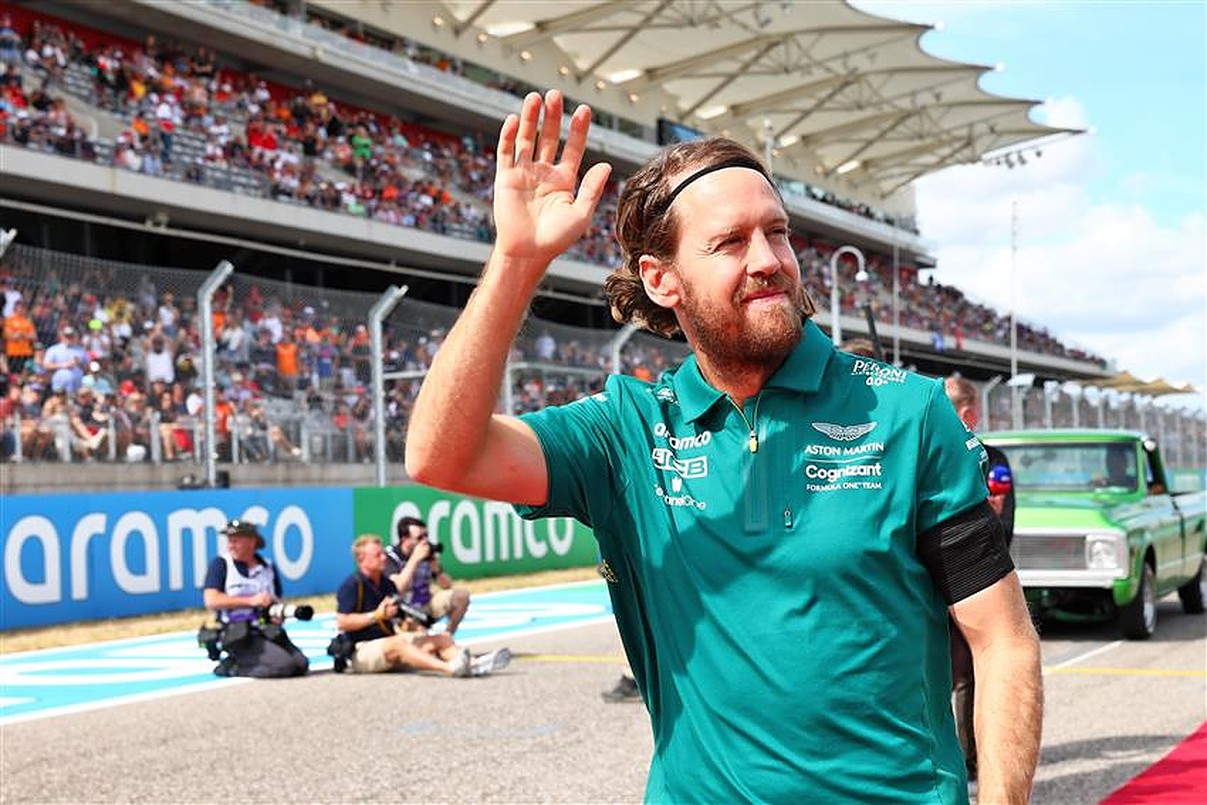 Eyebrows were raised over the summer break last year when it was announced that Fernando Alonso would be moving to Aston Martin to replace the retiring Sebastian Vettel in 2023.
The Spaniard would be ditching the best of the rest at Alpine to join a team struggling towards the back of the grid for seemingly no good reason.
Towards the end of the season however, Aston Martin got to grips with the major regulation changes and their performance improved drastically, allowing Vettel to bow out of the sport with a Q3 appearance and point scoring race in Abu Dhabi.
With Alonso expressing his happiness with how his first few weeks with Aston Martin have gone, team principal Mike Krack has suggested that the 41-year-old take the team further than Vettel was able to.
READ: Is 2023 Sergio Perez's final chance to beat Max Verstappen?
"Seb is a four-time world champion, but he is a different person, he has taken the decision to stop when Fernando has taken the decision to continue for longer, that changes the motivation of the team," he told AS.
"There are dynamics in the team around that.
"We are grateful for what Sebastian has brought, he took the team to a different level; but the combination of the investment behind it and Fernando's hunger will take us even further."
The Aston Martin boss has even claimed that Alonso is arguably the fastest driver on the grid, claiming that they only thing the Spaniard needs to be able to win races for the team is a competitive car.
"In a car identical to everyone else's, [he is] on the front row," he said when asked about Alonso's pace.
READ: Aston Martin accidentally leaks their 2023 Formula 1 car
"The main task is to provide a car that is capable of doing that for Fernando. If we produce it, he will put it where it needs to be."
Alonso himself has claimed that from what he has seen during his first couple of tests with Aston Martin, the team is capable of challenging for championships within a couple of seasons.
With talented individuals such as Dan Fallows behind the scenes and Fernando Alonso in the car, the future looks bright for the team in green.