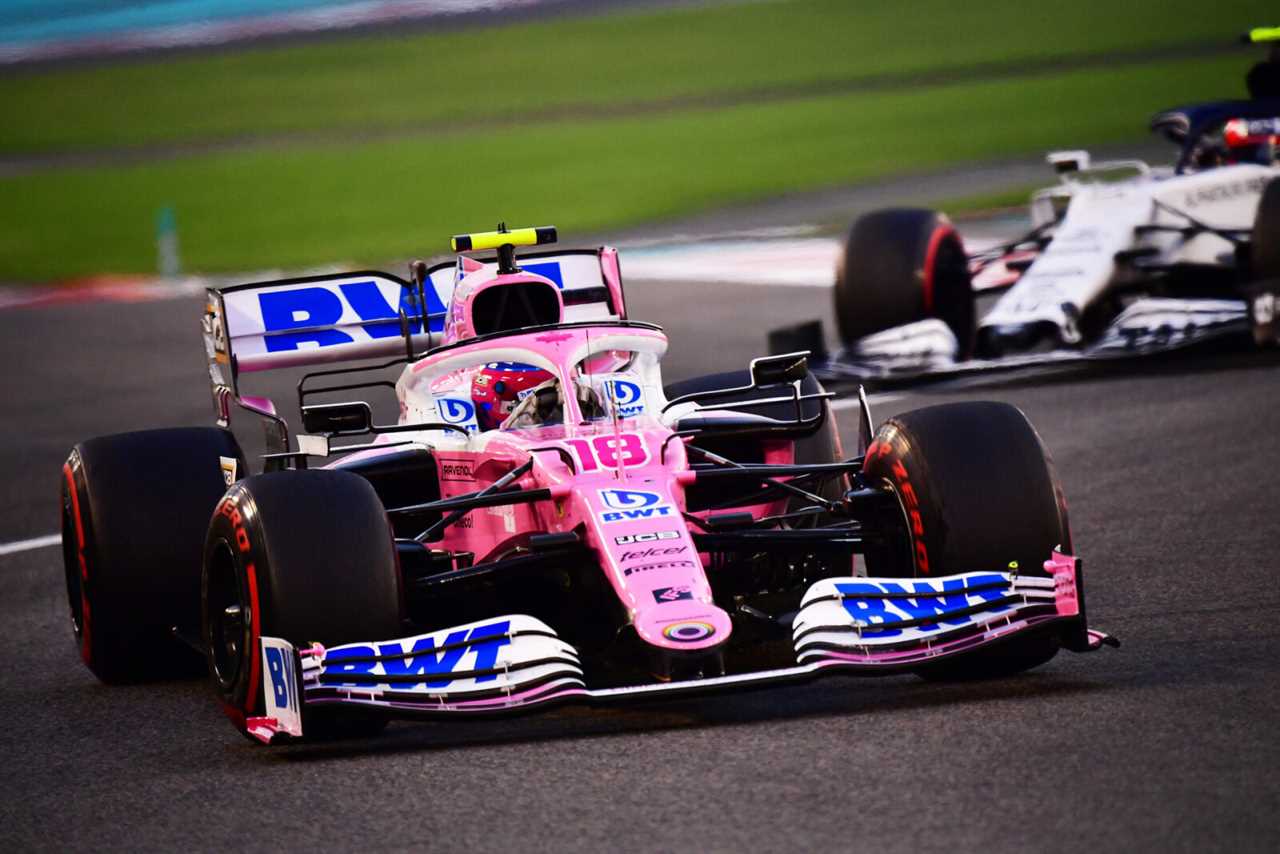 In Formula 1, there has long been an imbalance between the budgets of the teams on the starting grid, which has dictated the dominance of a few teams. To address the problem, Formula 1 had announced that the 2021 season would see a cost cap of $ 145 million. This will further reduce to $ 140 million by 2022 and $ 135 million from 2023.
ADVERTISING
Article continues below this ad
Aston Martin F1 Team Principal Otmar Szafnauer explained how the new luxury racing team will benefit from the budget cap. He believes the cost caps will reduce the dominance of F1 giants like Mercedes, Ferrari and Red Bull and benefit his team.
"I think they already have constraints, which means that they have to do things differently, things that they are not used to," said Szafnauer of the effects of the cost cap on the large teams.
ADVERTISING
Article continues below this ad
Formula 1 F1 – Turkish Grand Prix – Istanbul Park, Istanbul, Turkey – November 14, 2020 Racing Point's Lance Stroll during the press conference after qualifying in pole position FIA / handout via REUTERS
"I think that alone will give us the advantage because we don't have to do things like that. An advantage over what we had last year compared to the no-cap-cost era.
"I think we would be better off," he continued.
DIVE DEEPER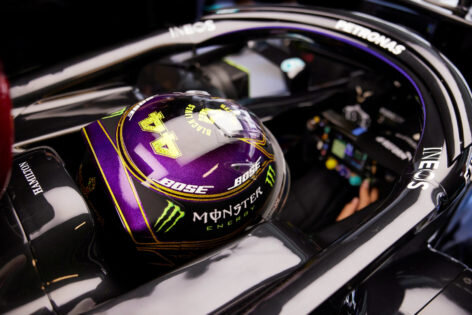 Aston Martin is well below the cost ceiling, claims Szafnauer
ADVERTISING
Article continues below this ad
Aston Martin's involvement with Racing Point has significantly increased the team's budget for the 2021 season. However, Szafnauer made it clear that the team's budget is still within the cost cap.
"This season, however, our budget has increased significantly since we were Force India and Racing Point. We now have a lot more budget, a lot more resources. We're still well within the cost cap. So from a cost cap perspective, we're not constrained, "he said.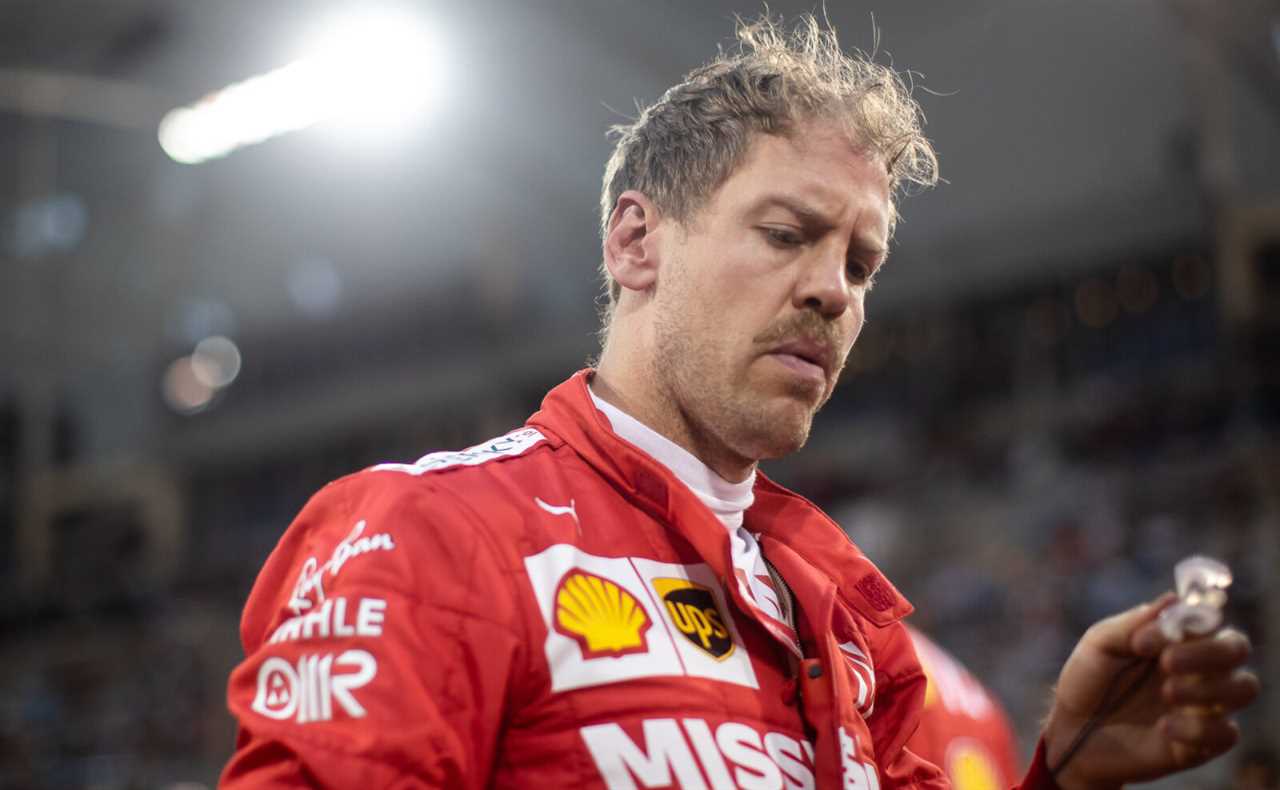 BAHRAIN, BAHRAIN: Sebastian Vettel from Germany and Ferrari are preparing to start on the grid ahead of the Bahrain F1 Grand Prix at the Bahrain International Circuit in Bahrain, Bahrain. (Photo by Lars Baron / Getty Images)

Racing Point ended the 2020 season in an impressive P4 position compared to a P7 position the previous season. The team is looking forward to continuing the momentum and cracking the missed top three result and losing to McLaren by just seven points.

ADVERTISING

Article continues below this ad

Do you think Aston Martin will return at McLaren and take a top 3 finish in 2021?

Did you enjoy reading this article? Download our exclusive app for 24×7 coverage, latest memes and social media banter. Click here to download.

The post Aston Martin: F1 cost cap forces rivals to do things they're not used to first appeared on monter-une-startup.