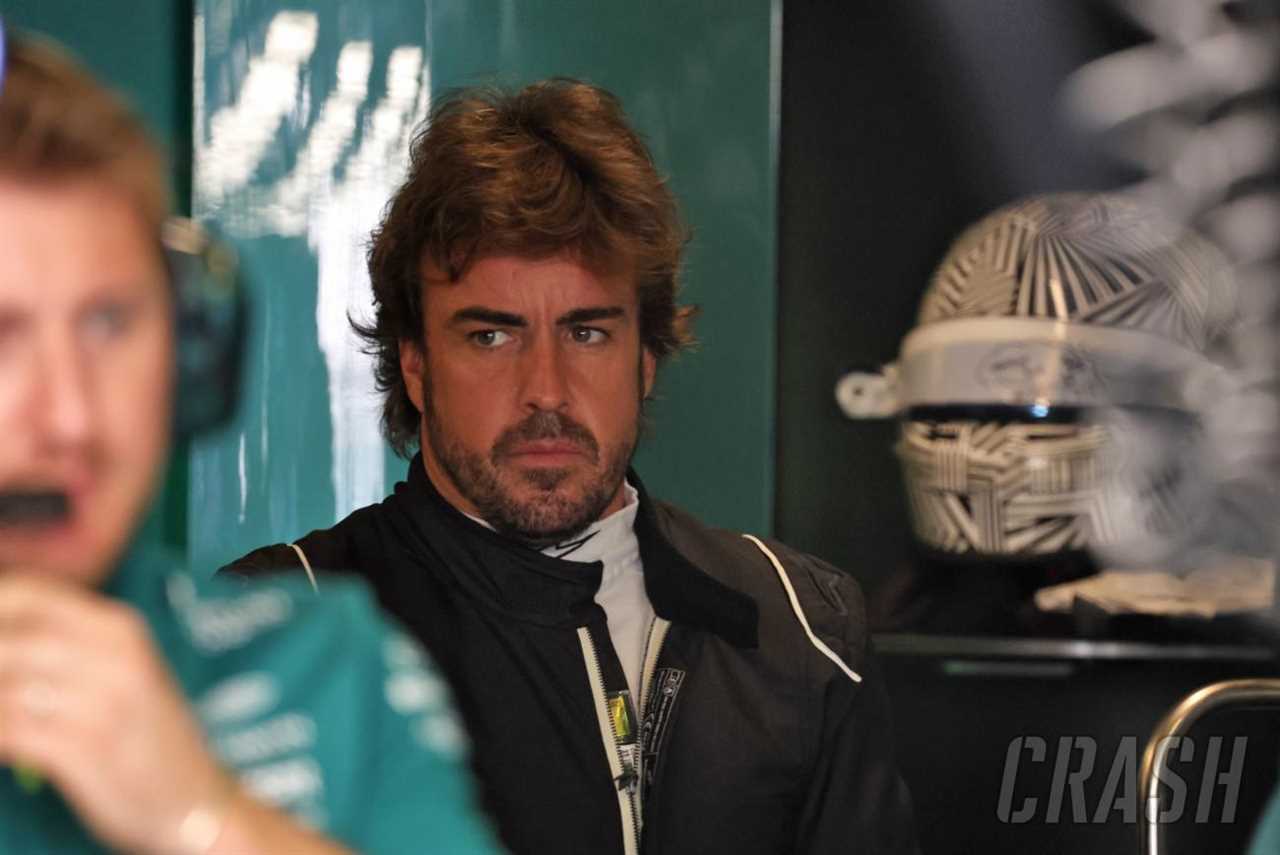 Massa spent four years as Alonso's teammate between 2010 and 2013.
The Brazilian was forced to act as Alonso's support act, with Ferrari issuing team orders to Massa at the 2010 German Grand Prix, handing the Spaniard the win.
Massa didn't come close to winning an F1 grand prix again, ultimately being dropped by the team in favor of Kimi Raikkonen.
Alonso has a history of clashing with some of his teammates, even more recently at Alpine alongside Esteban Ocon.
"Yeah, yeah, for sure [it was the most difficult]," Massa told Polish publication swiatwyscigow.pl.
"First of all, he was an amazing driver, there's nothing more you can say there. But, it was quite difficult to work together inside the team. Actually, the team was splitting in the middle.
"And in the end, it was not good for the result of the team. And also, for me, I didn't feel strong enough to work, to make the team listen to me. That was quite hard.
"But anyway, it was also some learning around as well."
Massa's first year at Ferrari in 2006 was alongside seven-time world champion Michael Schumacher.
Reflecting on that time alongside the great German, he added: "It was a great experience. It was a great time to be able to be teammates with Michael Schumacher. I learned a lot from him. He was an amazing driver. The way he was working…
Related Articles
"We were very close as well. In the end I was lucky to be part of that experience."