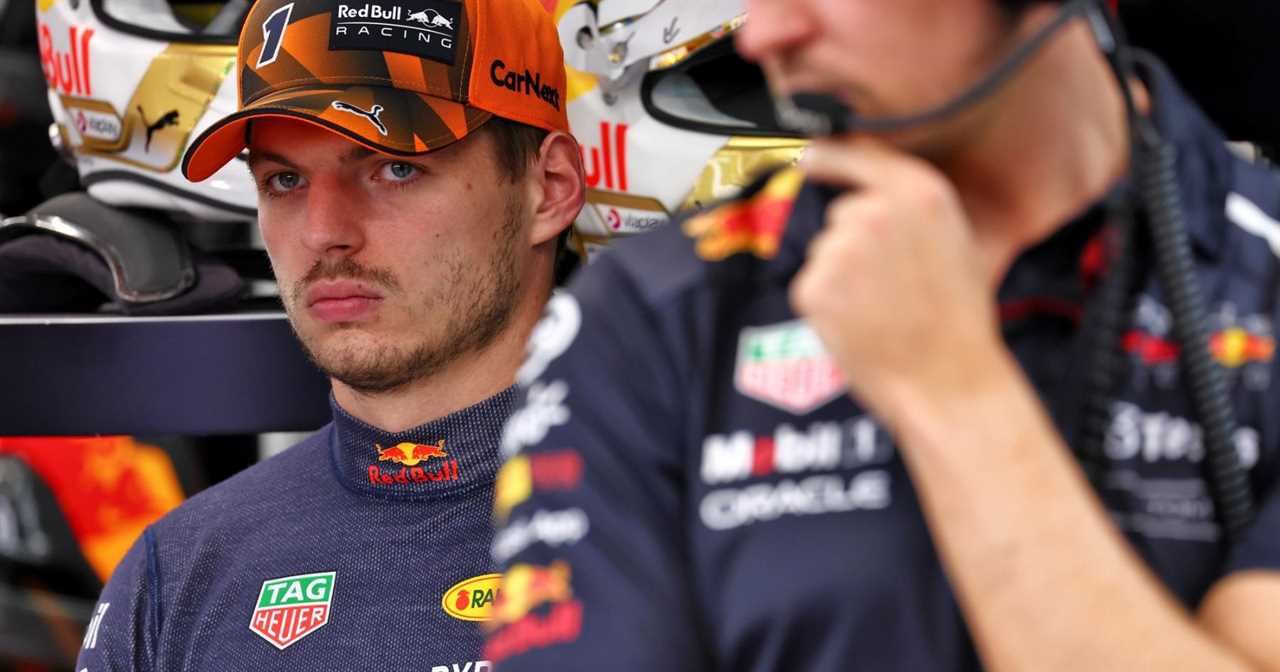 With Formula 1 teams having a lot of restrictions on the ability to test their cars on track in public, they will make use of virtual simulators at their factories.
These state-of-the-art simulators are much more advanced than the sim rigs used by Twitch streamers, as they can often be used to try new setups or learn more info for the race weekend.
Daniel Ricciardo will be returning to Red Bull as third driver in 2023 having failed to secure a full-time race seat on the grid, and part of his role will involve clocking laps in their simulator alongside conducting tire tests.
Verstappen would rather do sim work himself
However, even though he is at their disposal, Max Verstappen has stated that he would rather do the preparation work himself in an interview with Speedweek.
"Our simulator is one of the best in this sport," he said. "The days are very long, but it's undoubtedly worth it.
"I also don't want a test driver to take over the simulator sessions, like other teams do. I want to do it myself, because everyone has their own driving style."
The Dutchman also has his own sim rig at home, which was recently shown when he took part in the Virtual 24 Hours of Le Mans before connection issues forced him to pull out of the event.
He added: "It helps me maintain my focus. You can't do much else when you're at home and I do enjoy sim racing."