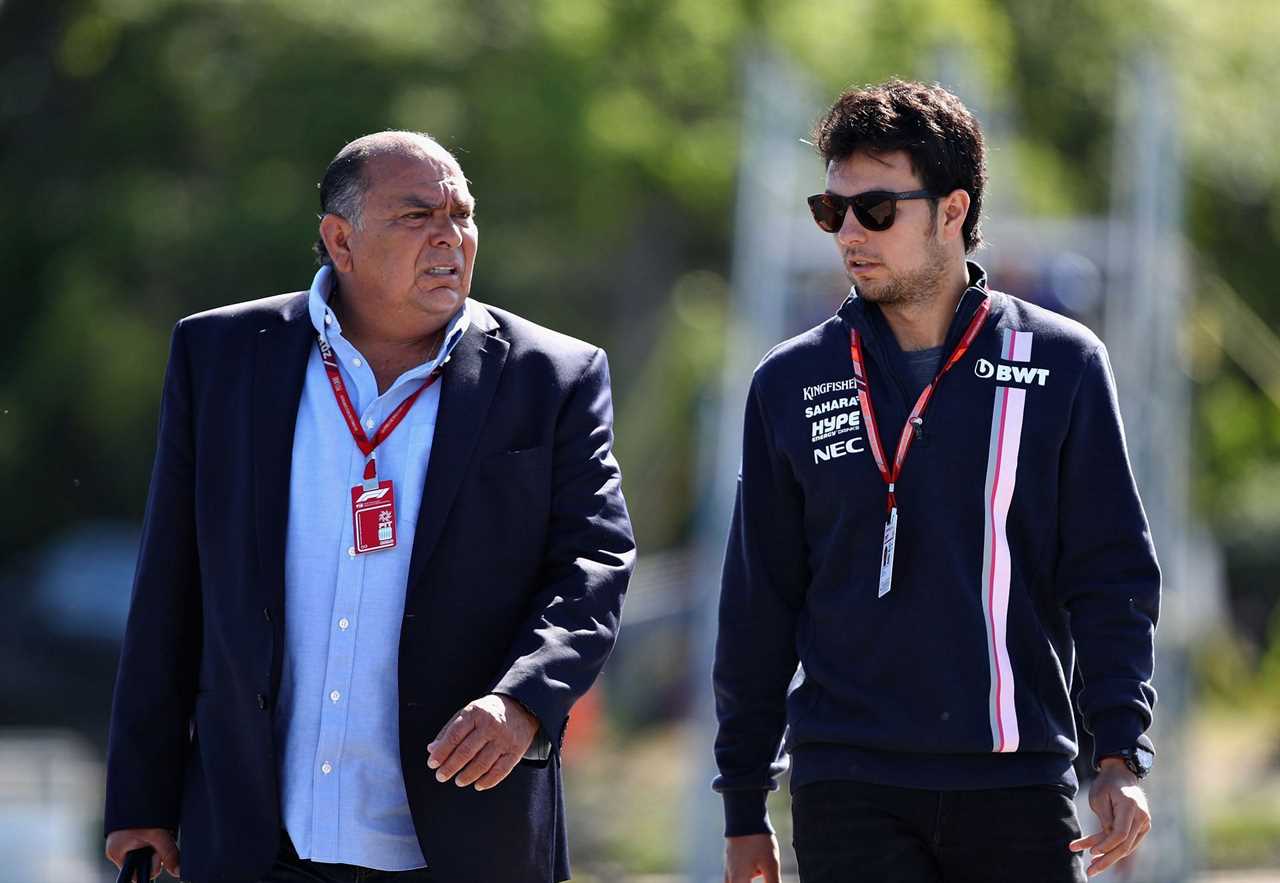 Sergio Perez will become Mexico's first Formula 1 champion, predicts his father Antonio Perez Garibay.
The 2022 season saw Sergio Perez record his best-ever season in F1, with 12 podiums, one pole position, and 305 points. He finished third in the World Drivers' Championship, behind Red Bull teammate Max Verstappen and Ferrari's Charles Leclerc.
Antonio, however, believes that the sport is yet to see his son's best performances and opined that Sergio Perez will write his name in history by becoming the first F1 champion from Mexico.
He told Esto:
"I tell you that the best of Checo Perez – we have not seen it yet. He has much more to give, and surely with the passage of time Mexico will have a F1 champion."
The 63-year-old also spoke highly of his son's relationship with Red Bull, telling Encancha:
"It is a great relationship, it is a great family, there are many things that look different, I can tell you that the best thing that has happened in the history of Checo Perez's sport has been his relationship with Red Bull."
He added:
"It must be remembered that Checo was not at this level and he found it, after he lost everything at Force India and Racing Point when he was fired and left without a job, but in these two years they have been the most important in all terms for Checo Pérez. Emotionally, like dad, he is at his best, this is very important for everyone to see."
David Coulthard unsure of Sergio Perez's prowess against Max Verstappen
Former F1 driver David Coulthard believes that Sergio Perez needs a 'software update' to compete with his Red Bull teammate Max Verstappen.
With Perez having access to Verstappen's data, Coulthard, who drove for Red Bull from 2005 to 2008, stated that the Mexican should analyze it carefully to figure out where he is falling behind. He said:
"For Checo [Sergio Perez] to look at how many victories Max had and how many he had, it's not like he is just having to polish a few corners. This is a major rewrite, a software update. If you use the same ingredients in the cake you will get the same cake."
He added:
"You need to change it if you want something different. He has access to the data of the world champion. He can see where he's quicker, where he's slower. Checo will be quicker in some areas. It's just Max is putting it all together more often than not."
quick links
More from Sportskeeda