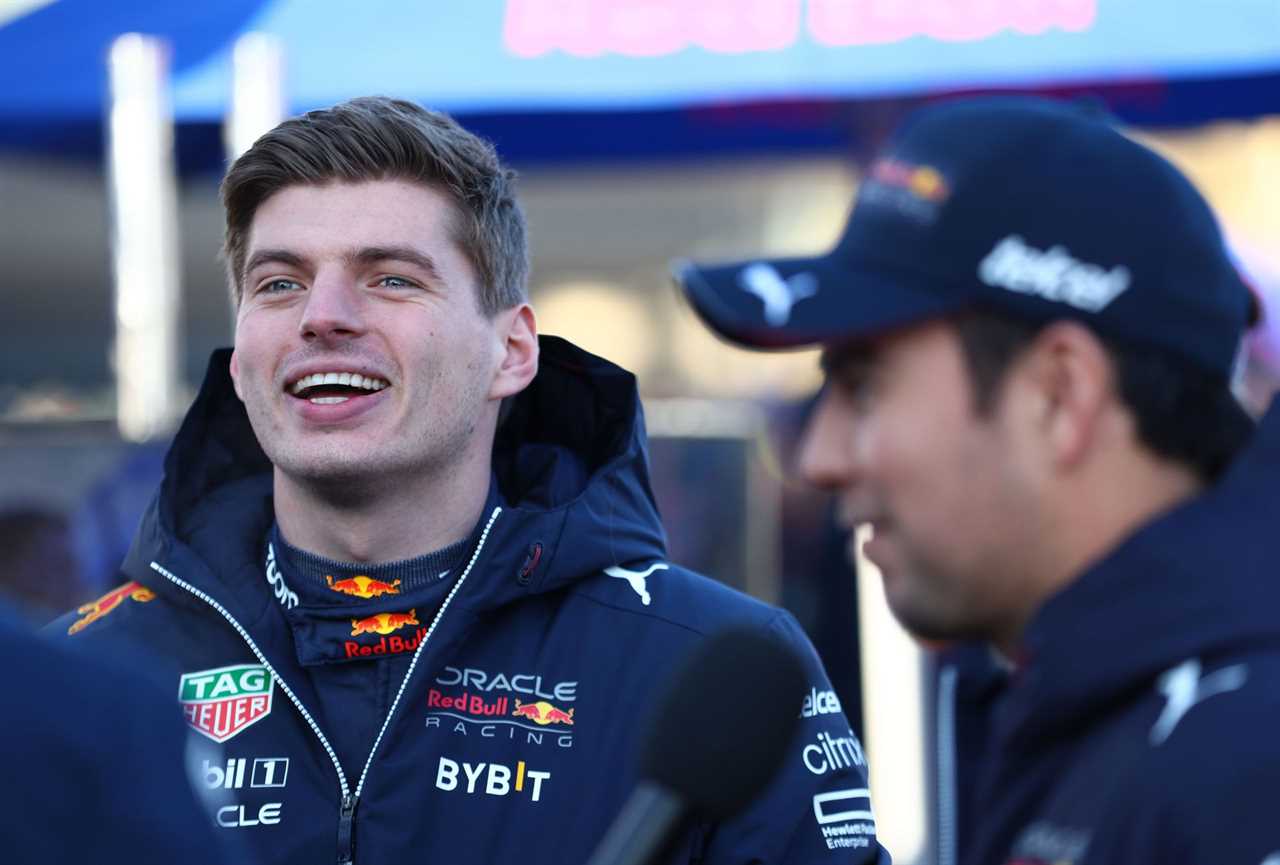 Helmut Marko, Red Bull's advisor, revealed that Max Verstappen recently had a racing simulator set up in his private jet.
While the jet itself costs $14 million, the addition of a professional racing sim will only add to its worth, given the fact that it is owned by a two-time Formula 1 world champion.
During an interview with German's Sport1, Marko spoke about the addition that the Dutchman has done to his private jet in order to focus more on racing even when he is traveling afar, instead of spending time doing other things. Marco said:
"He even had his private plane converted so that he can fly a simulator in the air in the future. But that's a good thing, too, because Max needs this distraction. In any case, it didn't do him any harm when it came to his two titles."
While almost all Formula 1 drivers own their racing sims, Max Verstappen is known for his attachment to his. Recently, a picture of his almost empty apartment was released. It indicated that the 25-year-old was moving, but his racing simulator was still kept in the corner of the room. This only meant that he kept it till the end to make the most out of it before moving it as well.
0 furniture







mini fridge with Red Bull in it







a fuck off sign







4 monitors







a high-end sim racing setup







flipflops







Max Verstappen everyone







https://t.co/lXrakpPEyo
Max Verstappen is also known for participating in online racing motorsport events, such as the virtual LeMans race, where he raced with Team Redline this year. However good his racing sim might be, the event did not go well for him after he kept disconnecting from the lead of the race due to server issues. He rage-quitted and stated that he won't be doing this again.
A look into Max Verstappen's private jet – Dassault Falcon 900EX
Max Verstappen acquired his private jet, the Dassault Falcon 900EX in late 2020, as it was revealed. Although the original price that the Dutchman had to spend on it has not been officially talked about, experts believe it to be between $12 million and $15 million. The jet itself is painted in black, with hints of orange around the body, perhaps indicating Verstappen's fanbase, the orange army.
#HELMUT: "He (Max) has had his private jet converted so that he can also sim race in the air in the future."
Max Verstappen everyone





https://t.co/3s3oLFPMQx
Max Verstappen reportedly uses his private jet to fly to racing locations throughout the length of a Formula 1 season. With the new racing sim installed, the Red Bull driver perhaps wouldn't have to worry about missing out on practice during travel.
Quick links
More from Sportskeeda