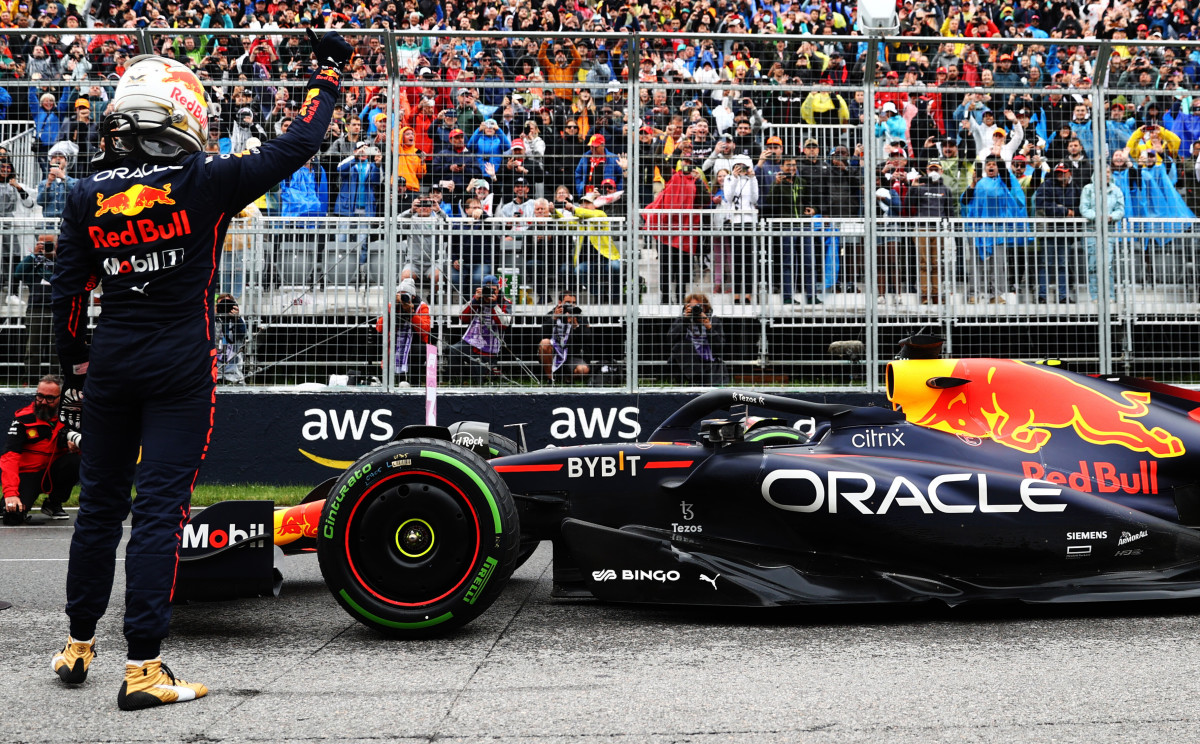 It has been rumored that Red Bull will be announcing their new engine partner which is lined up for the 2026 season at their 2023 car launch on 3rd February in New York.
According to Sky Sports in Germany, the CEO of the new engine partner will be part of the car launch. The team will be revealing the RB19, which they have teased might have a completely new livery. Although the engine partner for 2023 remains Honda, it is reported the new partner for 2026 will be there.
The Austrian team have expressed an interest in developing its own engine but have been seeking a partner to help in the technical field. There has been a lot of speculation about who this could be with Honda and Porsche being mentioned, as well as now Ford.
Scroll to Continue
Red Bull had a fantastic year in 2022 taking the constructors' championship title for the first time since 2013 and Max Verstappen driving his way to his second drivers' championship win. Verstappen also set the record for the number of race wins in a season with fifteen and the record for the number of points won in a season with 454.
Sergio Perez will continue to drive alongside Verstappen after having his contract extended by a year until the end of 2023. Perez came third in the drivers' championship and had two race wins in 2022 but will be looking to close the gap between him and the Belgian -Dutch driver in 2023.
Team advisor Helmut Marko has outlined Mercedes as Red Bull's main rival in 2023, despite Ferrari coming in second in both the drivers' and constructors' championships in 2022. Mercedes struggled with many issues on the W13 cars but made significant developments towards the end of the year which are said to have carried on to the W14.