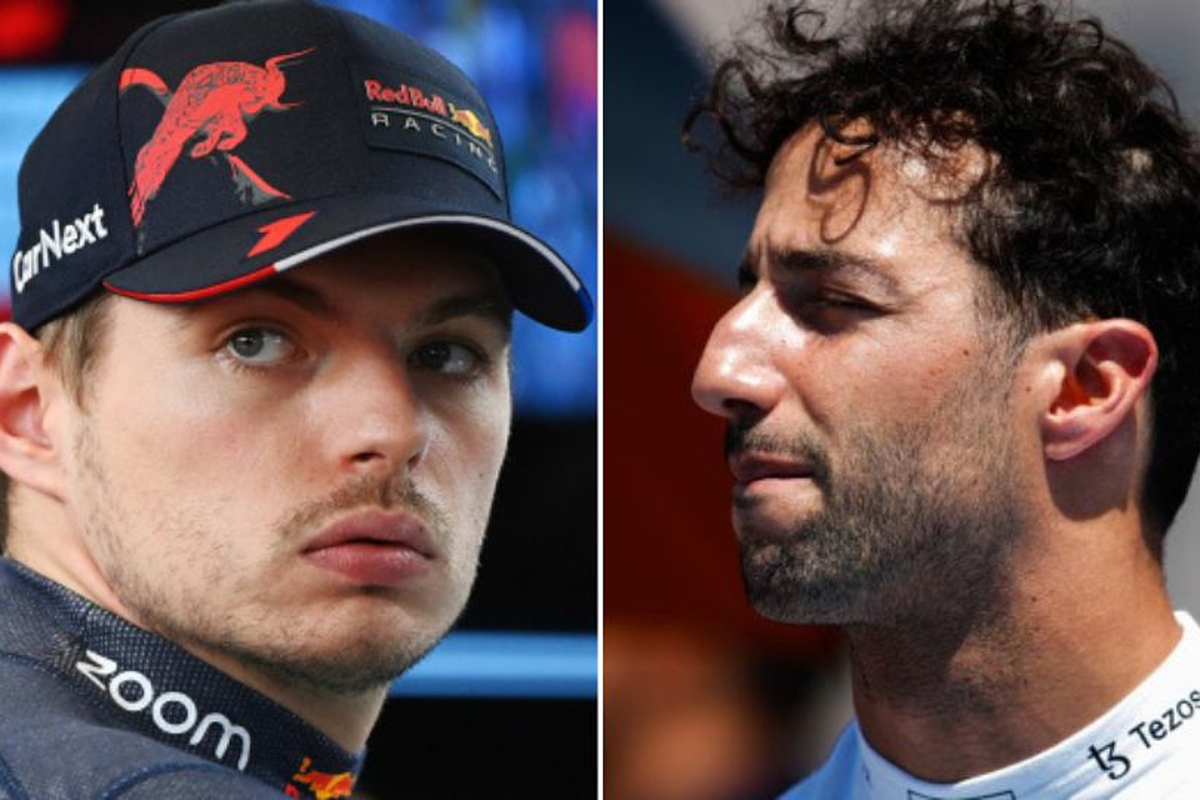 Two-time F1 champion Max Verstappen has warned Daniel Ricciardo and Red Bull against encroaching on his allocated simulator time.
Following the termination of his contract with McLaren last year, Australian Ricciardo has returned to the Milton Keynes-based outfit for this year after deciding to leave ahead of the 2019 season.
The Red Bull family has welcomed Ricciardo with open arms as his third driver, with reserve, development and commercial duties all part of his new remit.
But Verstappen, a keen sim racer in his spare time, relishes the development work that can be done on the simulator in preparation for each grand prix and has made clear he does not want Ricciardo to conduct that work for him.
Red Bull simulator 'one of the best'
As such, the two-time champion has insisted he will be part of the development team going forward, despite the presence of his former team-mate.
"I think our simulator is one of the best in the industry," Verstappen told Speedweek.
"We feed in data from the vehicle that we collected on the racetrack. Of course, the congruence between simulation and reality is not perfect.
READ MORE…Verstappen to have dedicated grandstands at SIX venues
"The days are very long, but I am convinced that this work is worth it.
"I also don't want a test driver to take care of the simulation as other racing teams do. I want to do it myself because everyone has their own driving style."
City streets or country roads?



#GivesYouWings pic.twitter.com/wtxOt9Rhua
— Oracle Red Bull Racing (@redbullracing) January 24, 2023