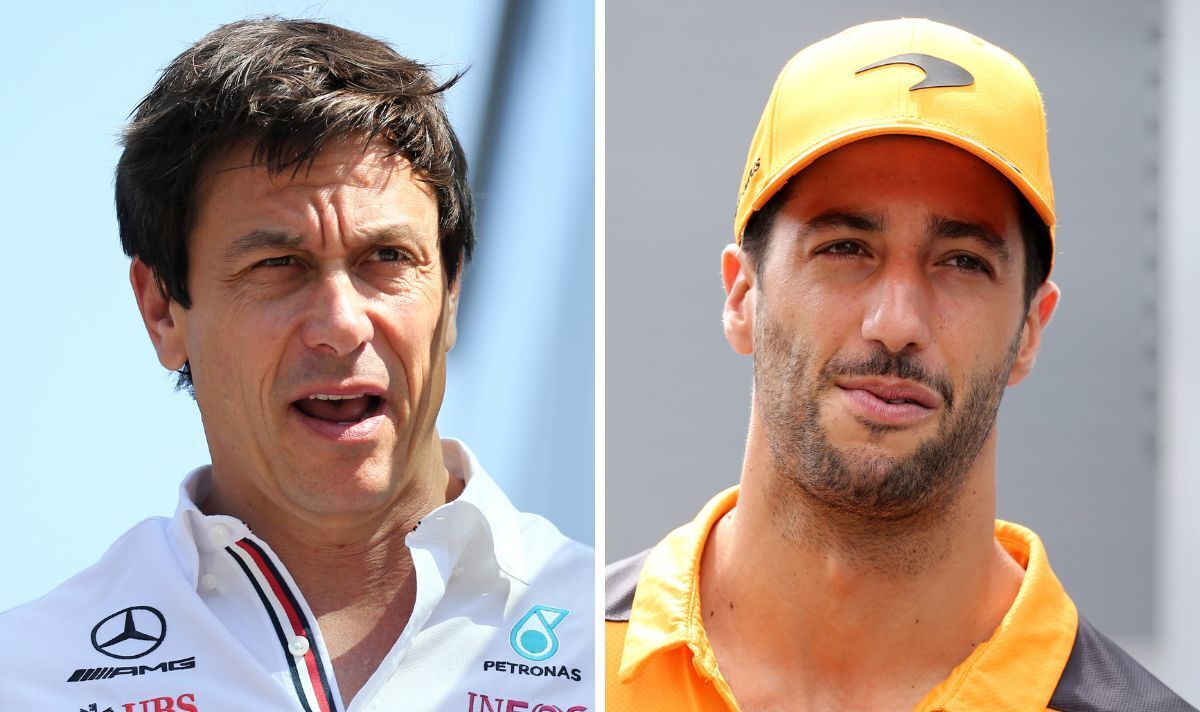 Hamilton signed a two-year deal with the Silver Arrows last year with many predicting it will be his last contract in F1. He's previously indicated that he won't replicate the likes of Kimi Raikkonen and Alonso in driving in F1 into his 40s.
And that would leave Mercedes needing to find an experienced driver to take Hamilton's seat. Ricciardo may not have hit the heights expected of him at McLaren, but he's still regarded as one of the most talented drivers on the grid.
So much so that Mercedes were seriously considering him as a replacement for Valtteri Bottas back in the off-season in 2018. Ricciardo had made it clear that summer that he wanted to leave Red Bull for a new challenge and eventually signed a deal with Renault.
And it might not be unthinkable that the Aussie is an option to replace Ricciardo should Hamilton retire in two years' time.