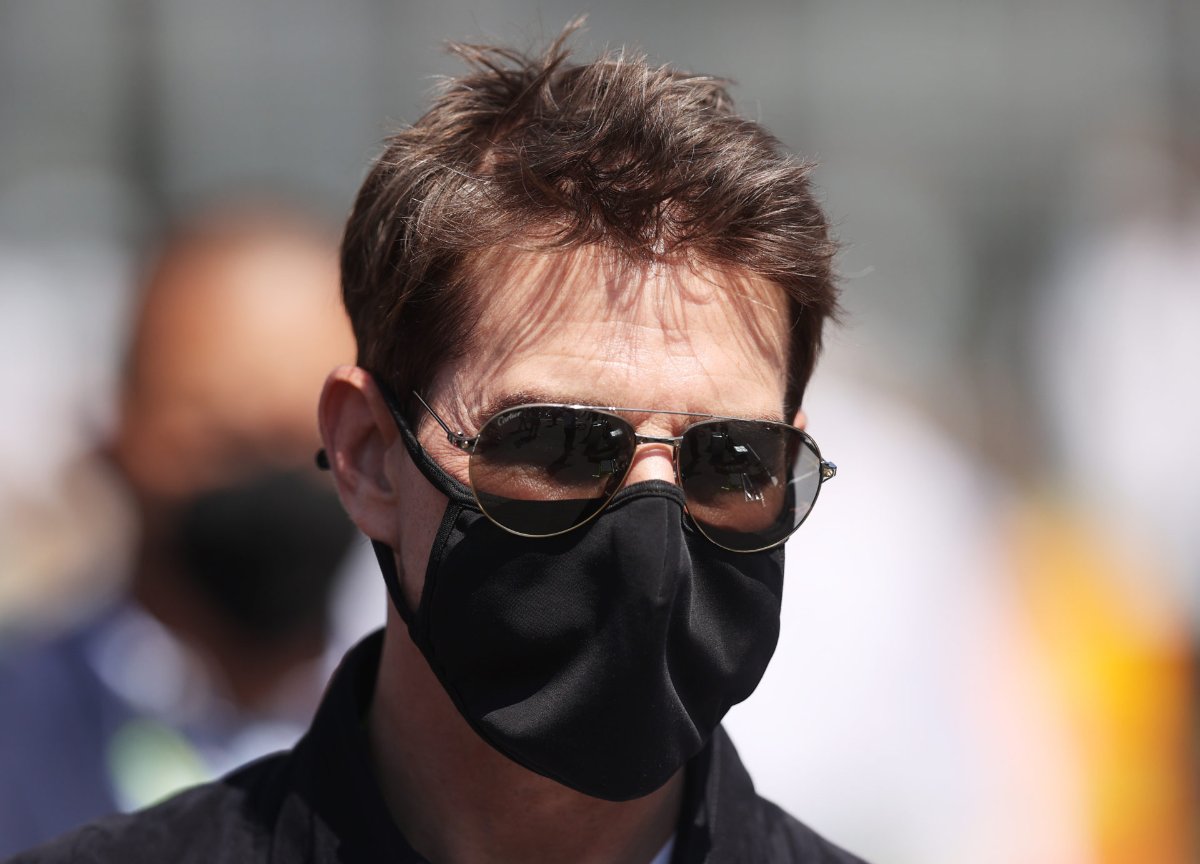 Celebrities add to the excitement for big races like the American GP, ​​Monaco and now Great Britain. The teams are finally returning to noisy racetracks filled with roaring fans.
ADVERTISING
Article continues under this ad
When things finally open up, celebrities can fly down to support their favorite teams. Tom Cruise was one of the many top-class guests at Silverstone who announced his presence in the Mercedes garage.
The Mission Impossible star was spotted with team headsets and merged with the Mercedes crew. Technical Director James Allison admits he was impressed by a star in the latest Mercedes Race Debrief. He describes the experience of showing Tom Cruise through the garage and talking to him about Formula 1 cars.
ADVERTISING
Article continues under this ad
Allison describes the actor as "a charming guest, he was really interested in what we were doing". He adds that Cruise was almost like a fly on the wall, watching everything. "He just listened to and talked to all of us and was fascinated to be shown around the garage and see how much love and care we put into our car."
Cruise supports Hamilton in the Mercedes garage
Mercedes invited Tom Cruise to the garage. However, he seemed intent on seeing Hamilton across the line first. The actor stared intently at the screen in front of him, scrolling through the emotions of the race. After the race, he hugged Hamilton and patted him on the back for a job well done.

ADVERTISING

Article continues under this ad

James Allison shared his revelations about the two industries. Acting and the Mercedes garage have a lot in common. "The same people who work in films are obsessed with what they do and they love what they do." Allison believes Tom Cruise picked up on this observation when he visited her workshop.

It's no secret that the Silver Arrows are an incredibly tight team. The entire team stands behind Hamilton as he is blamed for the first-lap crash. So Lewis enjoys working with the team he's been part of for nine years.

ADVERTISING

Article continues under this ad

Check out this story: F1 drivers fight on the track

The post WATCH: Mercedes F1's James Allison describes the guest experience of having Tom Cruise first appeared on monter-une-startup.