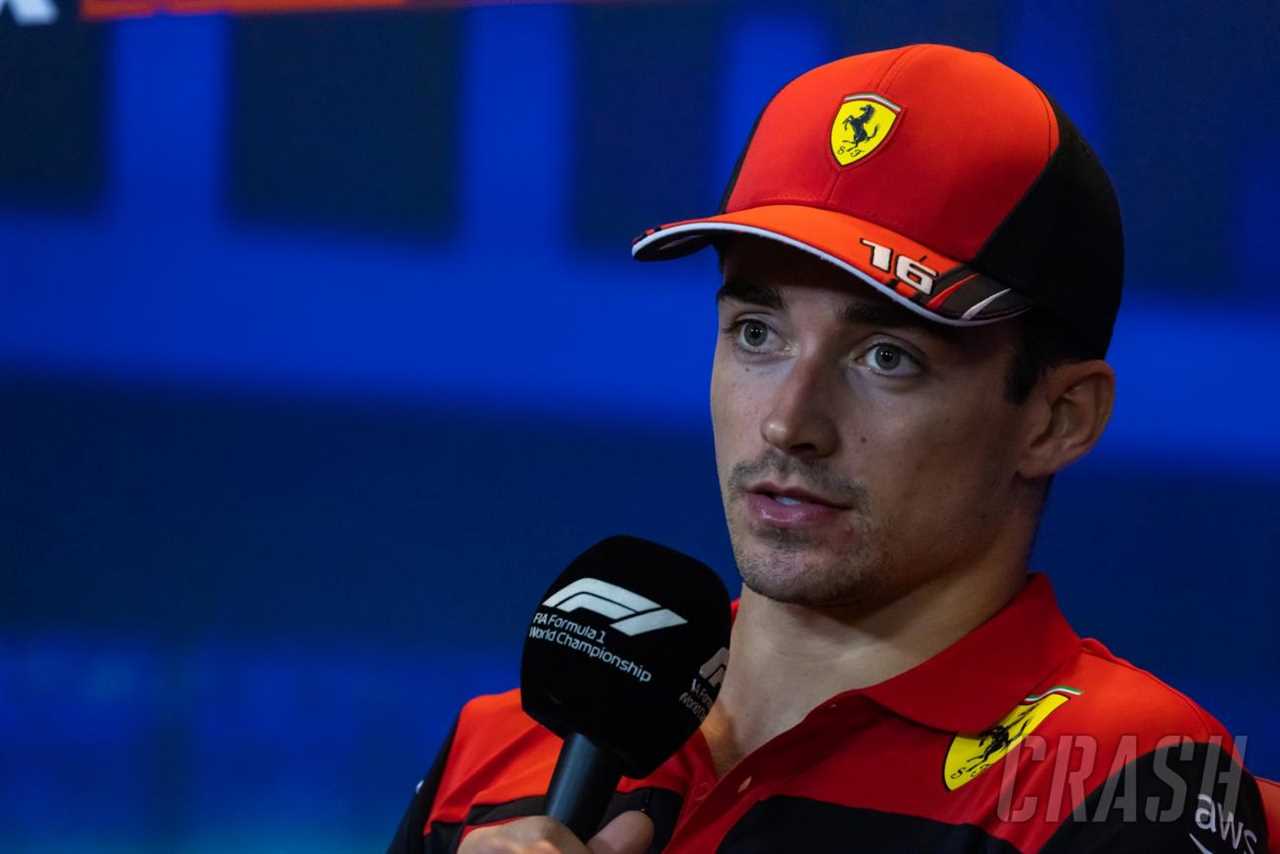 Most pole positions without an F1 title
This record is currently held by Valtteri Bottas, who scored 20 pole positions across his five-year stint with Mercedes between 2017 and 2021.
Bottas was unable to mount a credible title charge alongside Hamilton, finishing runner-up in 2019 and 2020.
Leclerc currently has 18 pole positions, scoring half of them in 2022.
It's fair to say that Leclerc is probably F1's best qualifier at the moment, particularly with how he executes his laps in Q3.
If Ferrari are anywhere near as competitive as they were last year in this upcoming season, it's very likely that he will overtake Bottas.
However, if Leclerc wins the title come Abu Dhabi, it will be Bottas' once again.
Most points without an F1 win
F1 returnee Nico Hulkenberg currently has the record for the most points scored – 521 – without a victory.
Ahead of 2023, Norris has scored 428 points across his F1 career.
Ultimately, if Norris outscored Hulkenberg by 94 points, and fails to take his maiden F1 grand prix victory, the record will go the McLaren driver.
Most podiums without an F1 win
Former BMW and Lotus driver Nick Heidfeld takes this one with 13 career podiums without a win.
Related Articles
Norris is currently on six podiums – seven fewer than the German.
Given that Norris has only scored six podiums in his entire career up until the point, it's unlikely this one will leave Heidfeld just yet.