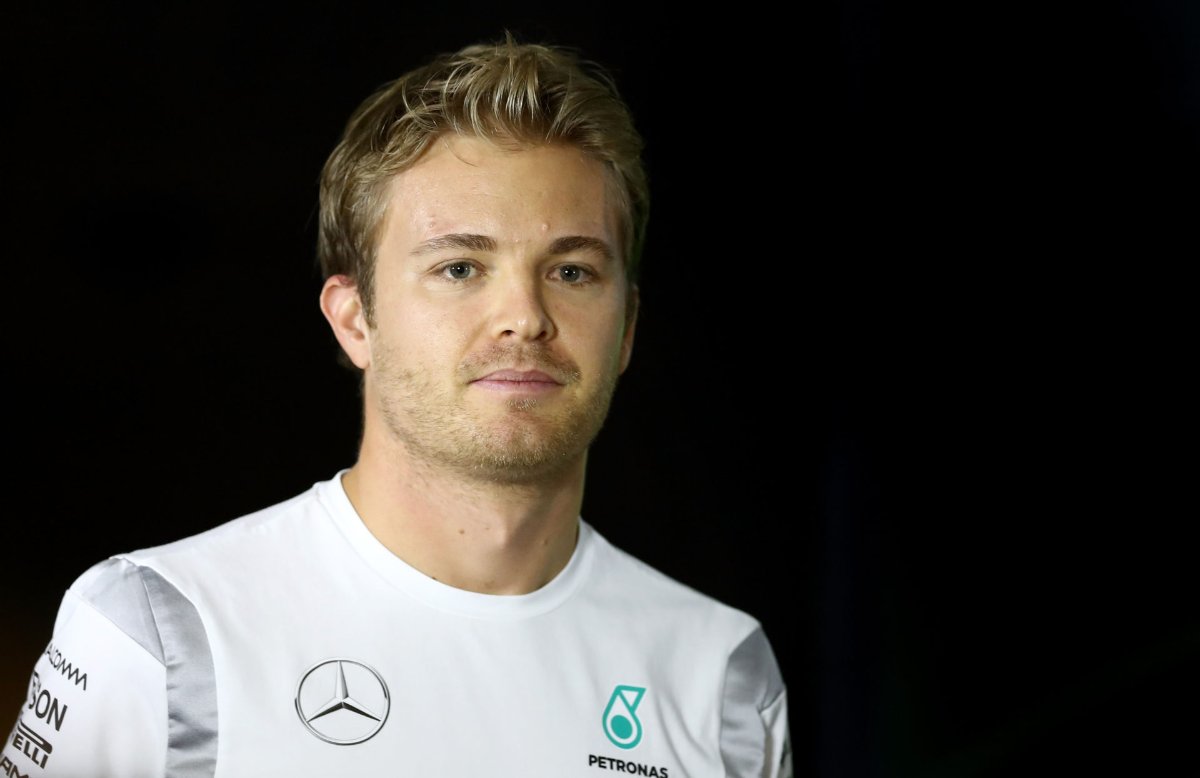 Ex-Mercedes driver Nico Rosberg, who had sensationally retired after his first well-deserved world championship title in Formula 1 in 2016, recently spoke about a recent opportunity to return to the sport.
DISPLAY
The article continues below this ad
That opportunity came in 2020, just before the Sakhir Grand Prix, when Lewis Hamilton tested positive for COVID. That meant Mercedes was in dire need of a replacement, so they turned to their former champion, Nico Rosberg.
In a recent interview, the German said he thought about the prospect but ultimately decided against it. And the reason for this decision was perfectly realistic.
DISPLAY
The article continues below this ad
"I certainly don't have a chance to do more than three laps. My arms stopped working and my neck fell between my legs. I don't have these muscles anymore, "said Rosberg.
MELBOURNE, AUSTRALIA – MARCH 20: Nico Rosberg of Germany and Mercedes GP celebrates at Parc Ferme after winning the Australian Formula 1 Grand Prix at Albert Park on March 20, 2016 in Melbourne, Australia. (Photo by Lars Baron / Getty Images)
Ultimately, Mercedes drove with former Williams driver George Russell, who did a great audition for the Silver Arrows. And this performance by Russell, although painfully close to victory, sealed his fate as a Mercedes driver.
"… it could get really intense in the team" – Nico Rosberg on Mercedes 2022
Nico Rosberg, who spent a lot of time with Lewis Hamilton and Toto Wolff, described why signing Russell was a "difficult decision" as the risk involved was "quite high".
The German was referring to the Sakhir Grand Prix when he said: "I think the race in Bahrain helps George the most because Valtteri is a reference, he knows how Valtteri is doing in qualifying with Lewis."
"And George was with Valtteri straight away," he added. Rosberg continued, "If George is really at the same pace as Lewis, the team could get really intense."
DISPLAY
The article continues below this ad
"There are a lot of strangers, will George always withdraw or will he get his elbows out? It will be just great to see, "he added.
Mercedes, who hasn't entirely replaced Nico Rosberg since retiring, will have high expectations of George Russell.
DISPLAY
The article continues below this ad
This is all the more interesting when you consider how Russell "replaced" Rosberg once before. And we all know how he played back then.
Did you enjoy reading this article? Download our exclusive app for 24×7 coverage, latest memes and social media banter. Click here to download.