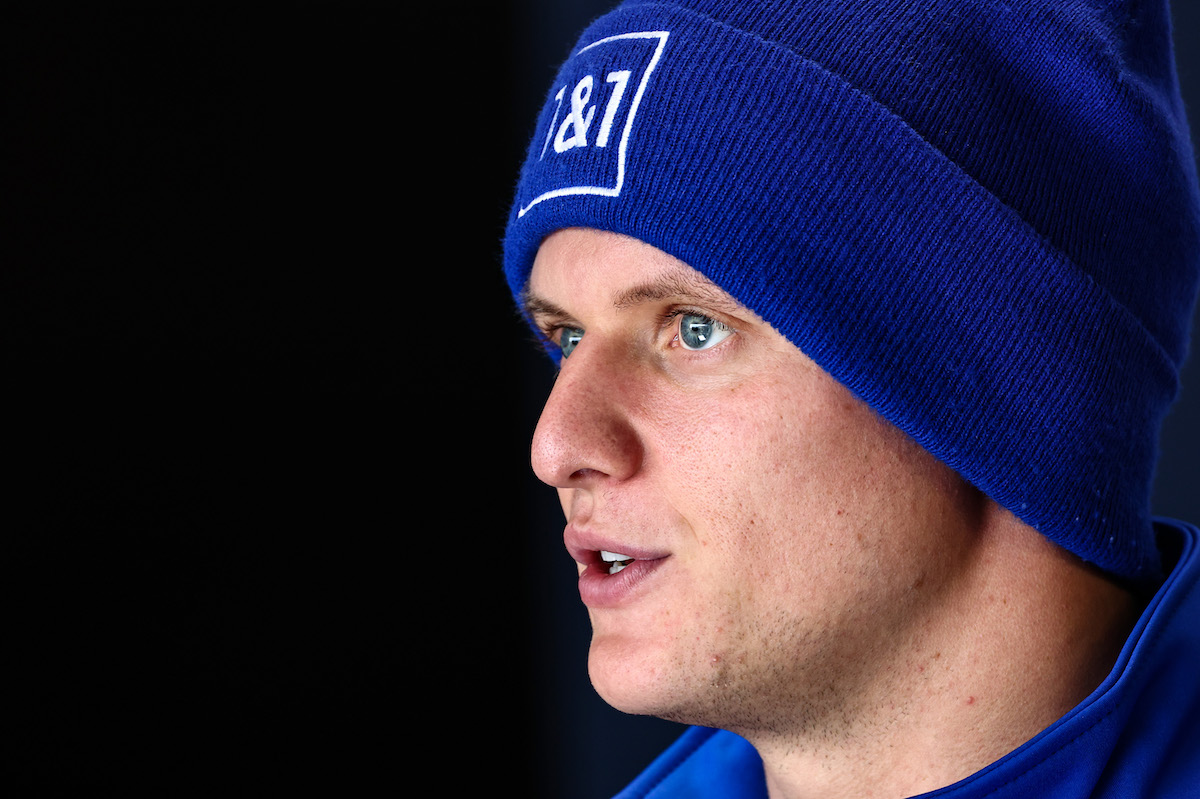 Mick Schumacher was a better long-term choice for the Haas Formula 1 team, claims ex-F1 driver Marc Surer.
Schumacher was dropped by Haas for the 2023 campaign, with the US-owned squad opting to take on the experienced Nico Hulkenberg instead.
After two years at Haas, Schumacher has since secured a reserve driver role with the Mercedes F1 squad as he aims to return to the grid in 2024.
Speaking to formula1.de, Surer, who has 82 grand prix starts to his name, accepts that Hulkenberg is a better short-term option for Haas – but outlined that Schumacher's best is yet to come to fruition.
"With Mick you have someone who has now been paid practically two years of apprenticeship in Formula 1 and now you push him away," he said.
"Maybe now the breakthrough would come [in 2023]. So, it's a double-edged sword.
"So, in the short term, I would say: Yes, the experienced man who is hungry is the better choice for a year.
"But Mick is certainly the better choice in the long term, because we see again and again, as in the qualification in Mexico, that he sometimes lets one out again, that you can see correctly, he has talent.
"I think we have not seen the best of him yet. He's a good racing driver and good racers can also become World Champions.
"From this point of view, if he sits in the right car and it works for him, we have seen that in Formula 2 and in Formula 3, if it works for him, then he can implement it. Right now, it's just a bit messed up."
Hulkenberg made his Haas debut at the post-season test in Abu Dhabi last November, and Surer has backed the German to perform strongly in his new surroundings.
"He's a strong talent," Surer said. "In terms of speed, he usually gets to the point.
"He is not a sensitive driver, but he has always been able to move a car, whether it oversteers or understeers, somehow fast.
"From that point of view, he is certainly a good man and just didn't have any luck when it came to finishing on the podium. He still has a score to settle."