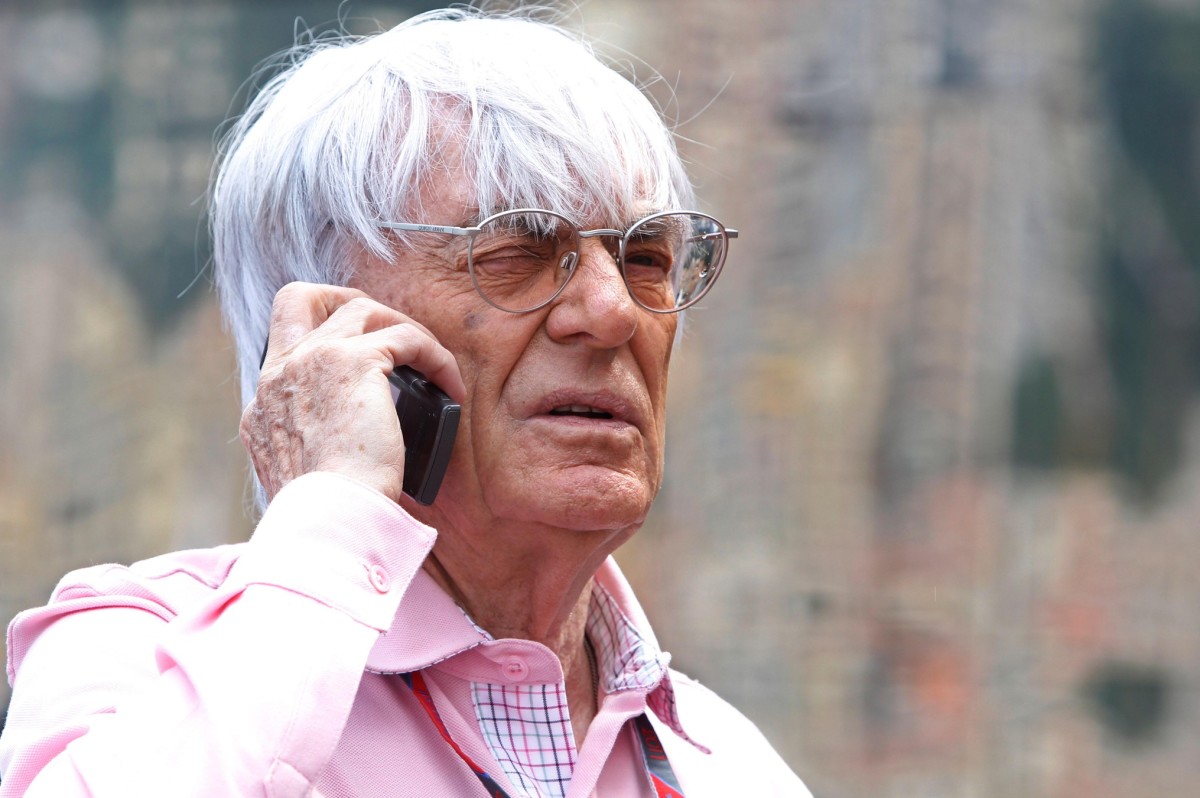 Former F1 chief executive Bernie Ecclestone has spoken about the behind-the-scenes goings on at Mercedes when they were deciding whether to sign Lewis Hamilton in 2012.
A new documentary series, Lucky, has been released showing Ecclestone "pulling back the curtain on both his incredible life and Formula 1."
Ecclestone explained in the series that he had offered to pay part of Hamilton's salary to help bring him onto the Mercedes team, although this offer didn't go through in the end.
Hamilton had won one championship at the time and when he made the decision to leave McLaren in 2012 after joining them in 2007 for his F1 debut, Mercedes jumped in.
At the time, Mercedes were competing in the midfield, which is hard to believe when you look at the team now, so it took some convincing to get Hamilton to join the team. Former F1 driver and sport legend Niki Lauda ended up persuading Hamilton at the time.
Scroll to Continue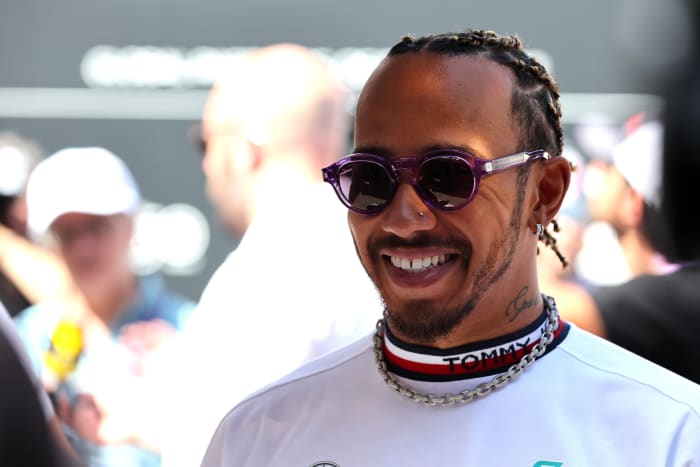 According to Ecclestone, Hamilton wanted a $50 million salary at the time which Mercedes were hesitant about. Ecclestone explained:
"So I said 'well he's somebody that I think Mercedes needs, I'll pay the difference'. But eventually, Mercedes paid."
Hamilton went on to his next six championships with the team in 2014, 2015, 2017, 2018, 2019, and 2020 and is now holding the record for number of championship wins along with Michael Schumacher.
The seven-time champion is in contract with Mercedes until the end of the 2023, he has expressed interest in extending this and team principal and CEO Toto Wolff has said looking at Hamilton's contract is on his list for over the winter break.
The team had a difficult 2022 with the W13 and it was the first year in Hamilton's career that he did not win a single race. However, the team are looking to bounce back for 2023 which kicks off with the Bahrain Grand Prix on Sunday 5th March.