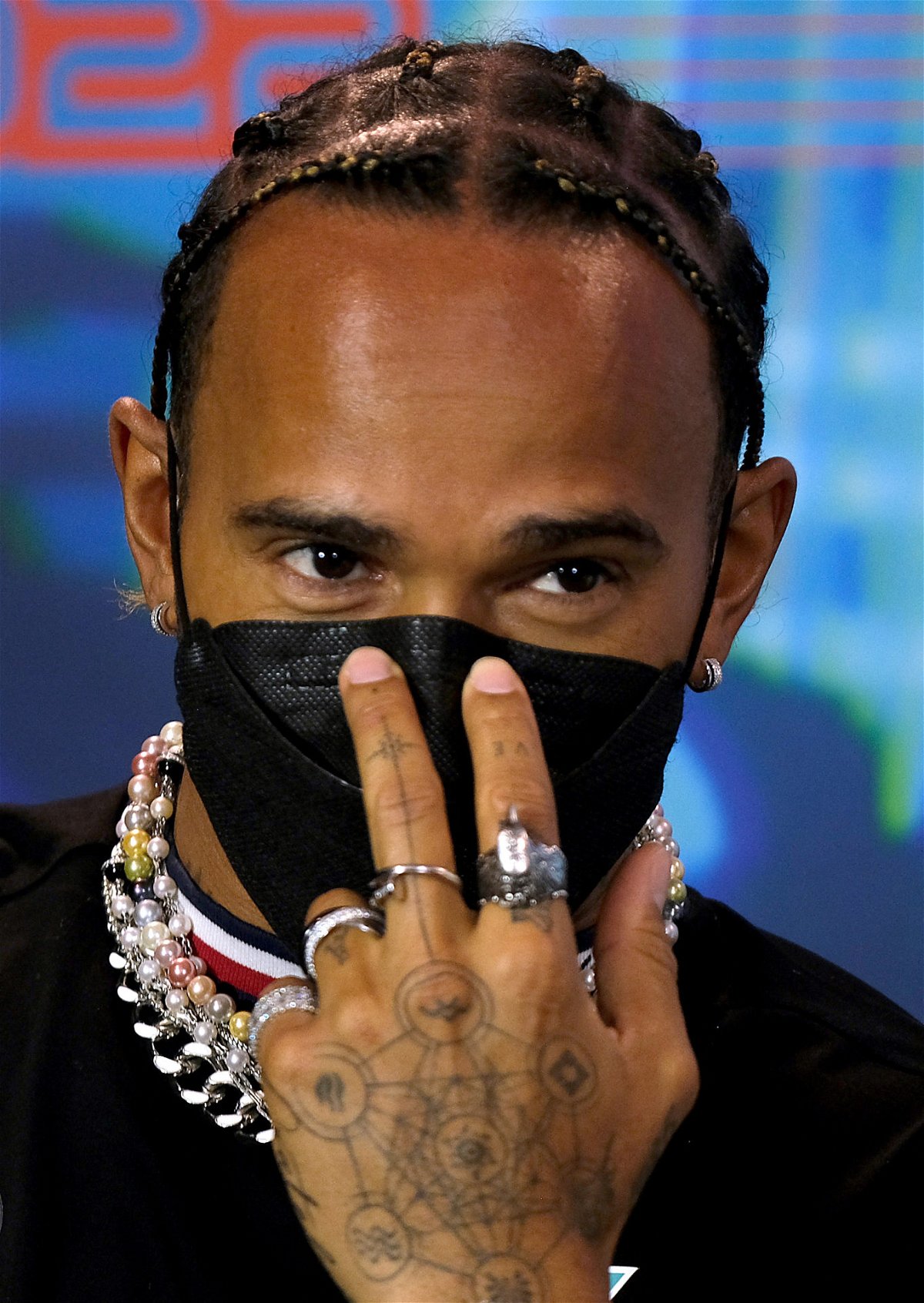 There is always the debate floating around Lewis Hamilton; some people think he's an all-time best- better than Michael Schumacher and Ayrton Senna. And that is backed by a man who has seen it all. Murray Walker, the legendary commentator, said Lewis is the cleanest and best the sport has ever seen.
ADVERTISEMENT
Article continues below this ad
Murray passed away in March, aged 97, having watched hundreds of races in the last eight decades.
According to Murray, Lewis is the cream of the crop, as he's "clean as a whistle." The changed drivers, circuits, cars, and technology make it impossible for a fair assessment. But Murray believed even Schumacher and Senna both had contentious moments in their careers. Whereas, he's never seen a cleaner driver than the Mercedes man.
ADVERTISEMENT
Article continues below this ad
"I used to say Fangio. I think I'm going to have to say very shortly, Lewis Hamilton. "But he's also in my opinion — and this is very contentious indeed — better than either Schumacher or Senna because both of them, Schumacher and Senna, adopted at various times in their career highly debatable driving tactics," said the late commentator.
DIVE DEEPER
Murray listed some incidents where he thought Schumacher and Senna adopted questionable tactics. Which is the reason he held Lewis in such high regard. "We've ever seen anybody like him before," is what he said to describe the Brit.
Lewis Hamilton is not part of the best era of the sport
ADVERTISEMENT
Article continues below this ad
Formula 1 celebrated its 70th anniversary at Silverstone last season. And according to Murray, even though he has enjoyed Hamilton's domination in the past decade, the 70s and 80s were the best eras in the sport.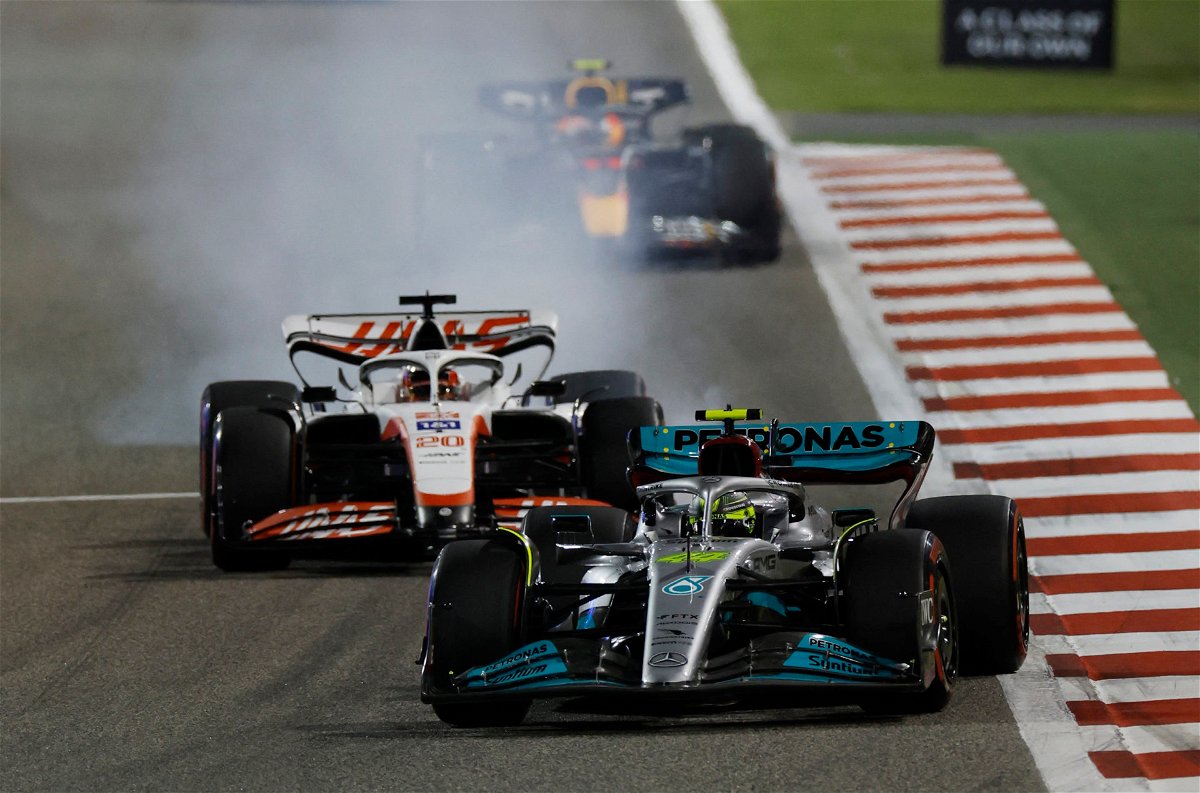 Formula One F1 – Bahrain Grand Prix – Bahrain International Circuit, Sakhir, Bahrain – March 20, 2022 Mercedes' Lewis Hamilton and Haas' Kevin Magnussen in action during the race REUTERS/Hamad I Mohammed.
"It was very exciting times. In those days, of course, the engine was in front of the driver. The driver wasn't wearing any safety clothing. They used to wear a skullcap and no crash helmet. The medical facilities were absolutely minimal, the cars were mobile deathtraps." Said Murray.
ADVERTISEMENT
Article continues below this ad
The man who has at the first Grand Prix at Silverstone in 1948 before F1 existed believes it is still as exciting. But imagine watching the races with no absurd jewelry rules and drivers going all out in what Murray calls "mobile deathtraps."
Watch this story: Mermaids Podium Helmets More Bizarre Moments From The Unusual Fever Dream Of F1's Miami GP Weekend