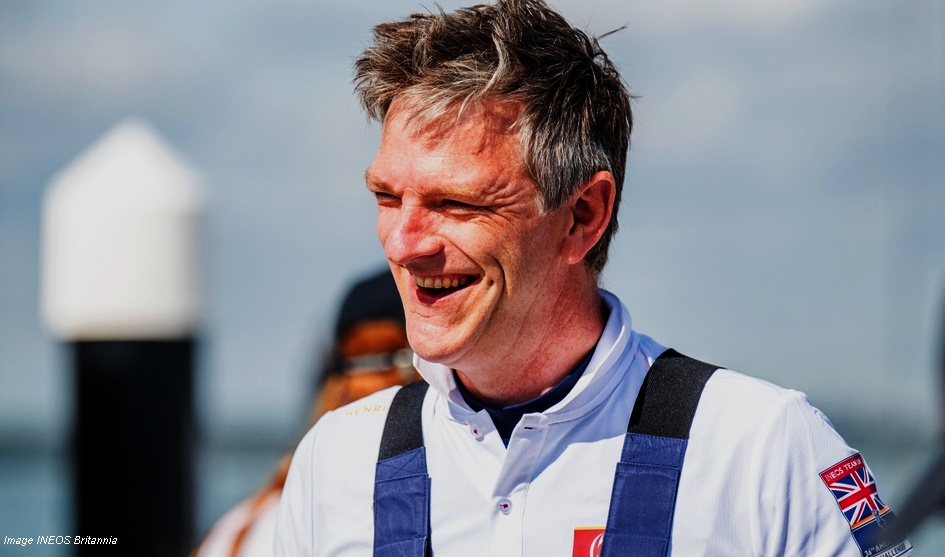 James Allison has spent 30 years in Formula 1 and is now taking on a challenge outside of motorsport for the first time in his career.
In addition to his previous role as CTO of Mercedes F1, he has now taken on the additional role of Chief Technical Officer (CTO) at INEOS Britannia's 37th America's Cup Challenge.
Participating in the America's Cup is a "dizzying challenge," as he calls it.
"We had a small stake in the team's 36th America's Cup campaign that whetted our appetite. It was immediately clear to us that the America's Cup was a very exciting and very difficult challenge. "
"Now we're a team, INEOS Britannia, with the team's design base in our Formula 1 headquarters and a clear goal of bringing the America's Cup back to the UK. We feel very fortunate to be a part of this opportunity and can't wait for the challenge ahead, it's a delicious prospect. "
While there may be notable differences between Formula 1 and the America's Cup, there is obviously a lot of overlap and Allison is confident that he and his other Mercedes F1 team members will join INEOS Britannia's challenge, including the technical director Geoffrey Willis, to bring a significant amount to the table.
"An America's Cup team may only be about 10% the size of a large Formula 1 team, but the difficulty of the challenge is very similar. Everything has to be right or nothing is right. There are many areas in which we can make a strong contribution right from the start. We're not bad at aerodynamics here, and it's not a big step into hydrodynamics. "
https://formulaone.news/mercedes/fia-sets-the-next-steps-and-plans-for-the-investigation-in-abu-dhabi-f1