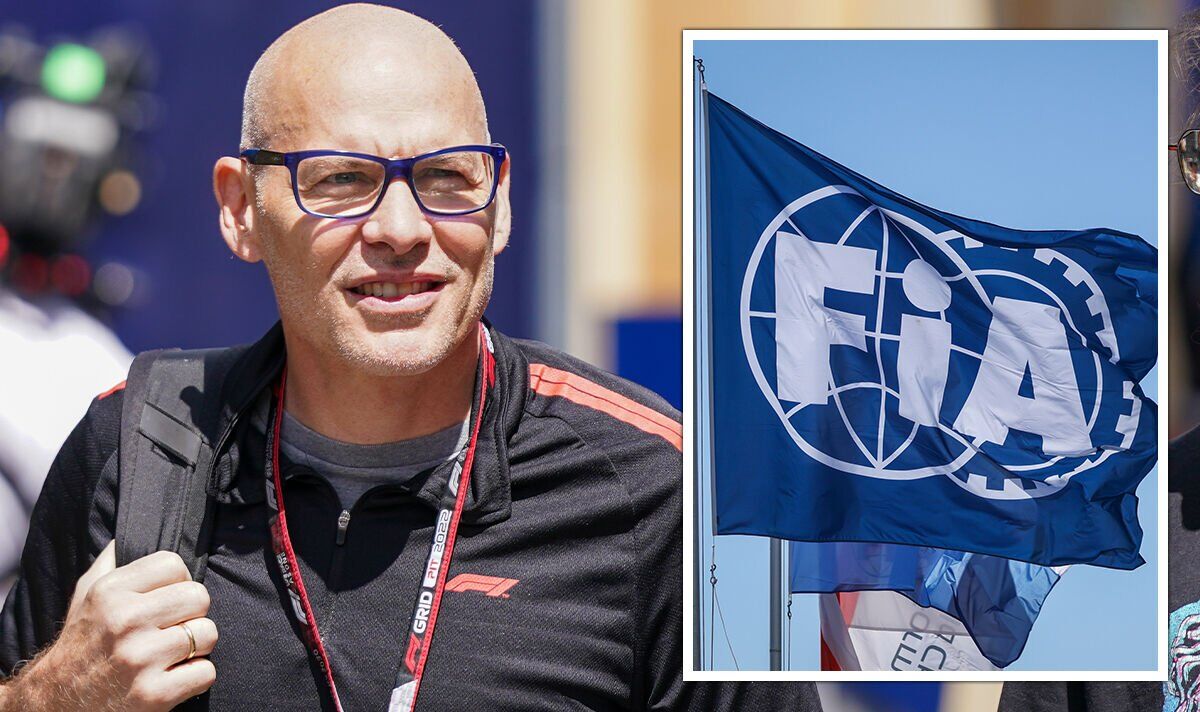 Jacques Villeneuve has criticized the FIA ​​for its "substandard race management" after a controversial end to the Italian Grand Prix. Max Verstappen picked up his 11th victory of the season after the race ended behind a safety car, denying Charles Leclerc a chance to win on home soil.
Fans booed as the cars crossed the checked flag and then again as Verstappen got out of the car in apparent disapproval at the outcome. However, Villeneuve has now hit back at officials, claiming the race should have run at least two more laps.
He described the Italian Grand Prix as a "horrible race" which was not captivating for audiences. Villeneuve explained: "This was partly due to the substandard race management. It had not already been very strong this year, but this was a new low.
"A race should be exciting and aggressive, and it should be managed accordingly. We are not in endurance racing, this is Formula One. A race should never, ever end behind the safety car. So many things could have been done differently: a red flag, sending the stragglers on earlier."
READ MORE: Mercedes may have another Russell who can replace Hamilton
It comes just months after Lewis Hamilton lost the title after a late safety car restart handed Max Verstappen the advantage. However, the FIA ​​did not follow its rules properly with lapped cars having not passed the leaders.
In contrast, last weekend's race was legally finished but raised eyebrows from some who wanted to see a show. Villeneuve also appeared to suggest that last year's Abu Dhabi Grand Prix was "not that bad" compared to the ending in Monza.
He added: "There was enough time, we could have speeded two more laps. It made me realize that last year was not that bad, after all. Mistakes were made, but there was always the intention to get racing again as soon as possible. Yesterday it seemed as if this was not important – incredible to see."
DON'T MISS
FIA forced to issue statement as Lewis Hamilton sides with F1 chiefs [INSIGHT]
George Russell closing in on F1 record after podium at Italian GP [COMMENT]
Daniel Ricciardo 'definitely' not taking Mercedes role [ANALYSIS]
Hamilton was asked about the safety car ending moments after the checked flag after comparisons were made to last season. The seven-time champion explained: "It always brings memories back. That is the rule that it should be, right? So only one time, in the history of the sport, that they haven't done the rule."
Team radio messages from Hamilton during the race reveal he called for more laps to be added on during late safety cars. The idea is already used in some racing series including the British Touring Car Championship.