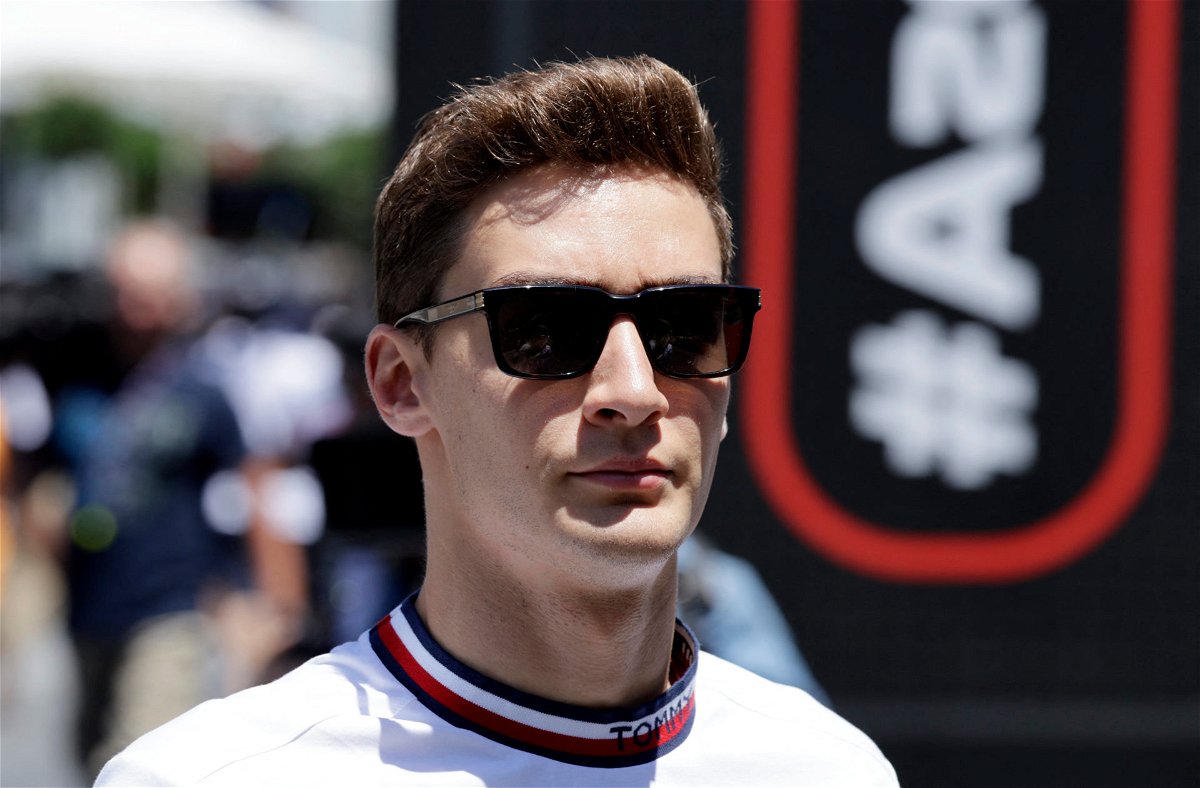 Despite the success at the British Grand Prix, things were a little tense at the Ferrari F1 garage after the race. The Italian team got some unexpected and contrasting results, with Carlos Sainz winning the race and Charles Leclerc getting only P4. But interestingly Mercedes driver George Russell had predicted some of it at the start of the season.
ADVERTISEMENT
Article continues below this ad
While speaking to Sky Sports in March 2022, Russell mentioned it won't be Mercedes that will have fireworks in the teams, but Ferrari. He also provided a sound reason why there might be tension at the Prancing horse camp.
ADVERTISEMENT
Article continues below this ad
The young British driver revealed that the Italian team have two top-class drivers and managing them might be an issue.
"I think if you compare it to the likes of the Ferrari line-up, you've got two guys of similar age, both fighting for the future of that Ferrari car. Charles is obviously an exceptional driver and Carlos is [also] an exceptional driver… they want to be that guy who has that Ferrari for the next 10 years and I don't think both of them can be."
"So that's where if there's to be friction between teammates, I think that's where you need to be looking at more," said Russell.
DIVE DEEPER
Although this very much aligns with the current scenes at Ferrari, George did face a bit of backlash for his opinion back then.
Is George Russell correct in his assessment of Ferrari? Mattia Binotto might have the answer
Ferrari team principal Mattia Binotto talked about his team's strategy after the British GP. The Italian team decided not to pit their lead driver, Charles Leclerc, under the safety car and gave preference to Carlos Sainz, who eventually won.
ADVERTISEMENT
Article continues below this ad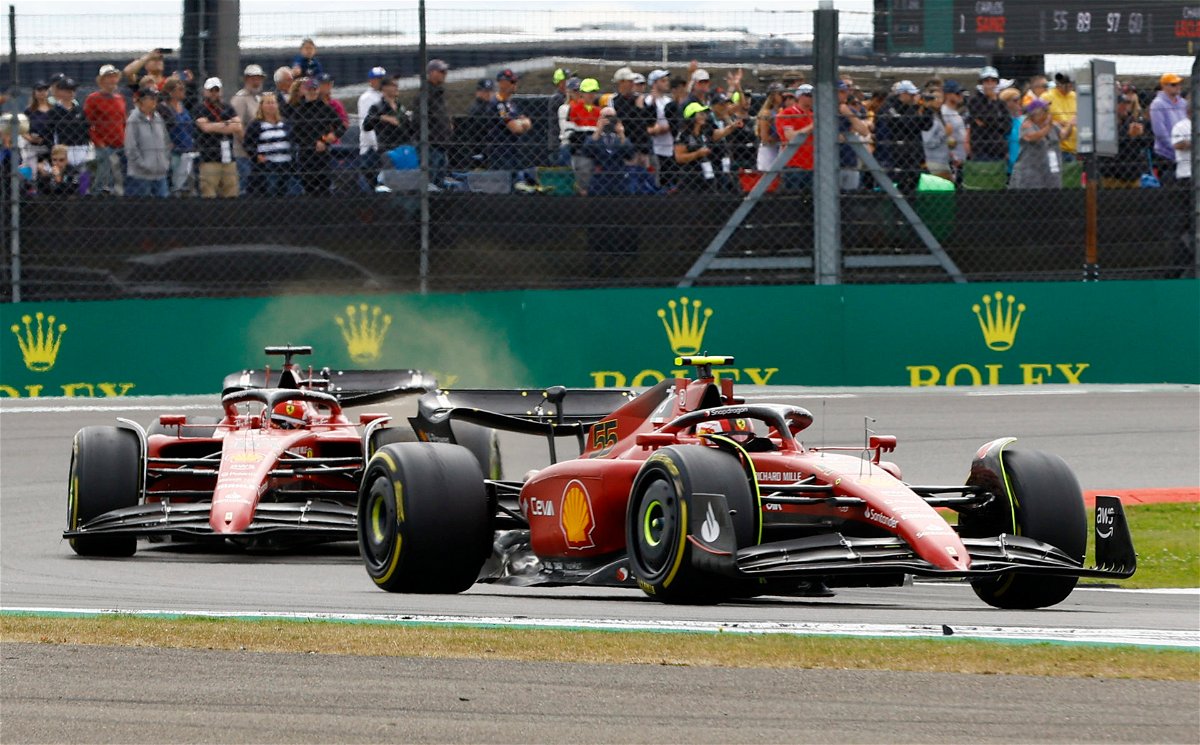 Formula One F1 – British Grand Prix – Silverstone Circuit, Silverstone, Britain – July 3, 2022, Ferrari's Carlos Sainz Jr. and Ferrari's Charles Leclerc in action during the race REUTERS/Andrew Boyers
"We believed that we didn't have enough space between the two cars to stop both of them so we had to make a choice between the first or the second car, so we decided to stop Carlos because Charles had the track position and was the leader of the race at that time, so you don't know what the others would have done if we had stopped as the leader," said Binotto.
WATCH THE STORY: Ferrari Strategy Fails We Will Never Forget
ADVERTISEMENT
Article continues below this ad
Ferrari cannot afford to lose any more points in the title race to their rivals. They need to be as efficient as possible and ruthless in their decisions to be championship contenders this season.
All in all, Russell was correct in predicting that having two equally capable and hungry drivers might cause problems for the team. Hopefully, this is the last time the Prancing Horses find themselves in this kind of situation.