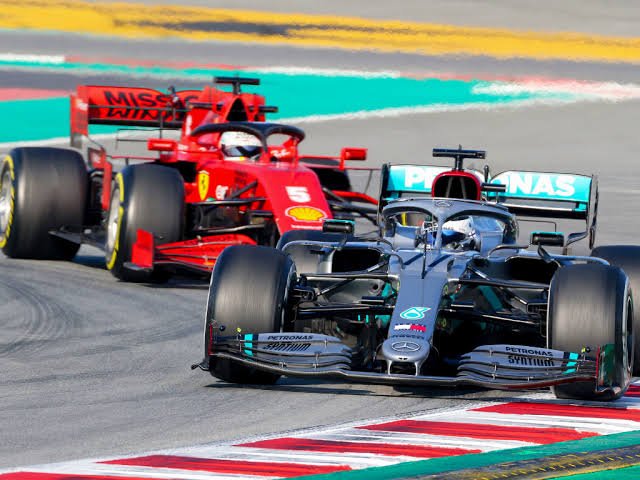 With Max Verstappen and Red Bull having already won the WCC, the fight for P2 is getting more intense. Ferrari, the team which at the beginning of the season had one of the fastest cars, seems to be struggling now. This has opened the door for a fiery contest between Mercedes and Ferrari. But guess what? Scuderia can end the P2 battle by achieving a narrow target in Brazil.
ADVERTISEMENT
Article continues below this ad
The last few weeks didn't go Ferrari's way. Their weak performance has raised questions regarding their ability to defend second place in the WCC. Still, the situation is not that bad for the Prancing horse. Mercedes has to show some real skills to snatch the P2 from the Maranello-based outfit in the remaining races.
ADVERTISEMENT
Article continues below this ad
The Brazilian Circuit can decide the fates of two teams. There are many possible scenarios, but if Ferrari gets 8 more points than the Brackley-based squad today, they can end their P2 campaign as the winners. On the other hand, things are not that simple for Mercedes if they want to take the runner-up trophy.
Formula One F1 – Azerbaijan Grand Prix – Baku City Circuit, Baku, Azerbaijan – June 5, 2021 Ferrari's Charles Leclerc and Mercedes' Lewis Hamilton speak after qualifying pool via REUTERS/Maxim Shemetov
Even if Silver Arrows can get 1-2 in both the remaining two races, Ferrari can still stop by finishing right behind them in 3-4.
Despite the possible advantage that Ferrari can get finishing behind the Silver Arrows, Carlos Sainz is not tempted to lose second place to the Mercedes
Carlos Sainz prioritizes competition and not the advantage
The fact that Ferrari can get an advantage in the wind tunnel time if they lose their P2 to Mercedes is not tempting the Spaniard. According to the new rules of the FIA, the higher any team finishes in the World constructors' championship, the less time they get in their wind tunnel.
Before the Brazilian GP, ​​the two teams stand at a distance of 36 points. The high advantage of the situation can also not shake the firm decision of Carlos Sainz as for him competition is the number one priority.
In the pre-Sao Paulo Grand Prix press conference, he said, "In these kind of things, I think they should prioritize position in the championship. If not, we wouldn't be fighting for positions in the championship."
ADVERTISEMENT
Article continues below this ad
"No, I think the competition is the number one priority and finishing ahead of your competition should always be more satisfying than finishing one position behind and then not (sic) getting the wind tunnel or the money.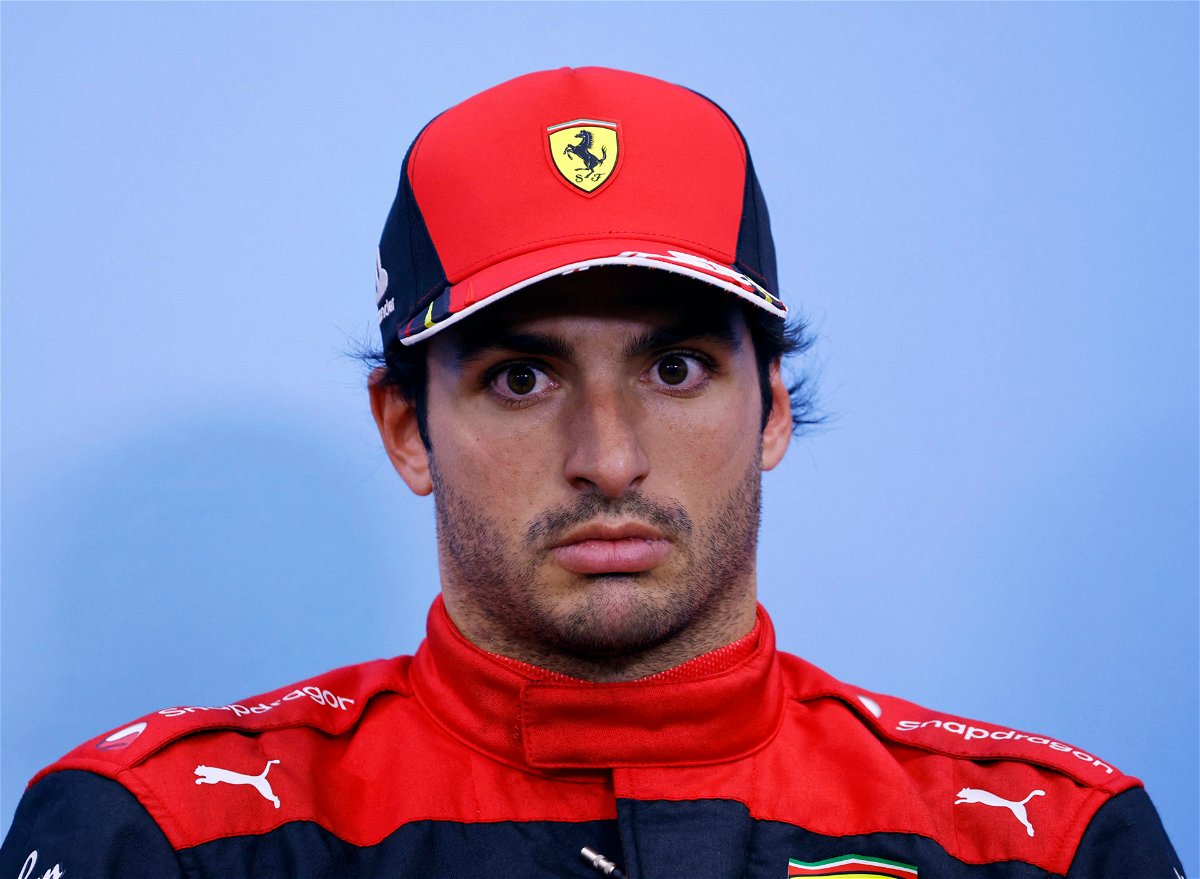 Formula One F1 – Japanese Grand Prix – Suzuka Circuit, Suzuka, Japan – October 8, 2022 Ferrari's Carlos Sainz Jr. during a press conference after qualifying in third place REUTERS/Kim Kyung-Hoon

He further added, "So I hope the rules are also designed that your main motivation is to finish ahead. If not, I wouldn't understand it."

ADVERTISEMENT

Article continues below this ad

WATCH THIS STORY: Charles Leclerc & Carlos Sainz Achieve Rare F1 Feat With Colossal Disney Lightyear Collaboration

After the Brazilian GP, ​​we'll be able to see which team is closer to P2. Is it Ferrari who can get to defend their second position, or is it the Silver Arrows who can take the lead? Which team are you cheering on?


Did you miss our previous article...
https://formulaone.news/mercedes/f1-news-its-a-shame-that-merc-are-so-quick