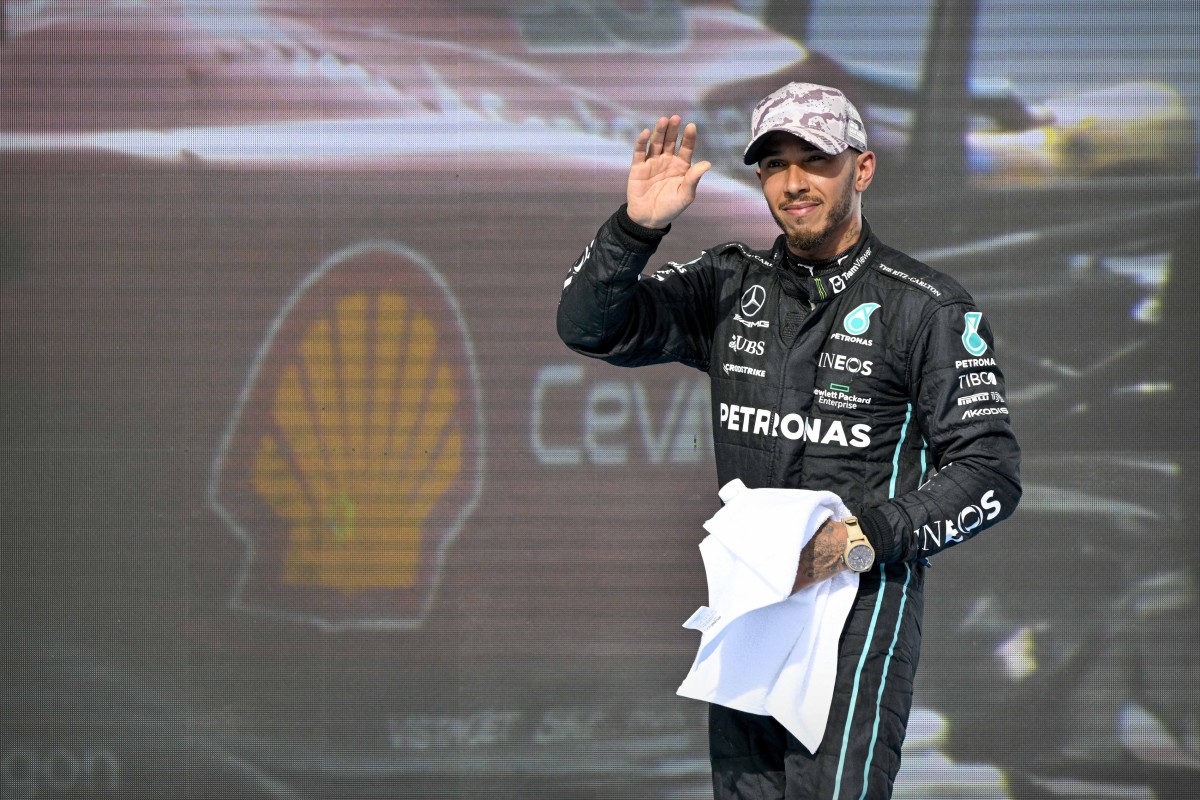 Mercedes driver Lewis Hamilton has spoken about his worries for life after F1 retirement.
The seven-time champion's current contract with Mercedes is due to expire at the end of the 2023 season. However, both parties have expressed interest in extending this. No extensions have been confirmed yet, but Hamilton has been honest that his retirement isn't a million miles away.
Hamilton started karting at 8-years-old and thirty years down the line he is now considered one of the greatest drivers of all time. Speaking on the On Purpose podcast, the F1 icon explained that he will find it difficult to know how to fill the void left behind when he does decide to stop. Hey explained:
Scroll to Continue
"It's going to be really, really hard when I stop racing. I've been doing it for 30 years. When you stop, what is going to match that?
"Nothing is going to match being in a stadium, being at a race, being at the pinnacle of the sport and being at the front of the grid or coming through the grid and that emotion that I get with that.
"When I do stop, there will be a big hole, so I am trying to focus and find things that can replace that and be just as rewarding."
The British driver has been with the Mercedes team for a decade, during which he has achieved six of his seven championship wins and the team have won eight consecutive constructors' championships.
The 2023 season will be starting with the Bahrain Grand Prix on 3rd – 5th March with the pre-season testing the week before. Mercedes struggled with the W13 cars in 2022 but are looking to make a comeback with the significant developments they were able to make towards the end of the season.