Everyone agrees on the propelling effect on the popularity of F1 because of Drive to Survive. Even though the show dramatizes some incidents to an extent but the overall effect is positive. Some drivers have been openly critical of the manipulated content showcased. But the fact still reminds the media implications and massive as seen in the recent Grands Prix.
ADVERTISEMENT
Article continues below this ad
The sold-out Miami and British GPs result from the show's reach and popularity. The show benefits as well by inventing drama for its viewers, but F1 reaps the majority of the reward. Without getting into the revenue streams, Drive to Survive has played a part in the survival of some teams on the grid. And Mclaren's boss Zak Brown agrees with their tactics to spice up the show to pull greater viewership.
ADVERTISEMENT
Article continues below this ad
"The content is made for TV, so expect some drama. As long as they keep the theme right…and we gave them that feedback. But we realistically wouldn't have gone to Miami, probably without what Netflix did." Said Zak Brown in favor of the criticized Netflix show.
DIVE DEEPER
Zak rather criticizes the drivers who are taking a stand against the show. He points out the ripple effect of the show, which brings in the fans and keeps the sport and the teams running.
Zak is not the only F1 boss in agreement
ADVERTISEMENT
Article continues below this ad
Mercedes boss, Toto Wolff, agrees with and kind of attention Drive to Survive is bringing to the sport. "So I'm like, how does reality TV work? It's our own little reality show around the central DNA of the sport. And that's motor racing, and that shouldn't be watered down." Said Toto.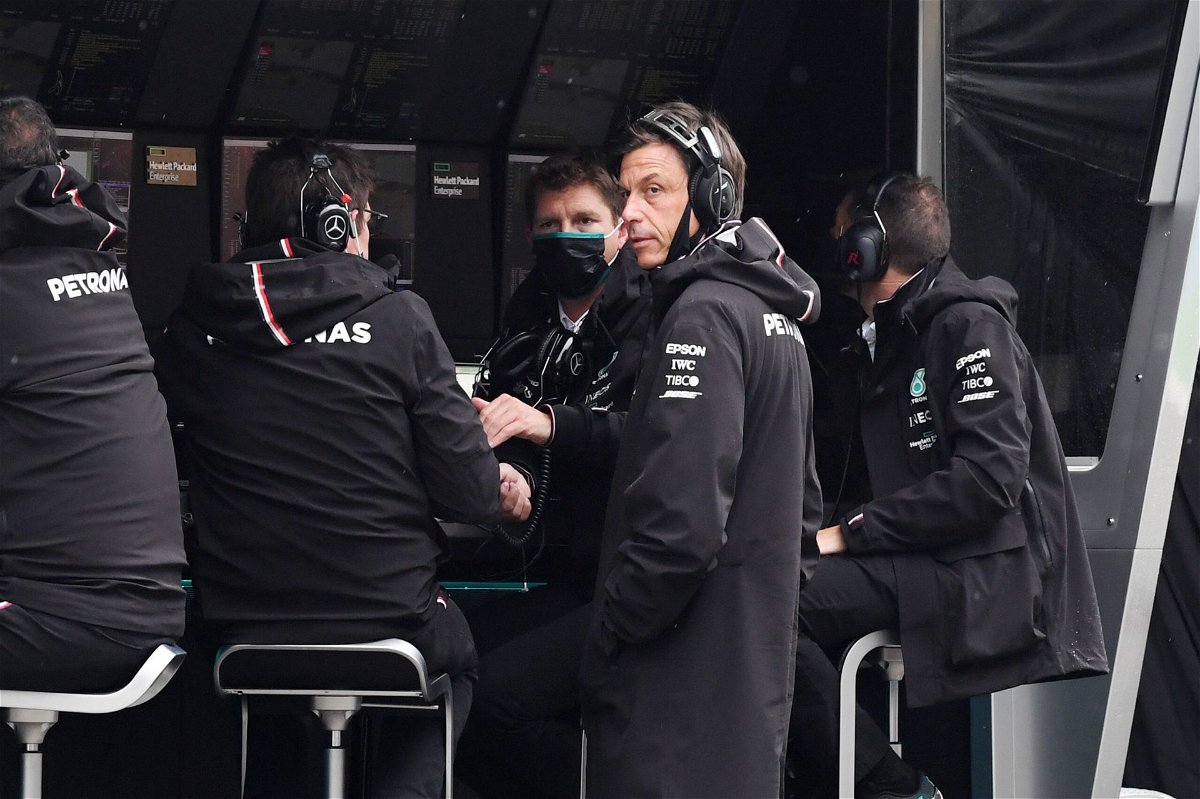 Formula One F1 – Belgian Grand Prix – Spa-Francorchamps, Spa, Belgium – August 28, 2021 Mercedes Team Principal Toto Wolff after qualifying pool via REUTERS/John Thys
Toto believes the Netflix series showcasing the unknown and BTS identities is making F1 more relatable. And the relatability factor is important for any sport to pull and keep hold of its fans. Without a personal connection, it's difficult to make the fans stay loyal to the sport. And without it, the tremendous popularity surge and new venues in America would not have been possible.
ADVERTISEMENT
Article continues below this ad
This will overjoy some and annoy some, but they renew Drive to Survive for a new season. So love it or hate it, the Netflix show is here to stay.
Watch this story: Charles Leclerc Extends 6 Year Monaco GP Curse By Wrecking Iconic Lauda Ferrari Chassis