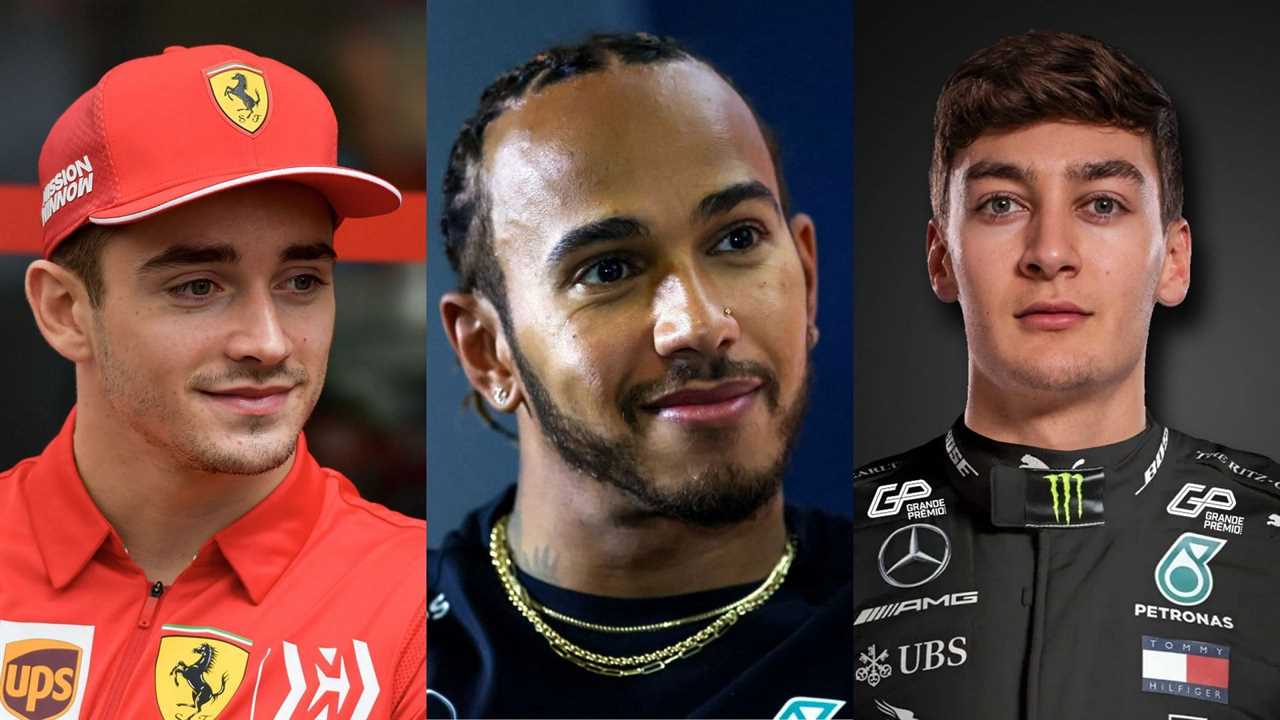 Renowned F1 journalist Peter Windsor feels that Charles Leclerc has a better chance at winning the upcoming season's championship than his rivals. He feels that the fastest team, Red Bull, has maximized its resources and made its best car.
However, since they have the genius of Adrian Newey, he also added that Ferrari's success in the upcoming season depends on their technical input and neither on Charles Leclerc nor Fred Vasseur.
windsor said:
"If you wanted an outside bet, I guess 'Charles Leclerc to be World Champion' isn't a bad bet to have. I'd put more money on that than I would on Lewis – or George for that matter. But I think , right now, it would be weird not to think about Max winning again."
After coming close to winning the championship, Charles Leclerc lost it by a huge difference to Max Verstappen. Many aspects were to be blamed for this: strategic mistakes, reliability issues, slow development, and driver errors. So, the upcoming season has a lot of opportunities for him.
At the same time, Windsor feels that there are going to be fewer chances of Red Bull taking yet another championship because of the significant competition they will have to face. He subsequently picked Leclerc as a potential contender.
F1 journo believes Charles Leclerc will see close competition with Red Bull
While talking about the teams' performances, Peter Windsor talked about the developments they will be making in the upcoming season. Although Red Bull have been performing well, he is adamant that they have reached the limit of the regulations.
At the same time, Ferrari will be developing as their competitors, and with Mercedes making a possible return to the fight for the top spot, it will be a tough fight between the teams.
windsor said:
"Red Bull are pretty near the ceiling [of the regulations] and Ferrari and Mercedes are going to get somewhere near Red Bull because Red Bull haven't got a lot more scope with which to play. They're just about at the limit of what you can do in these regulations. That's the way I see it." "So I think it'll be more competitive. I don't imagine in a million years that Ferrari will have a better car race in, race out than Red Bull, but I think it'll be a car that will be quite capable of winning races certainly." Gone but not forgotten"/> Which #F1 track do you miss most?"/>Gone but not forgotten







Which #F1 track do you miss most?







https://t.co/sufMYIQl6S
Lewis Hamilton, too, earlier stated the possibility of a three-way battle for the championship with his team's return. This could result in one of the most intense seasons of Formula 1.
Quick links
More from Sportskeeda