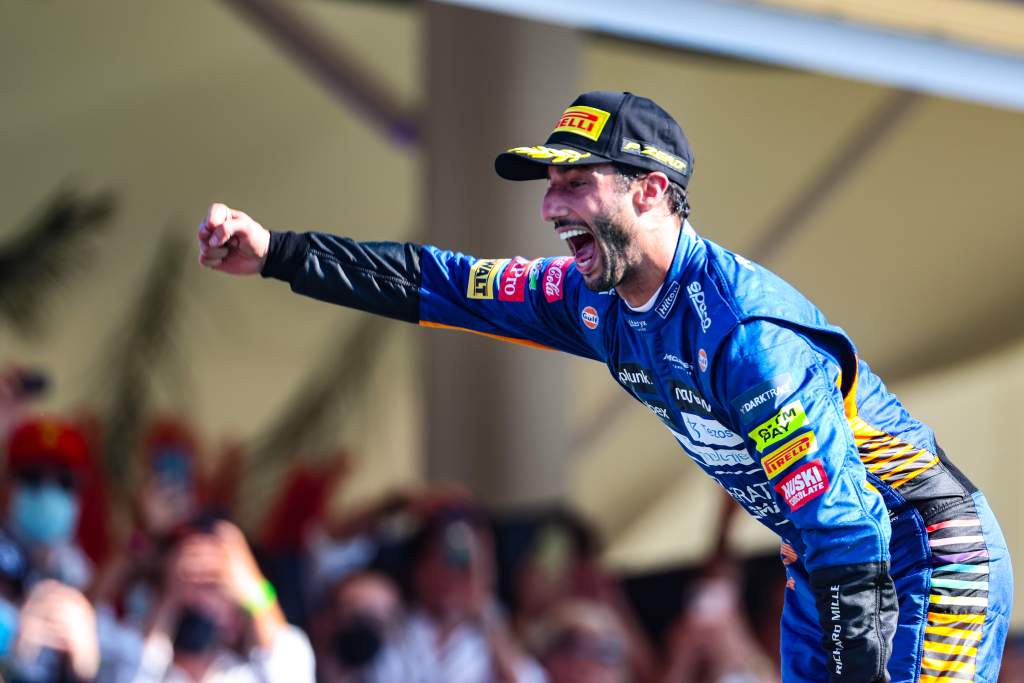 When Daniel Ricciardo shocked the Formula 1 world by turning his back on Red Bull to sign for Renault before 2019, many questioned his decision. After all, it was unusual – and risky – to turn down a new deal with a race-winning team, one of Formula 1's big three, to join a midfield team.
Just over three years after this decision, which was made at the beginning of the August break in 2018, Ricciardo took his first win since the '18 Monaco Grand Prix in Monza. Does the fact that he has won a race and is driving for one of the most up-and-coming teams in F1 confirm that decision?
It's important to note that Ricciardo kept saying that he was happy with the trains. He spent two years at Renault, which he describes as a "successful chapter" and, after the initial struggles, built his reputation on with his appearances. He also pocketed $ 25 million for each of his two seasons with the team. He's not that well paid at McLaren, but he's still on a very lucrative three-year deal, so Ricciardo did well with it financially. And there's nothing wrong with that.
For him personally it was also the right step that he needed a move from Red Bull. It's understandable, considering that it became Max Verstappen's team, and if Ricciardo feels like he's a lot happier than he moved on, then who are we to disagree?
But we can separate the personal from the professional and ask whether Ricciardo was really validated from this perspective. After all, Red Bull has struggled to replace him since his departure and he has voluntarily turned his back on a team that has since won 16 races and one world championship. Even with a conservative estimate, one must assume that Ricciardo would have stayed, he would have won several Grand Prix victories, even if it had supported Verstappen.
"I didn't really think that way about the fights this year or the last couple of years," said Ricciardo when The Race asked him last year if the Monza win confirmed his decision to leave Red Bull.
"I never really got the mindset, 'was Monaco the last time I got there?' But I knew that I probably had to work a little harder for it sometimes.
"Getting the Renault back on the podium was one of those goals.
"When I achieved that, I experienced a lot of fulfillment and so did the team.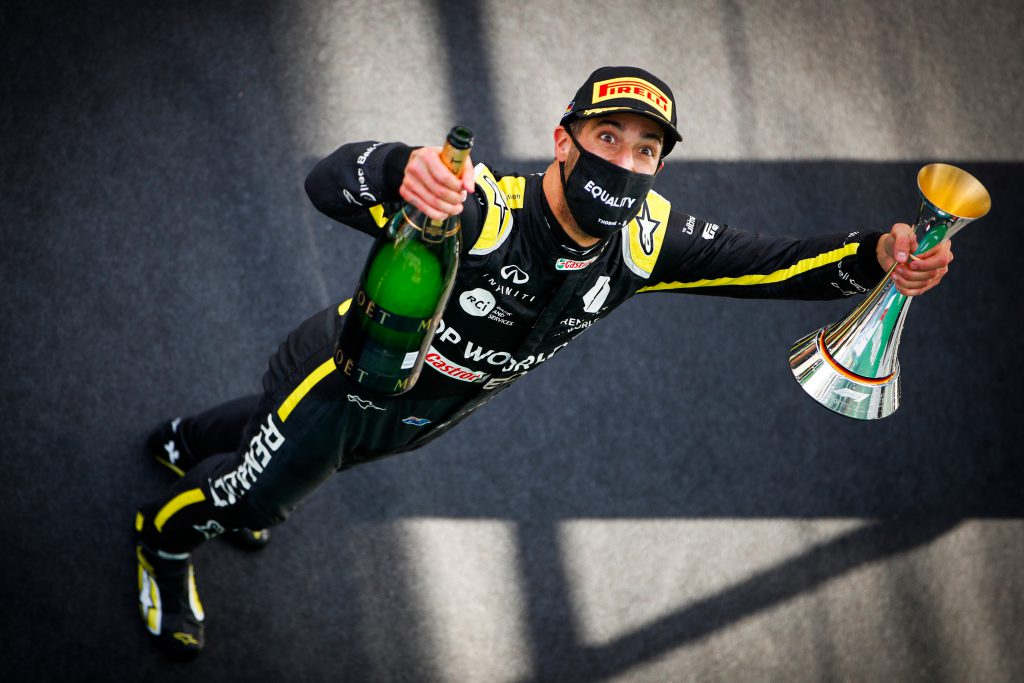 "Monza, if you will, somehow made it worth it. It was just nice to be up there [on the podium].
"Doing it with a different team is definitely a feeling of pride – making it work and coming out on top with a different team and none other than McLaren.
"There are certainly some feel-good things. But yeah, I think I answered your question. I do not know. It's just that I like to win, winning is good! So it was good to do it again. "
Ricciardo answered this question at the Russian Grand Prix, just two weeks after the Monza victory. What followed was a difficult end to the season as he continued to struggle compared to teammate Lando Norris.
At 32, Ricciardo is probably closer to the end of his F1 career than he is at the beginning, but he has many years to go.
McLaren believes it won't be until 2024 to produce a car at the full power of its improving infrastructure, as the new wind tunnel is slated to go online in '23. It is entirely possible that Ricciardo will continue to benefit from a McLaren team that wants to be at the forefront by then.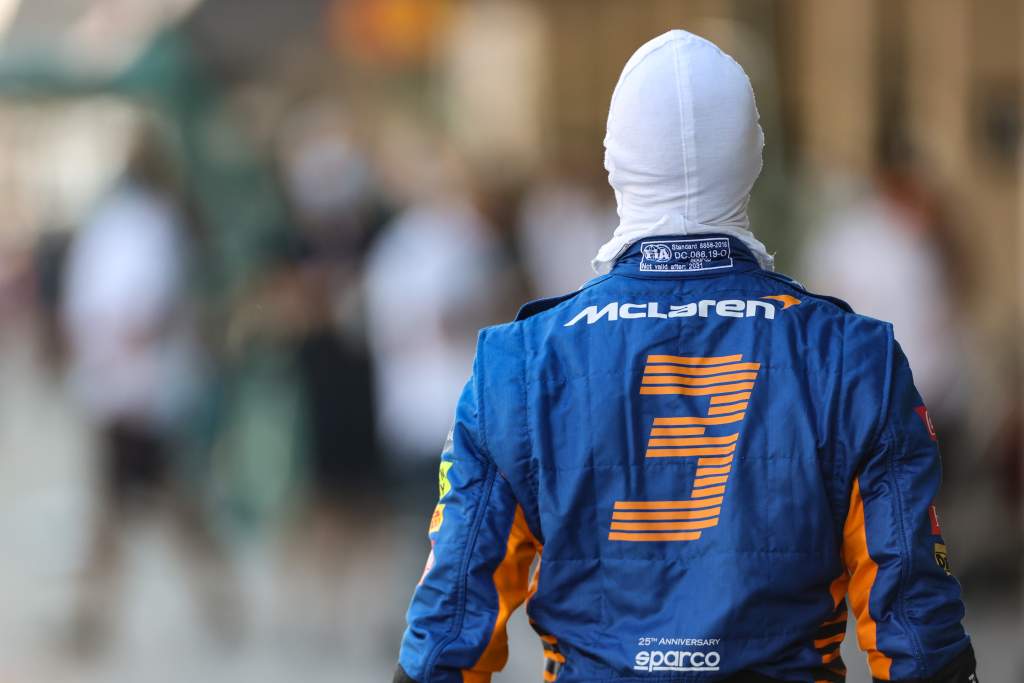 To do this, however, Ricciardo needs to make sure that he earns an extended stint with McLaren. This cannot be taken for granted given his difficulties in adapting to the car in 2021 and thus conforming to Norris.
Although he had some strong results, with this Monza win one of nine top six finishes, according to The Race analysis, he was clearly the second best after Norris, an average of 0.215 seconds.
If he continues to lag a step behind Norris, regardless of the quality of his races, which tend to be well done even when his pace is as good as it should be, then he'll be back as opening act for a Rising Star. While the dynamics are different, this seems to be one of the things Ricciardo Red Bull left to avoid. As a result, how McLaren rates its performance over the next year will likely shape decisions about its long-term future with the team.
But Ricciardo is a high quality driver. The argument that he was "discovered" through his struggles in 2021 is a reducing argument. Certainly he struggled and pound for pound it was his least impressive season in Formula 1, but there were at least clear reasons for it.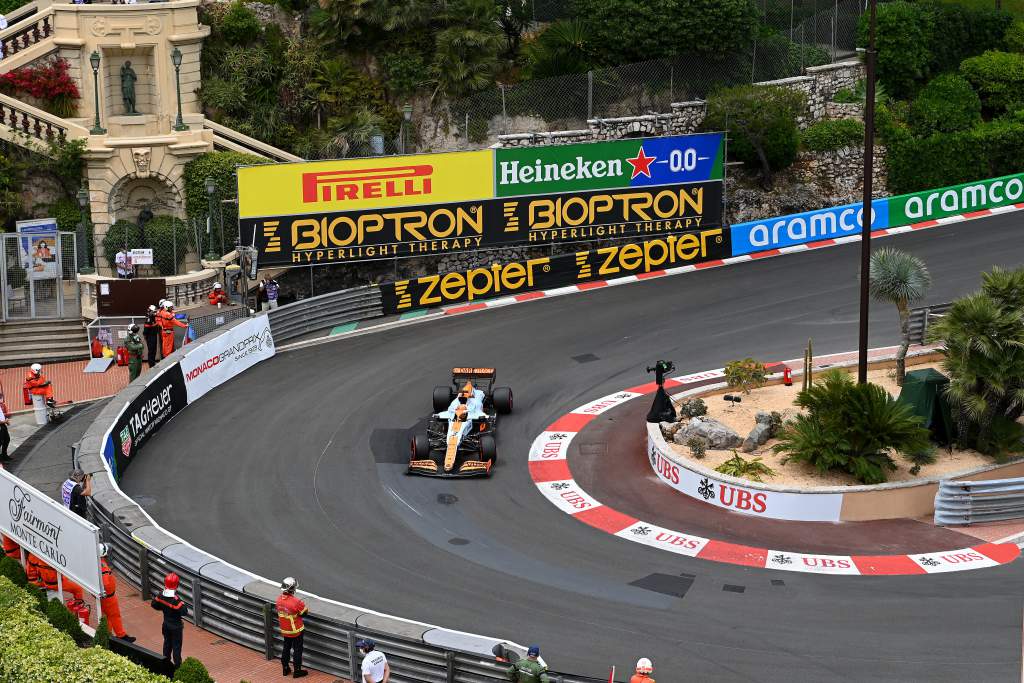 He remains a high quality driver, albeit with question marks when it comes to adaptability and the technical skill to dial into what he called a "strange" car. So it's also possible that 2021 was an outlier and the brand new cars for 2022 will allow him to be at his best again.
If so, how does he fare against Norris, who took a huge step forward in 2021 and transformed from a very good F1 driver to possibly even better. This is a potentially fascinating fight, and one that could make a huge impact on Ricciardo's F1 future, either for the better – if it flourishes – or for the worse – when it turns out that his best is not as good as Norris'.
What we can say with certainty is that Ricciardo's career path has not finally failed. He's still doing his trade in Formula 1 for a good team with real prospects of becoming a title-defying force within the possible length of his stay there. But even from a professional point of view, we cannot yet speak of a complete success.
And 2022 could be the year that will dictate which way the pendulum swings when it comes to assessing Ricciardo's career choice.