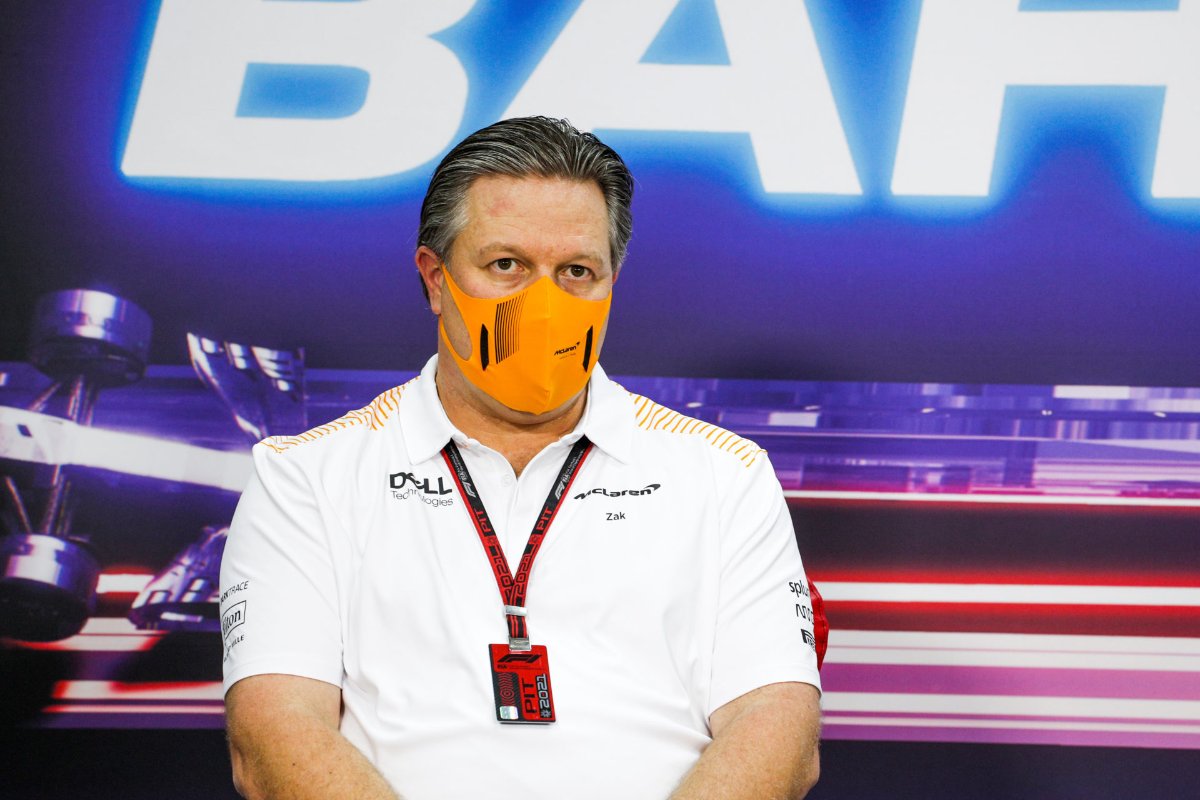 Audi and Porche are rumored to be entering Formula 1 soon, with a possible Mclaren partnership on the table. Reports earlier this month indicated that the Volkswagen Group will make a decision at a supervisory board meeting by the end of February. McLaren F1 CEO Zak Brown told reporters in Woking that talks are ongoing but no decision has been made yet.
DISPLAY
The article continues below this ad
Additionally, Audi's decision to step foot in Formula 1 will be based on the sport's ambitious plan to switch to synthetic fuels by 2026, according to Reuters. Alpine's latest figures show a huge increase in their market presence after a year of renaming their F1 team. Companies like Audi and Porsche can also create a new business unit with the goal of increasing sales by leveraging their strong image.
Formula One F1 – Italian Grand Prix – Autodromo Nazionale Monza, Monza, Italy – September 12, 2021 McLaren's Daniel Ricciardo celebrates on the podium after winning the race with McLaren's Lando Norris in second place, Mercedes' Valtteri Bottas on the third place and Zak Brown, CEO of McLaren, won REUTERS/Jennifer Lorenzini
This will open a way for them to develop internationally. A news leak earlier this week even hinted at a possible takeover of British giant Mclaren by the Volkswagen Group. However, the two companies denied the rumours. The German car manufacturers are not only in talks with Mclaren, according to Brown.
DISPLAY
The article continues below this ad
The Volkswagen Group is also in talks with 2021 World Drivers Championship team Red Bull. There could be a handful of others on the grid who might be interested in a potential partnership with the German motor giants.
View story: From Prince to Queen: How F1 Stars Interacted with the Royal Family
McLaren F1 is in talks with Volkswagen Group
Zak Brown recently had a media briefing in Woking. He discussed the partnership plan with the Audi front and various other interested parties. According to Reuters, Brown agreed that McLaren is also in talks with this group, including Red Bull.

MONTREAL, QC – JUNE 9: McLaren Executive Director Zak Brown in the pit lane during practice for the Canadian Formula One Grand Prix at Circuit Gilles Villeneuve on June 9, 2017 in Montreal, Canada. (Photo by Clive Mason/Getty Images)
"I hear they (Volkswagen) are going to do something with Red Bull on the Porsche front," Brown said. "I think they've spoken to a handful of people on the starting line-up and as you can imagine we've had discussions but in the short and medium term we're very happy where we are."
Mercedes supplies engines to Mclaren and they will continue to do so until the new generation of power units are introduced in 2026. However, the men from Woking will reevaluate their engine suppliers in late 2025 if Volkswagen decides to make a jump.
DISPLAY
The article continues below this ad
"I think that's still undecided and if they do (enter) we have a contract (with Mercedes) for that term. Of course we will evaluate where we are and who is in the sport and decide in due course what we will do in 2026."
DISPLAY
The article continues below this ad
For now, the teams are continuing with the preparations for the upcoming 2022 season. The drivers will be back for winter testing in February. The much-anticipated 2022 season kicks off a month later in Bahrain. Meanwhile, prospective F1 entrants will have a decision to make by the second quarter of this year.
DIVE DEEPER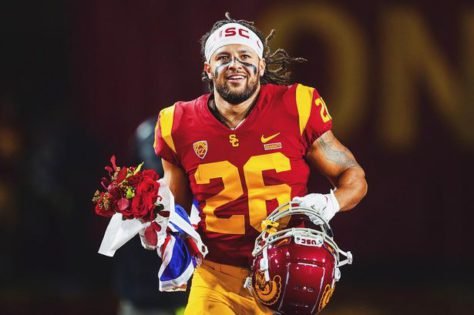 Did you enjoy reading this article? Download our exclusive app for 24/7 coverage, the latest memes and social media banter. Click here to download.